The holidays at my house are filled with three things: Christmas music, Christmas desserts, and time with family. The music literally starts in October some years and carries through February. I used to fight it, but life is just more fun when you've got some good holiday tunes playing in the background. So now I'm usually the instigator. My kids don't mind because when the holiday music starts, they know that cookies, cakes, and treats aren't far behind. Which brings me to the third part of the holidays: my family. Over half of my extended family has to eat gluten free because of Celiacs. They refer to themselves as "glutards", which makes me roll my eyes a little, but to each their own. Because so many of them don't do gluten, we've stopped making regular desserts and mostly do gluten free for everyone. It's just easier, and when done right, just as delicious! So here are some of our Santa approved gluten free Christmas desserts that are sure to bring some holiday cheer to all.
Santa Approved Gluten Free Christmas Desserts (That Actually Taste Good)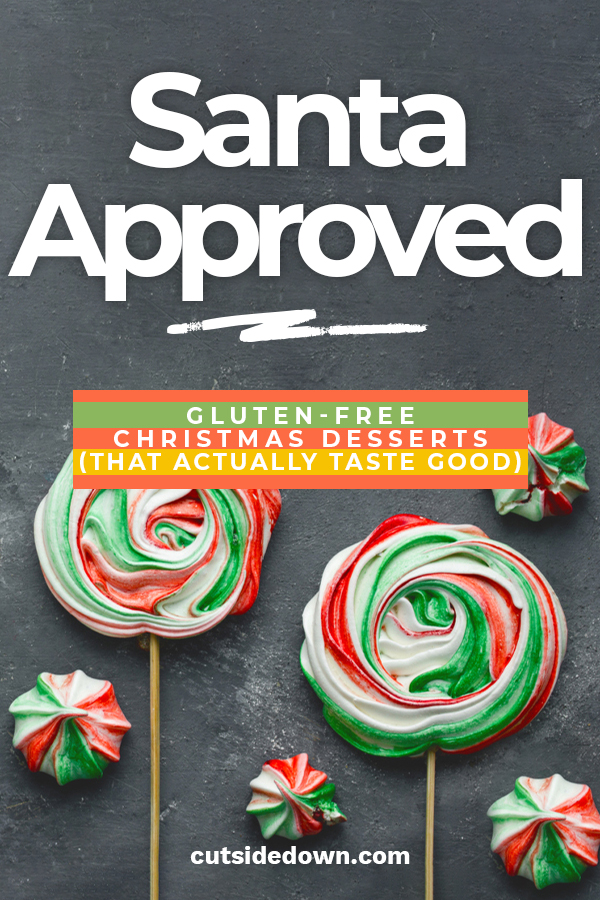 Recipe 01: Peppermint Meringues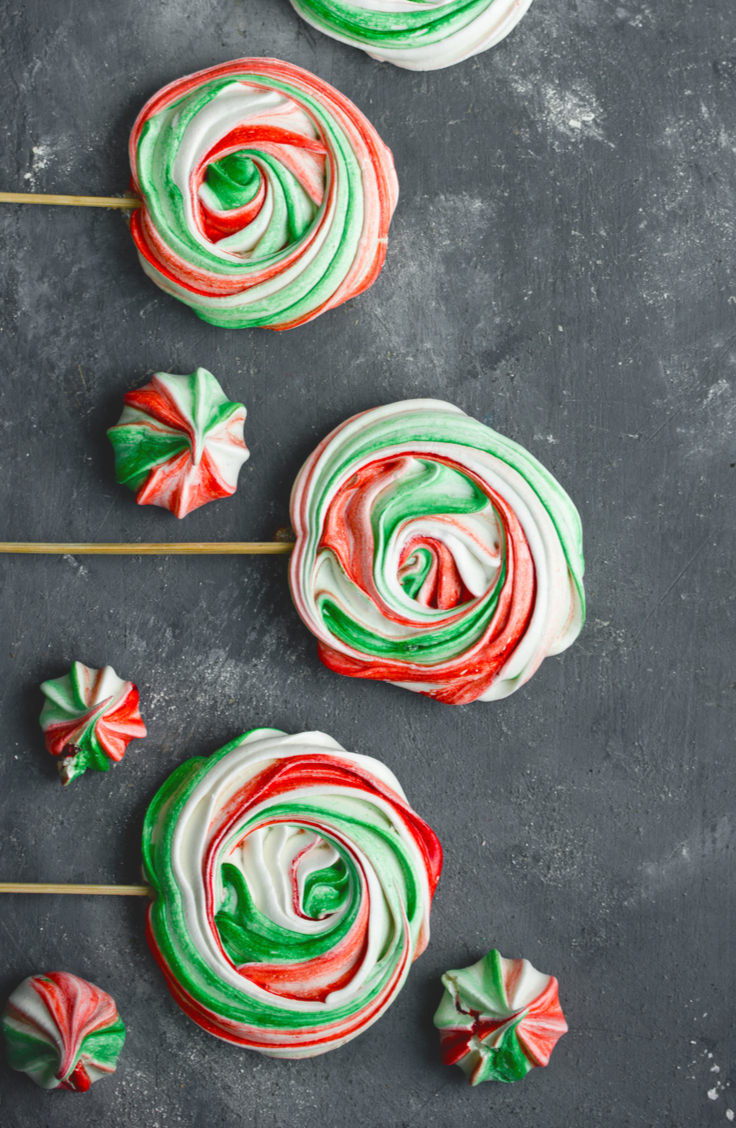 When you're all cookied-out but still craving something sweet, these will rescue you! I love adding crushed peppermint to the top. You can leave the peppermint out if you're not a fan. Try swapping the flavors out for rosewater, almond extract, or cinnamon extract! You can also decorate with crushed peppermint candy cane or sprinkles like these.
Recipe 02: Grandma's Rice Pudding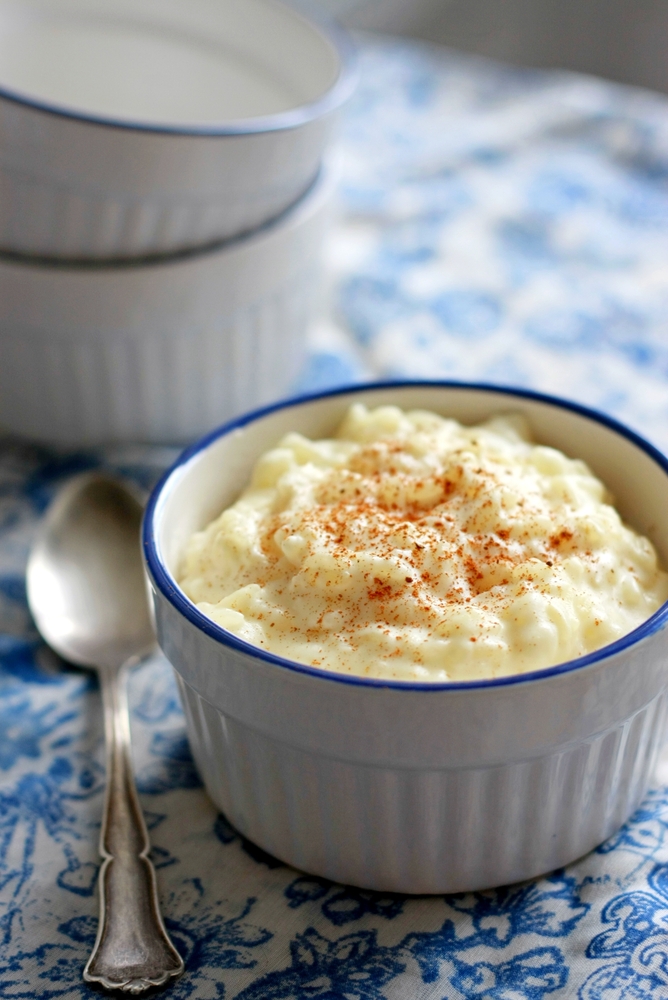 This is a holiday classic for our family and it's naturally gluten-free. Adding a spoonful of homemade freezer jam from the summer brings a tangy sweetness to this dish. Or you can totally bring out the flavors of the season with a little cinnamon and a dollop of pumpkin pie filling.
Recipe 03: Whipped Shortbread Cookies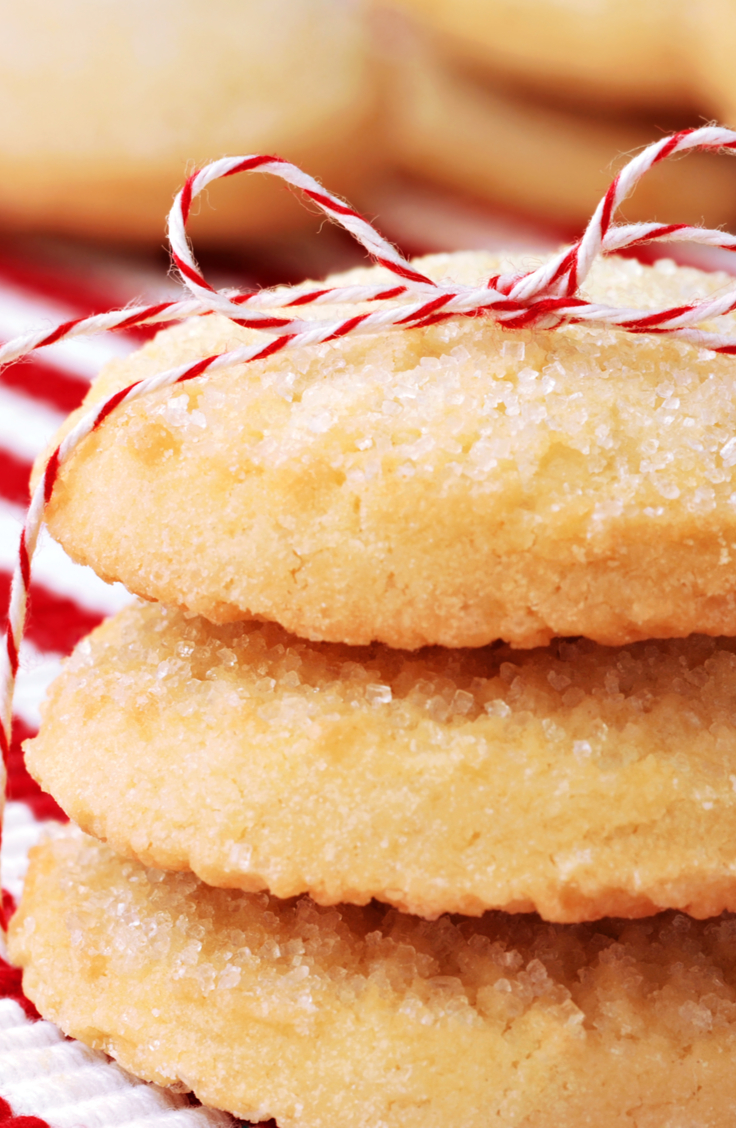 These are a remake of one of my great-grandma's recipes. She would make them each Christmas and give them to each grandchild in a stack and tied with a bow. It was one of my favorite gifts! You can leave these plain, or decorate with colored sugar like this.
Recipe 04: Gluten-Free Pumpkin Cake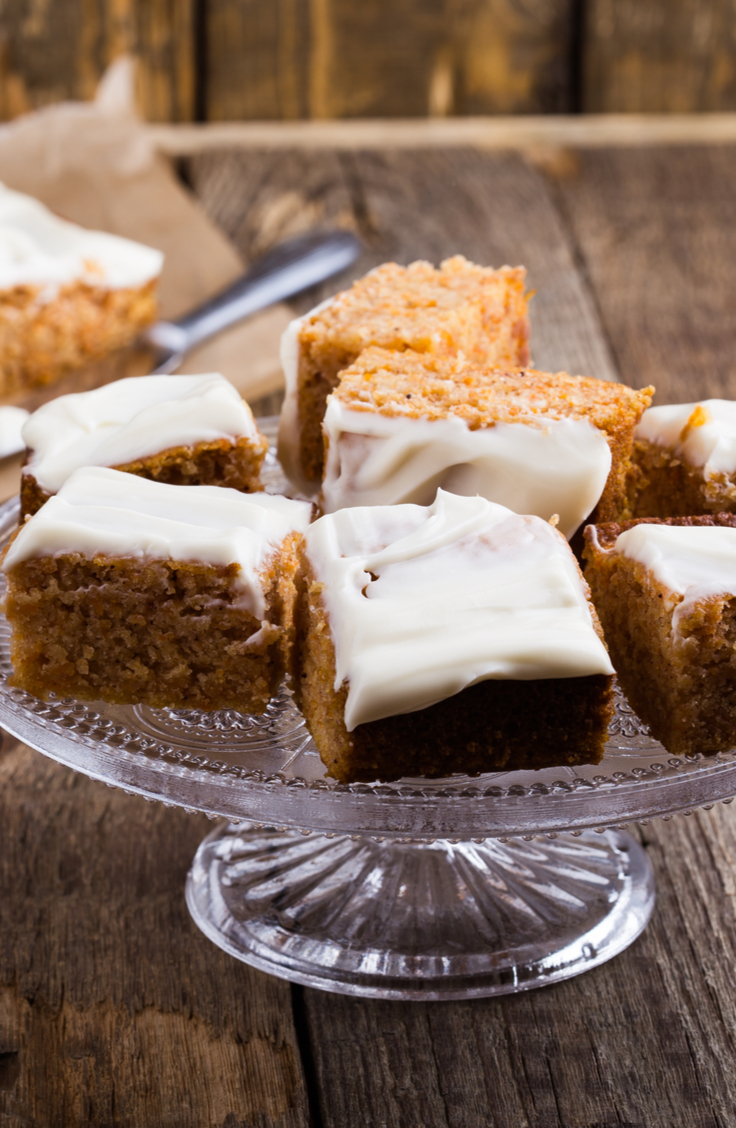 If you're done with cookies and desserts, then try refreshing your palate with this cake! It's moist, flavorful, and such a staple of the season.
Hopefully, these recipes help you to think outside the gluten-free box for your next holiday gathering! Happy Holidays!