Fun Breakfast Ideas For Kids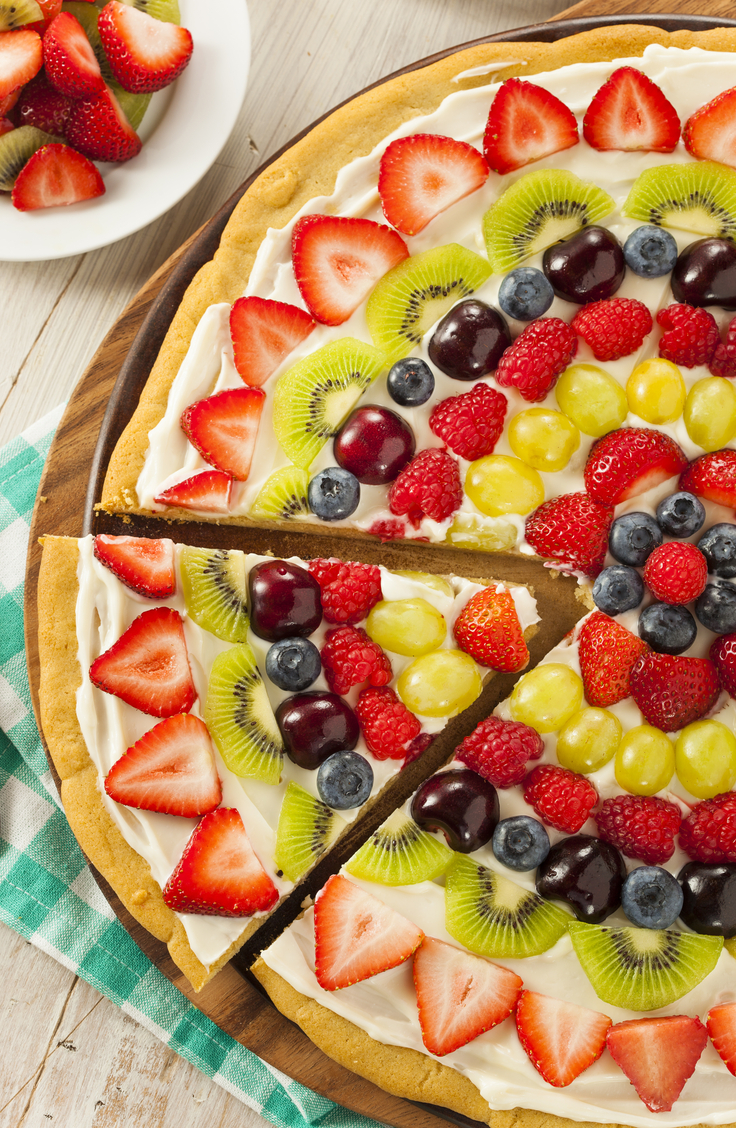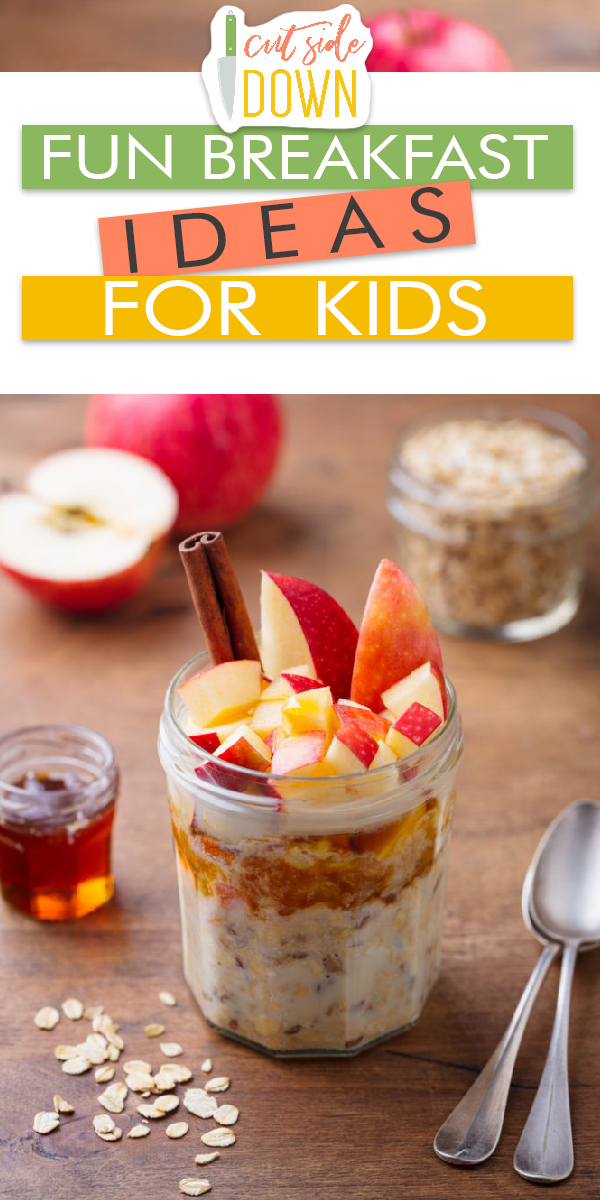 Whether you're enjoying a snow day, a summer day, a lazy Sunday, or a busy school day morning, I've rounded up some fun breakfast ideas for kids! Breakfast with kids should be fun, colorful, interactive, and hopefully nutritious. So here you go!
Breakfast Pizza
Who says pizza can't be for breakfast! I've used traditional pizza dough as well as a sugar cookie base, and really you can't go wrong with either.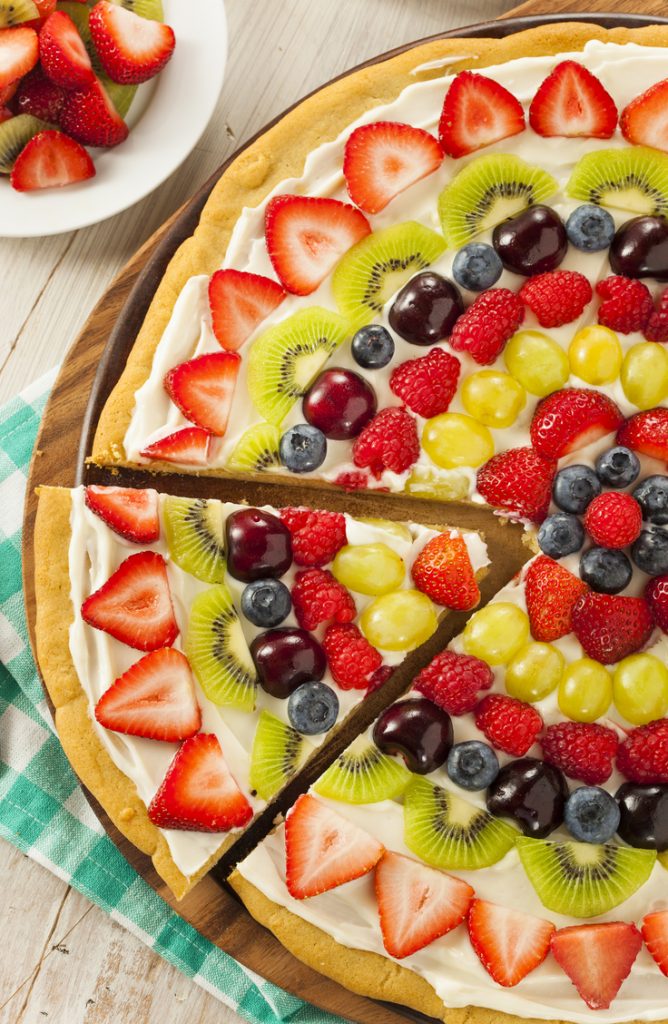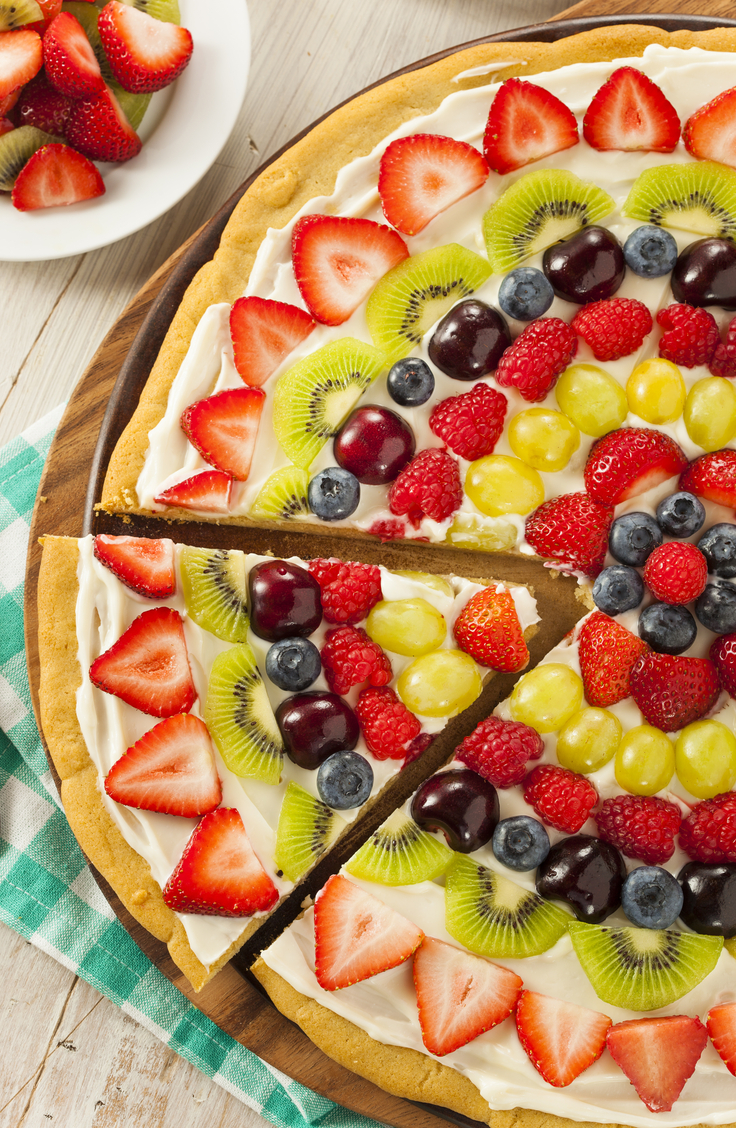 Ingredients:
Flour for dusting
1 lb. pizza dough (store bought it awesome)
1 c. ricotta
2 oz. cream cheese
3 Tbsp. powdered sugar
1 Tbsp. sugar
Assorted fruit for topping
Process: Start by heating your oven to 425F. Roll out your pizza on a lightly floured surface until you have your desired shape. It should be about 1/2″ thick. Once it's ready, transfer to a parchment lined baking sheet and bake for about 15 minutes or until it's golden brown. While it's baking, mix your ricotta, cream cheese, and powdered sugar until it's nice and smooth. Pull your dough out of the oven when it's golden brown and sprinkle with sugar before spreading the ricotta mixture over the top. Then top with whatever fruits your little ones like!
Carrot Cake Breakfast Smoothie
This is a great breakfast for a quick morning on the go! It's filling, slightly sweet, and jam packed with minerals and vitamins.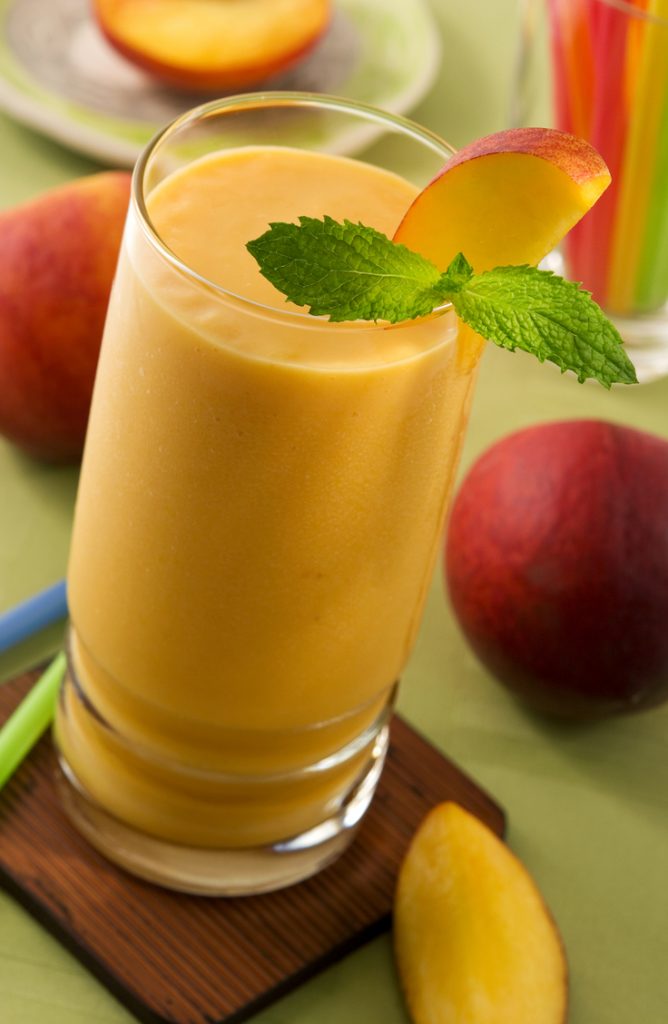 Ingredients:
3 medium carrots, peeled
1 1/2 frozen bananas in chunks
1 c. milk
1/2 c. plain Greek yogurt
1/4 tsp. cinnamon
1/2 tsp. nutmeg
3 Tbsp. maple syrup (to sweeten)
1 c. ice
Process: Toss all ingredients into your blender (don't have one? Try this one!) and blend until creamy and smooth.
Bacon Egg and Cheesy Quesadillas
If you're looking for something that's portable and fun, then this is a great option. It's fun, flavorful, and sure to fly off the plate fast.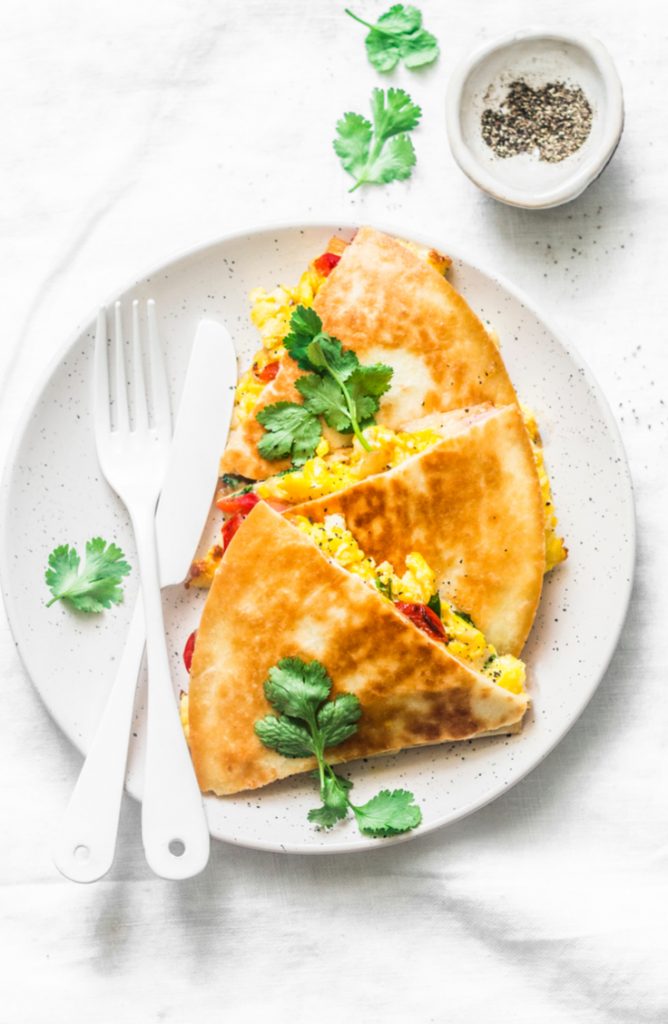 Ingredients
1 c. cooked, diced bacon
4 6″ tortillas
4 eggs
1/2 c. milk
1 c. shredded cheese
Process: In a small bowl, whisk the eggs and milk together until combined. Scramble the eggs in a small skillet until golden and firm before putting in the oven to keep warm. On a separate skillet, put a tortilla down, followed be a spoonful of eggs, cheese, and bacon. Allow to cook until the tortilla is golden brown. Top with another tortilla and flip. Then cook until golden brown, slice, and serve!
Overnight Oatmeal with Apples and Walnuts
This is a great recipe to make for large groups that you can also do ahead of time! Just toss everything in and it's ready in the morning.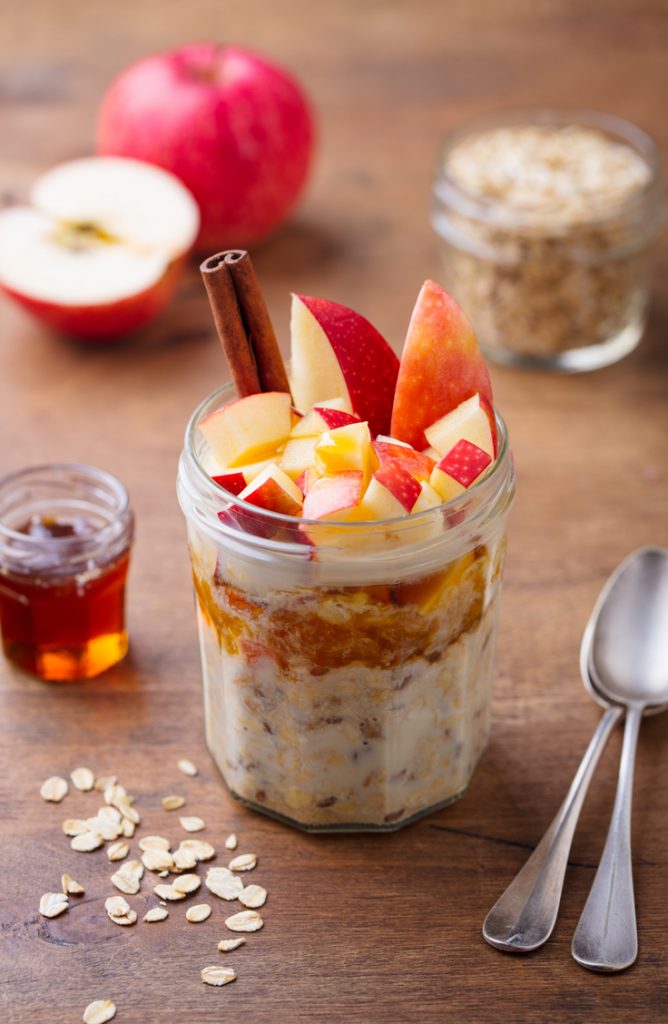 Ingredients
3 c. chopped apples
2 c. fat-free milk
2 c. water
1 c. steel-cut oats
1/3 c. packed brown sugar
2 Tbsp. sliced butter
1 tsp. vanilla
1/2 tsp. cinnamon
1/4 tsp. salt
1/4 tsp. nutmeg
2 tsp. canola oil
1 tsp. packed brown sugar
1 tsp. lemon juice
1/4 c. chopped and toasted walnuts
Process: Start by lining your slow-cooker with a liner (like this). Then combine 2 cups of the apples with the milk, water, oats, 1/4 c. brown sugar, butter, vanilla, cinnamon, salt, and nutmeg. Cover and allow to cook on low for at least 6 hours. Before you're about to serve, heat your oven to 450F and take out a baking pan. In a small bowl, toss the apples in oil and toss to coat thoroughly. Put on the baking pan and roast for about 10 minutes. Stir halfway through. Remove from oven and stir in the teaspoon of brown sugar and lemon juice. Serve oatmeal with apples and walnuts!
Happy baking!
---
---