If there was an appliance that I would consider my favorite, it would be my crockpot without a doubt. This trusty machine has saved me hours of slaving over a stove and produce many delicious meals. I love that I can put my meal in, go about my day. I'm not stuck in the kitchen or tethered to the stove. If you haven't purchased a crockpot, then you're definitely missing out! My favorite version of this appliance is this one with a digital timer. You can also decorate your slow cooker with vinyl stickers like these and these so that your crockpot matches your kitchen! Once you've got your magic dinner maker, it's time to get going with recipes! One of my favorite recipes is crockpot chicken tacos! Not only are they easy, but they are also scrumptious. Here are some of my favorite Crockpot Chicken Taco Recipes!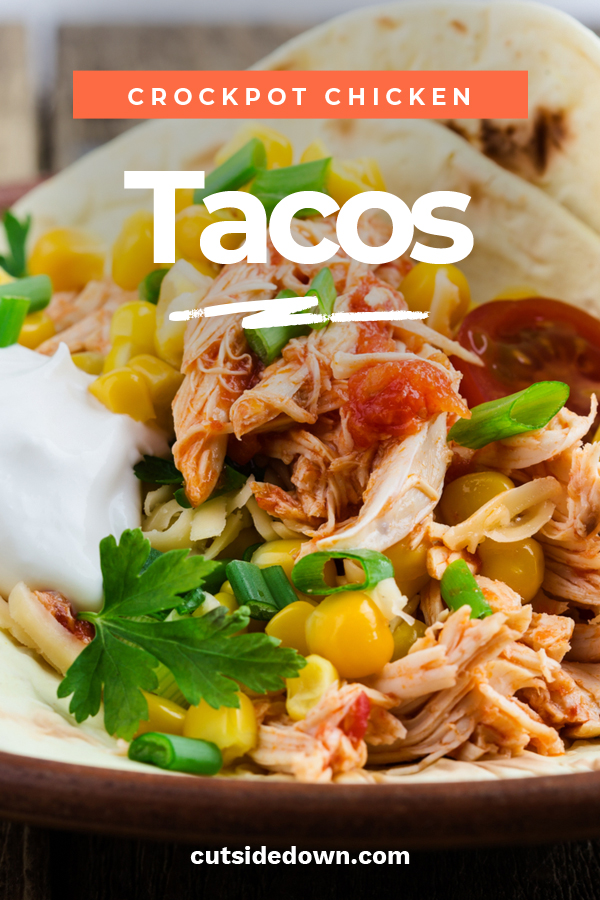 Crockpot Chicken Tacos: Easy Peasy
This recipe is the epitome of fix-it and forget-it. Simply toss everything into your slow cooker and let it do its thing! One suggestion, grab a package of slow cooker liners, you won't be disappointed.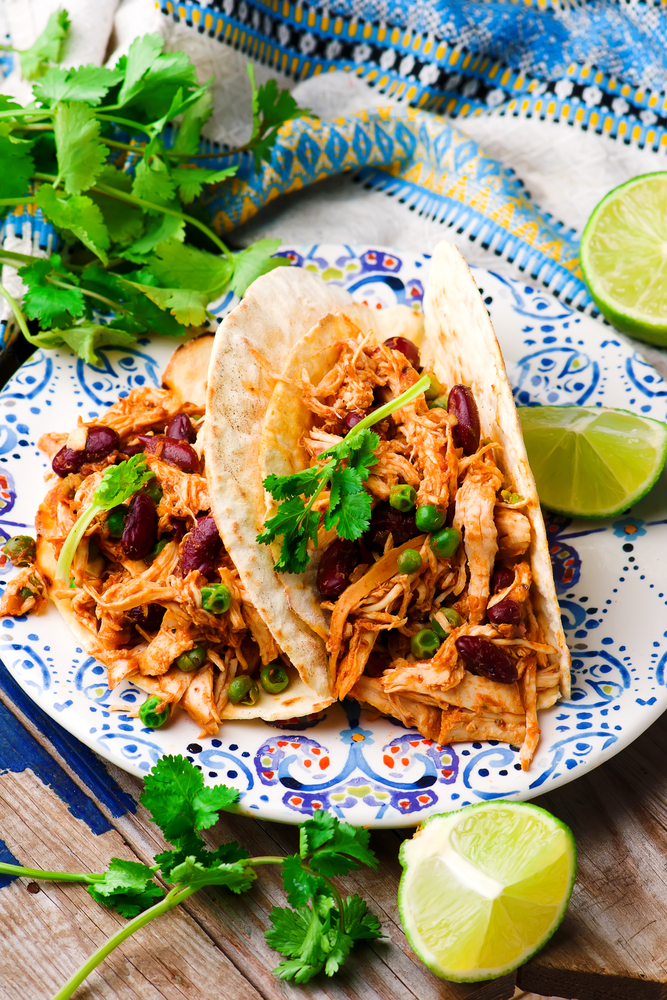 Crockpot Chicken Tacos: Salsa Chicken
This recipe is a great one to turn up the heat! If your crew likes it hot, then toss in some of their favorite salsa to flavor your chicken. The chicken will absorb the flavor and your tacos will be absolutely awesome.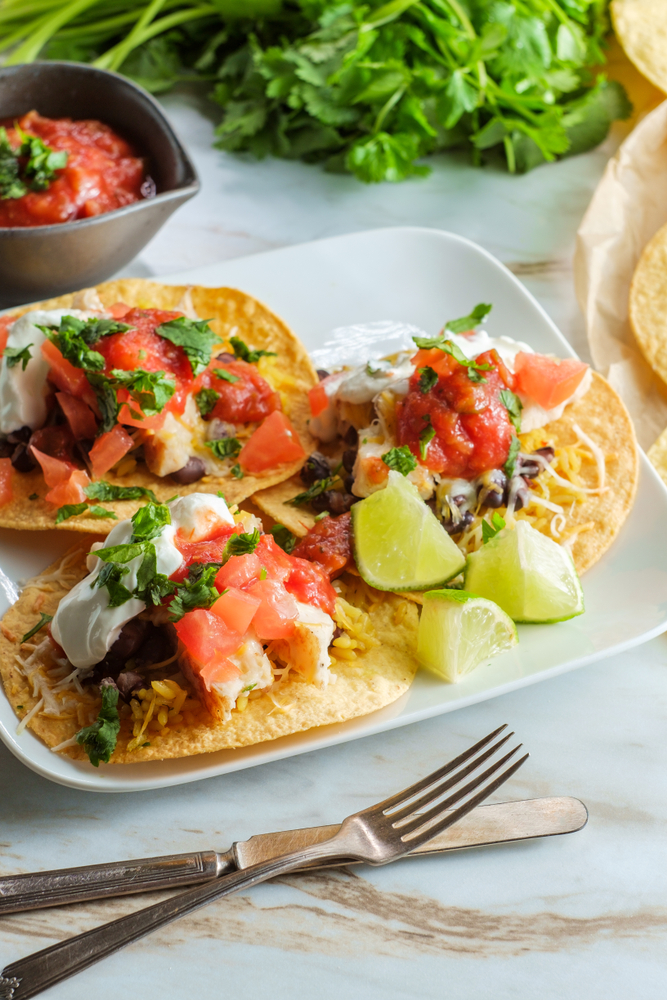 Crockpot Chicken Tacos: Ranch Chicken
This recipe adds the subtle flavors from ranch to your taco which takes it to the next level! This is definitely my family's favorite recipe, hands down.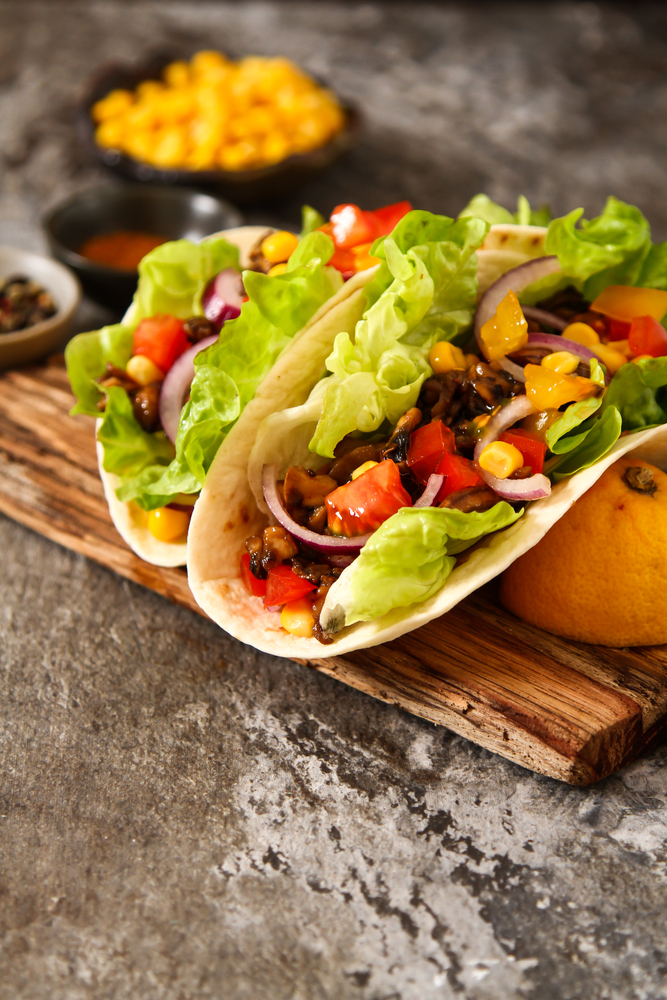 Crockpot Chicken Tacos: 3 Ingredients
This is perhaps the easiest way to throw together some shredded chicken for tacos! Three simple ingredients and you're on your way.
So the next time Taco Tuesday comes rolling around to your house, don't head to the 'Bell. Pull out your slow cooker and create your own masterpiece! Which recipe is your favorite?
Happy Cooking!