Mind Numbing NYE Cocktails To Make You Forget About Last Year
I'll be honest, 2019 was good but MAN was it exhausting. I'm not sorry to see it go. If your 2019 was less than stellar, you might be looking for a way to celebrate without reflection. I've got you covered there! All you need is one of these NYE cocktails to help you forget all about the mess that was 2019.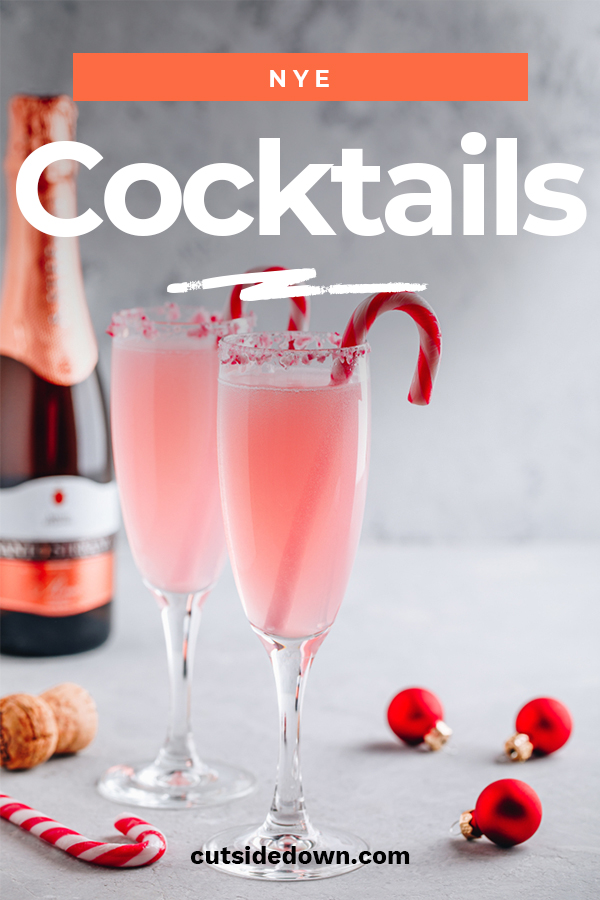 Whether you're a cocktail master or a newbie, there are a few staples you need to create the perfect drink. One is the right stemware. Check out these beautiful reusable glasses and these disposable ones to get you going. Then you need something like this set so that you have the basic tools.
Now that you've got the essentials, it's time for the recipes!
Mind Numbing NYE Cocktails To Make You Forget About Last Year
New Year's Eve Cocktail 01: Peppermint Mimosa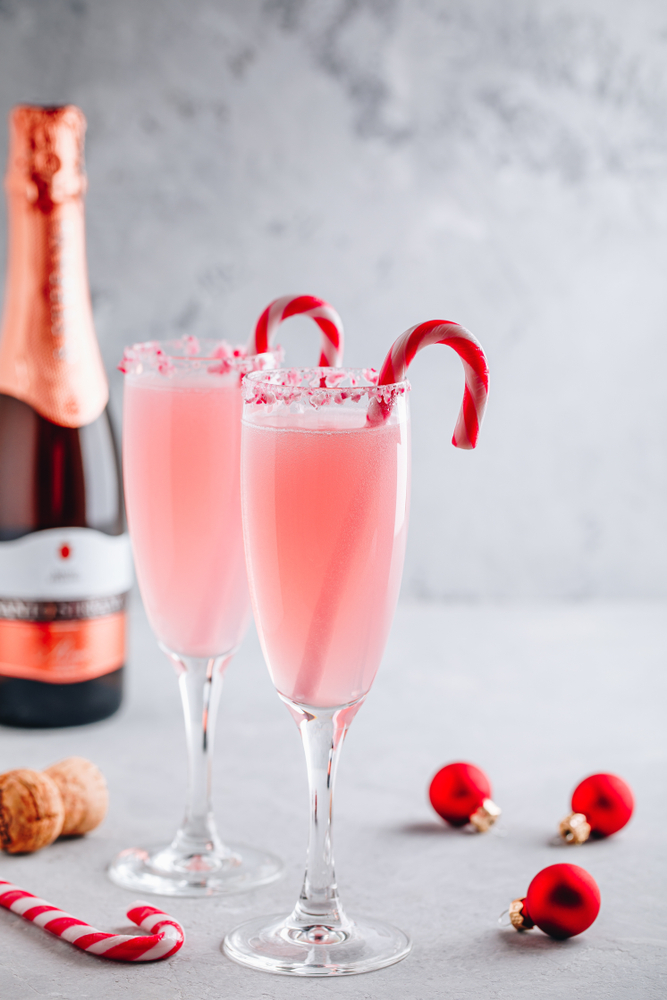 These mimosas are a perfect farewell to the holiday season. They will use up all those left over candy canes and help you forget the holidays completely.
New Year's Eve Cocktail 02: Moscow Mule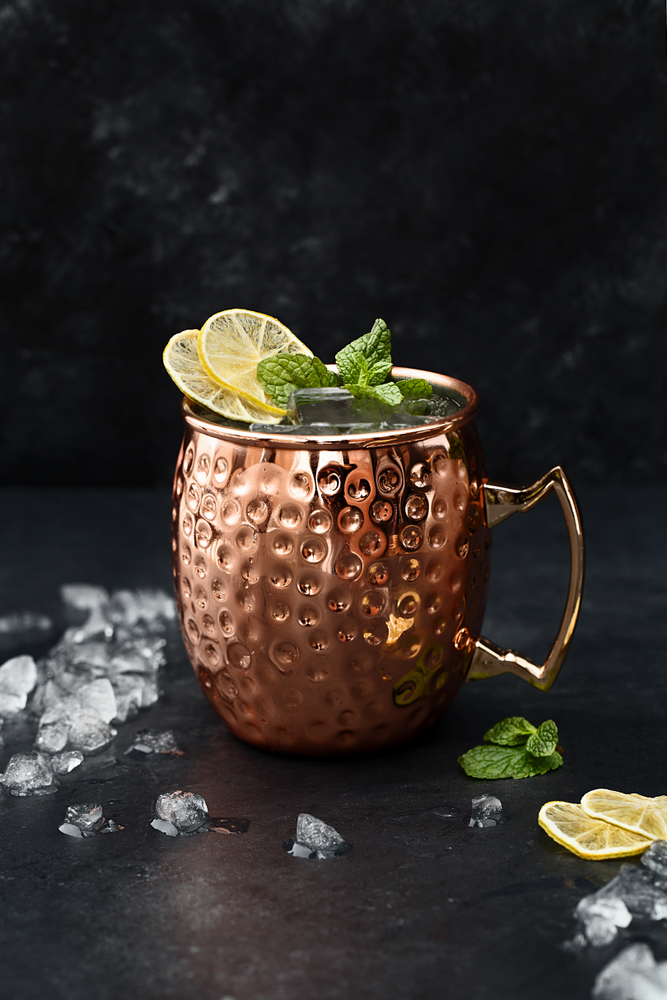 Not only is this drink trendy, but it's refreshing and not holiday related at ALL. This makes it ideal for any party where you're trying to pretend that the holidays didn't happen. Grab some copper mugs here to make your drinks shine.
New Year's Eve Cocktail 03: Giggle Juice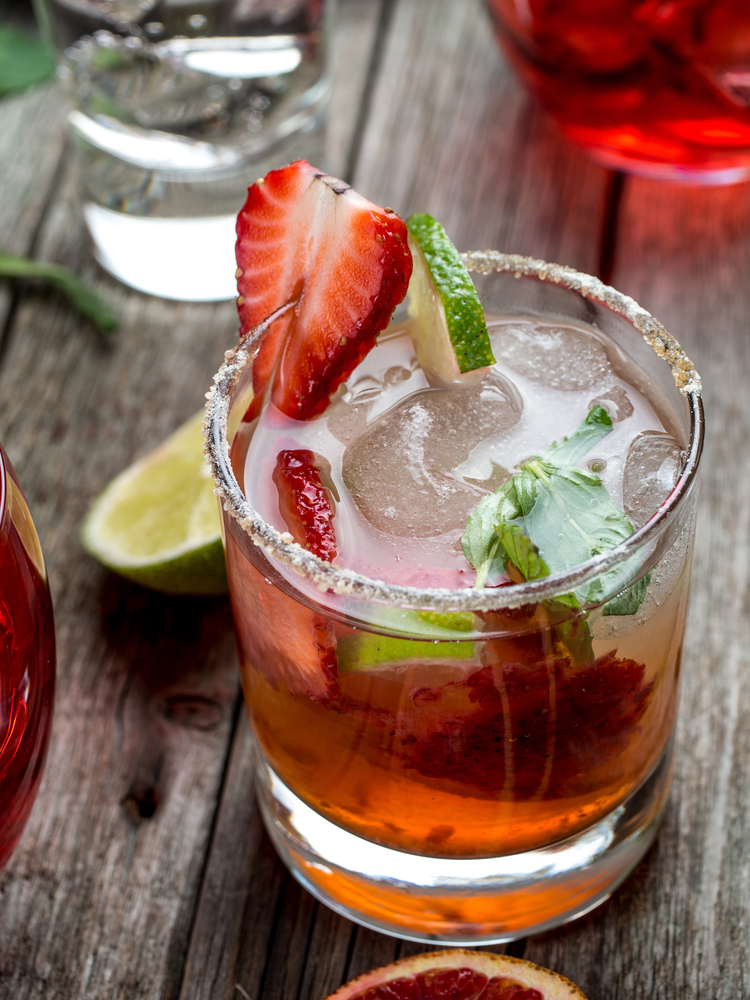 Forget the year with this summery drink that's going to get your guests laughing and forgetting about the year's faux pas.
New Year's Cocktail 04: Frozen Frosties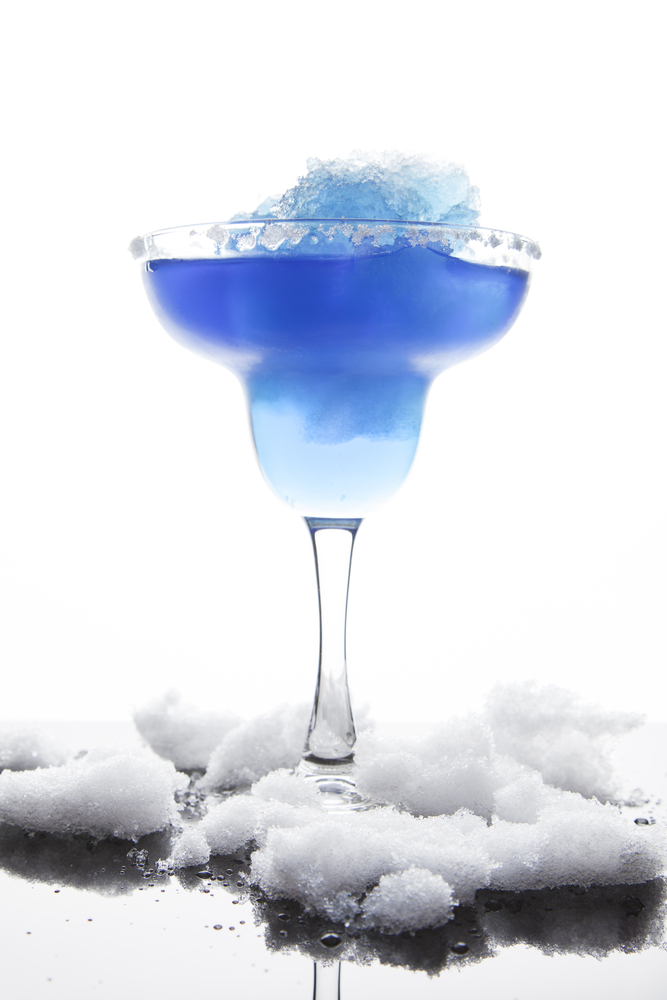 Go ahead and hum it with me… "Let it go, Let it go, Let it go" I won't judge and neither will this cocktail. What it will do, however, is help you forget the last 12 months.
New Year's Eve Cocktail 05: Fireball Hot Toddy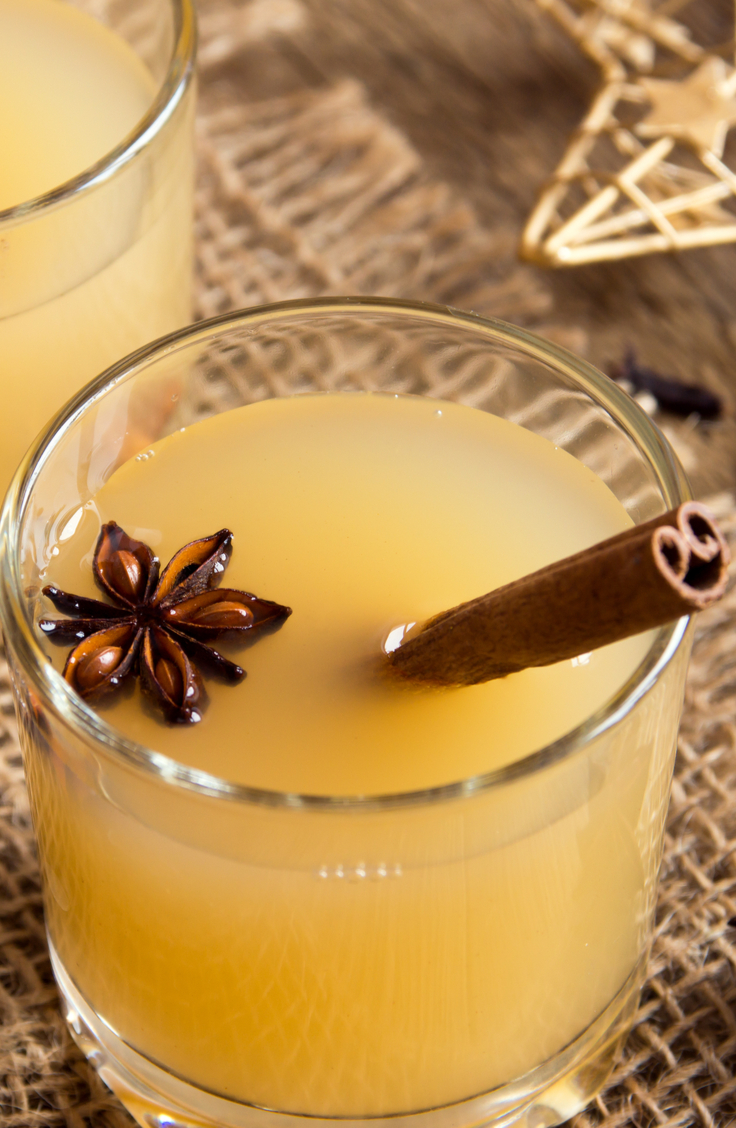 If you're celebrating someplace chilly, then this drink is guaranteed to warm you up and help you forget at the same time.
Now go on, forget all about 2019 and get ready to hit 2020…well maybe not running, but at least in a better mindset. Happy Holidays!
---
---