5 Yummy Hot Apple Cider Recipes For Those Chilly Fall Days
I woke up to a car completely covered in frost this week, #notmyfavorite. I wasn't quite ready for the change in weather! When it gets cold outside, it's time to bust out the thermos. If you're not a fan of hot chocolate, then you've got to try out hot apple cider! My kids have a deep love of Starbucks Caramel Apple Spice. I may or may not have bribed them with it on a few cold, dark school mornings. So, if you find yourself in need of a little warming up (or bribery for school mornings), then check out these five yummy hot apple cider recipes!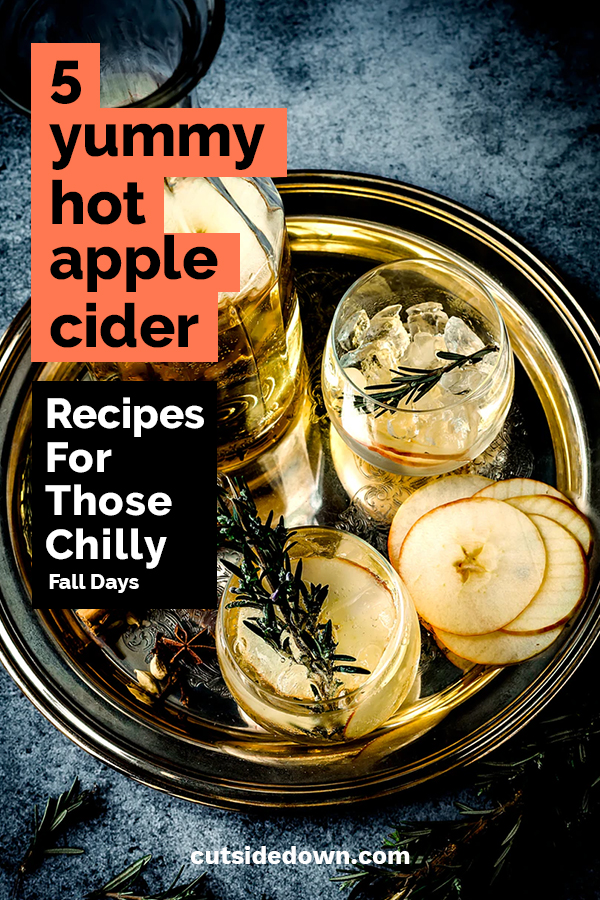 Before you delve into the recipes, can I suggest having something to keep your cider hot on the go? If you're going to be serving a group, then a big thermos like this will keep things nice and toasty until you're ready to indulge. If you're just trying to preserve the heat for your own drink, then this is perfect! If you're trying to get your kids out the door and also don't want to deal with spills and cold drinks, these stainless steel tumblers would work awesomely as well.
5 Yummy Hot Apple Cider Recipes For Those Chilly Fall Days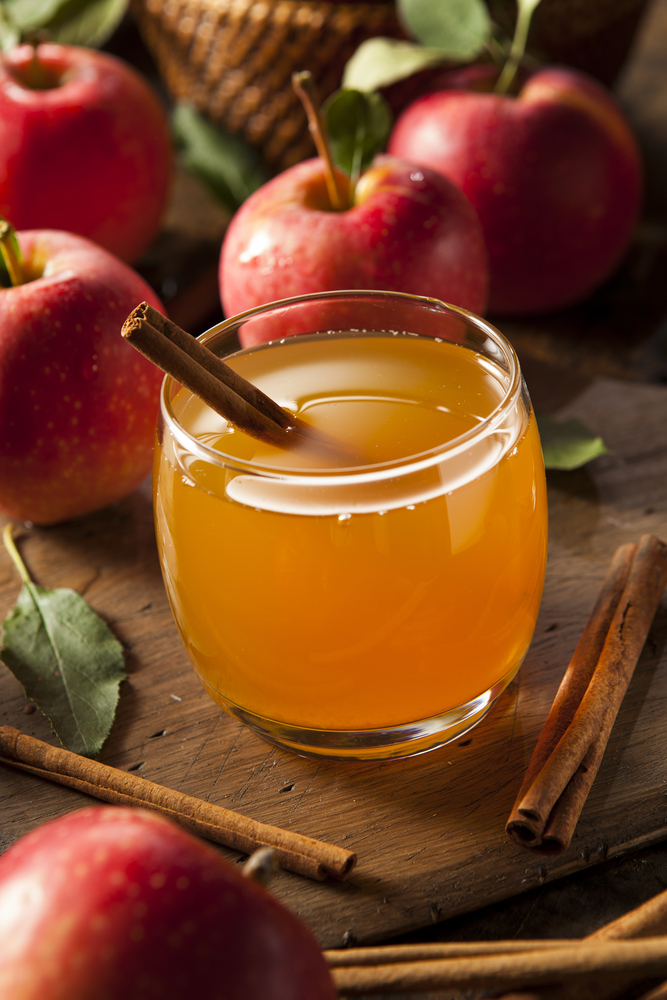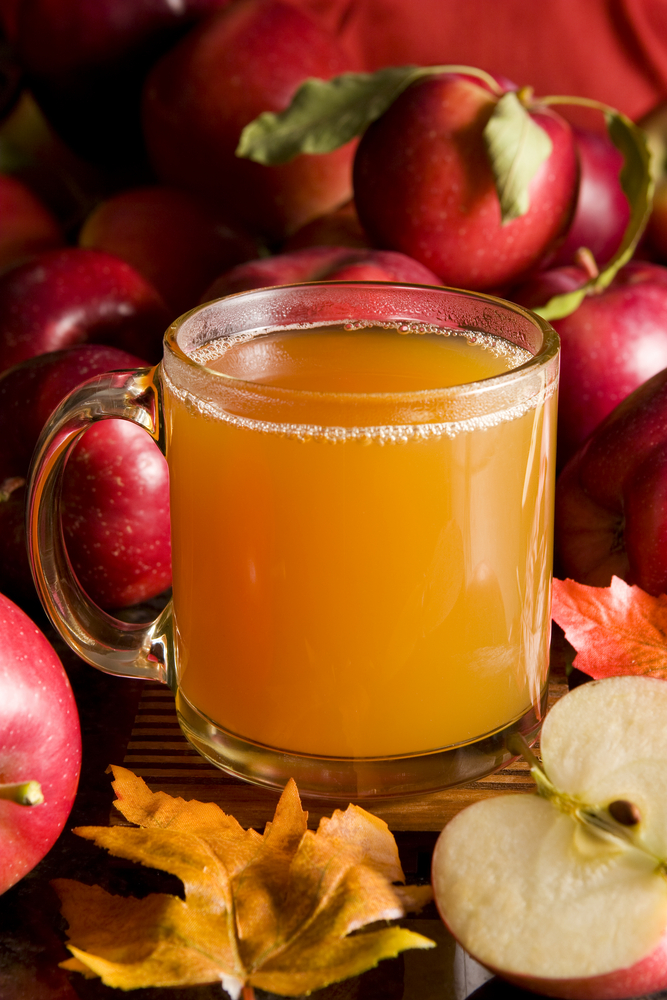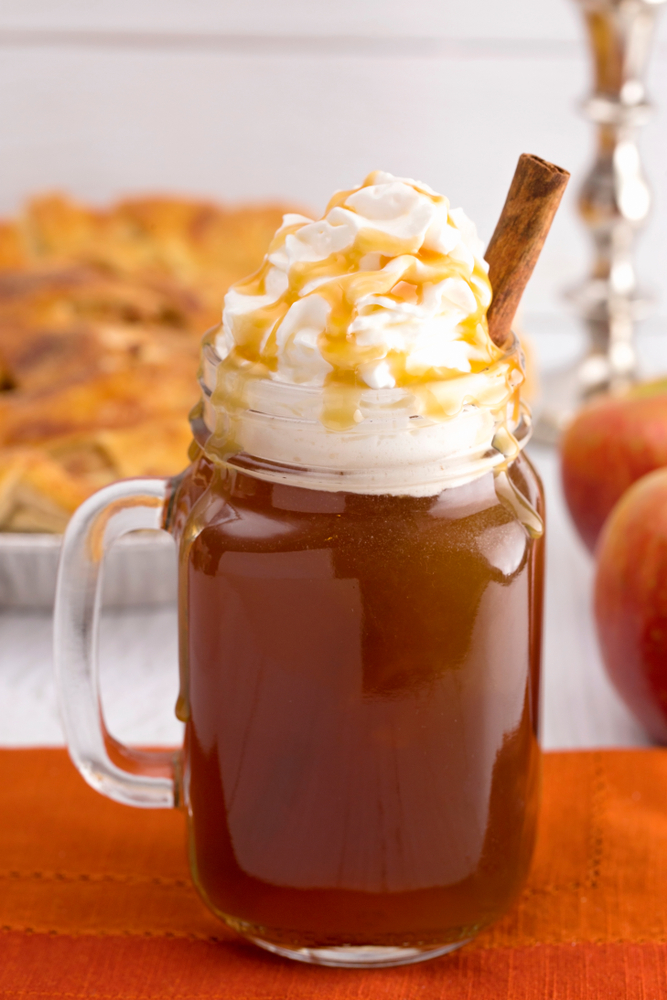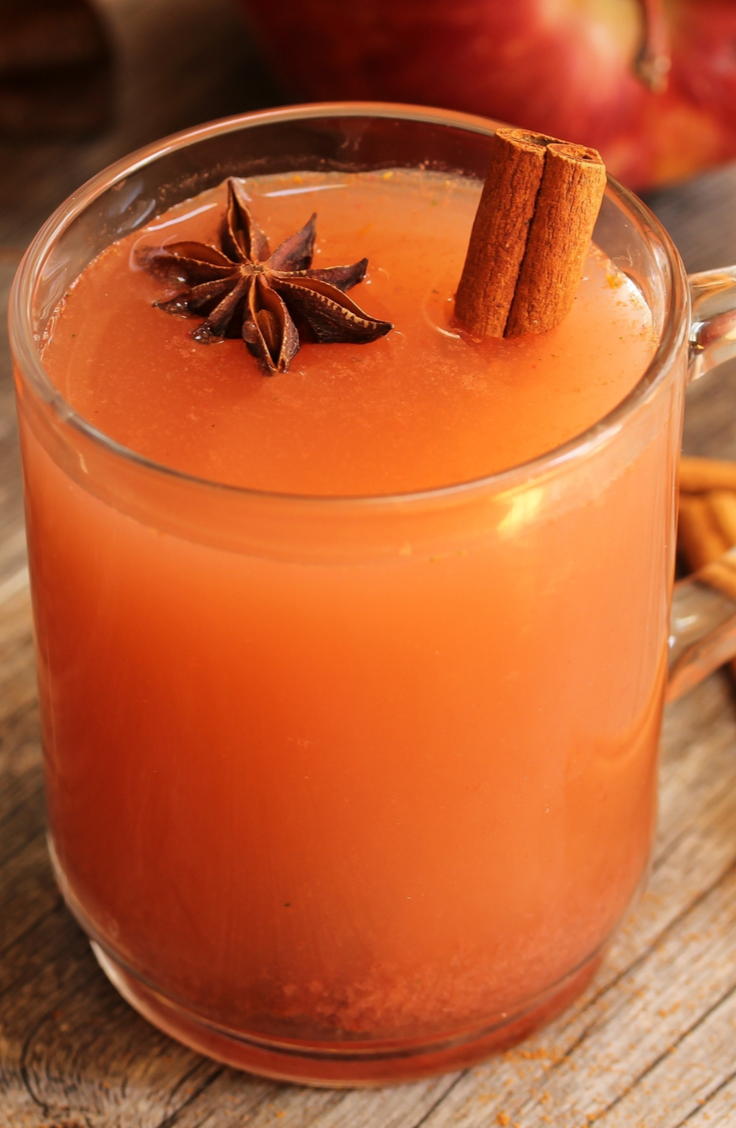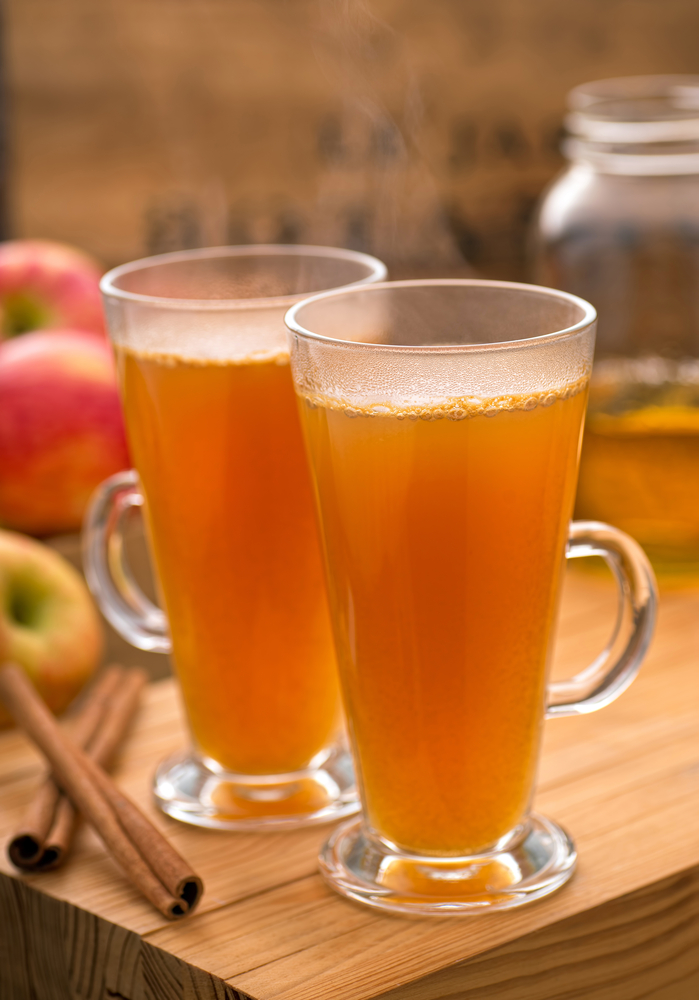 So, happy fall, ya'll! I hope these hot apple cider recipes will keep you and yours warm and toasty on those chilly autumn evenings.
---
---