Just WING It With These Quick Hot Wing Recipes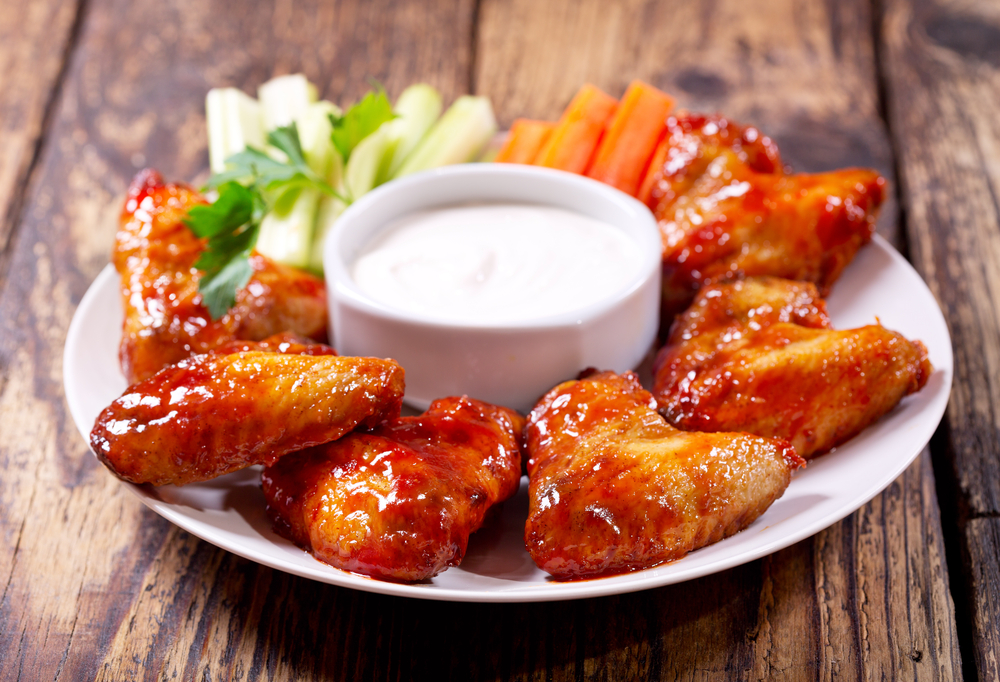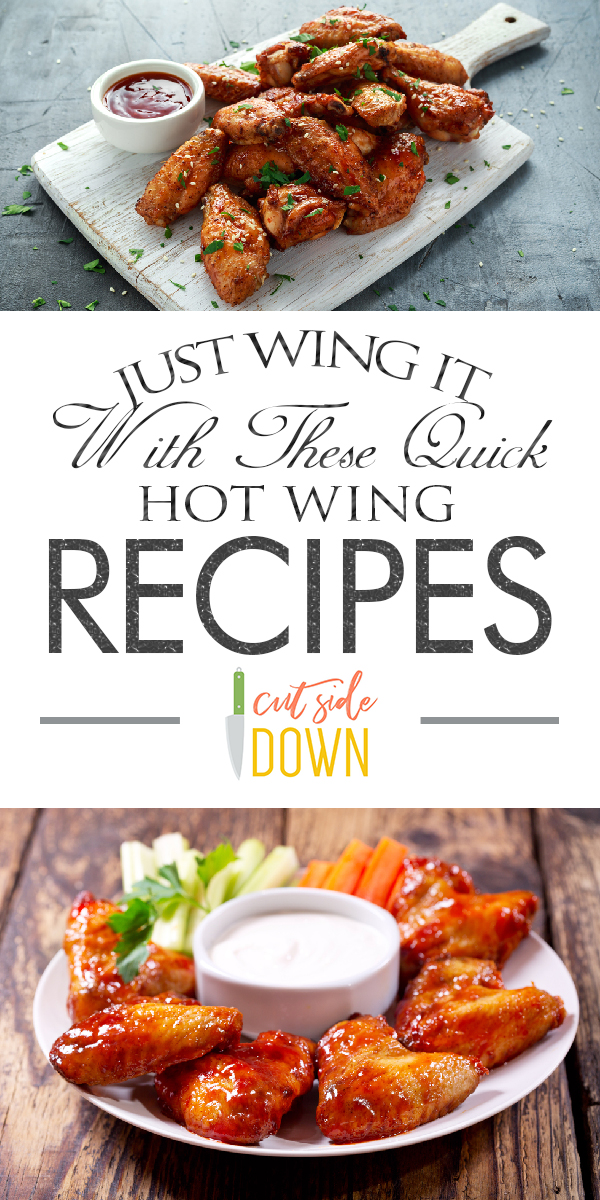 Friday Night Lights. Tailgating Saturdays. Beer and Pretzels. All of these things become central to any sports-centered household in the fall. You can't have a good tailgate or Super Bowl party without a good recipe for wings though, can you? I know that there are things to substitute with, but really, when you're feeding a large and hungry group chicken wings are the best way to go. You don't need utensils, just a fair amount of paper towels, and it's a good thing to eat on the go! So, here are some fabulous Hot Wing Recipes!
Baked Buffalo Wings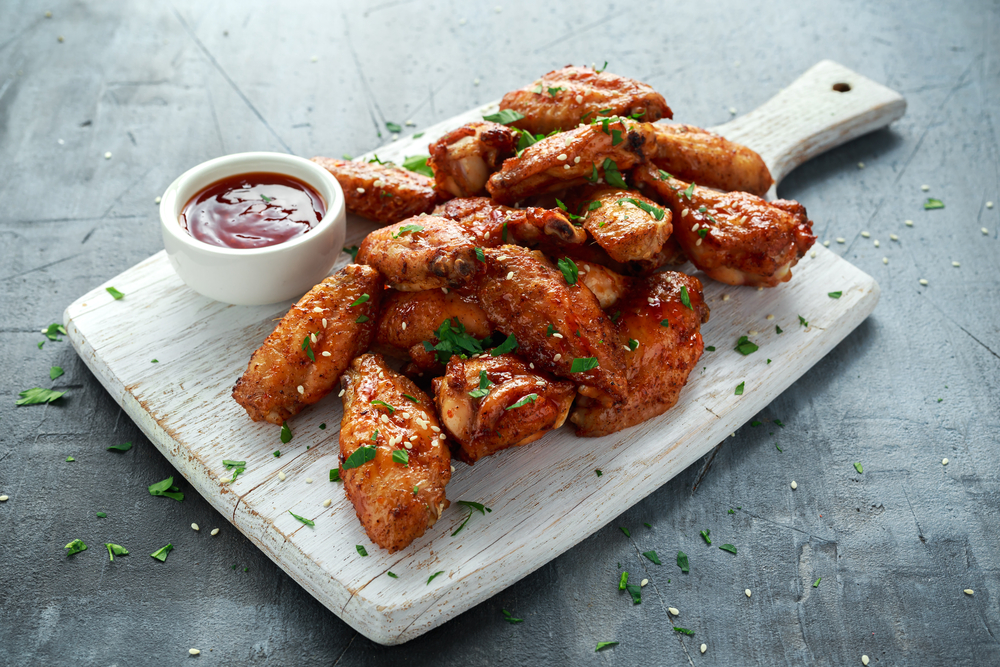 Ingredients:
3/4 c. flour
1/2 tsp. cayenne pepper
1/2 tsp. garlic powder
1/2 tsp. salt
20 chicken wings
1/2 c. melted butter
1/2 c. hot pepper sauce
Process: Take some foil and covers a baking sheet. Spray lightly with cooking spray. In a plastic bag, combine the flour, cayenne, garlic powder, and salt, then shake to mix. Add the wings, seal, and shake until the wings are coated with the mixture. Place the wings on the baking sheet and let rest in the fridge for at least one hour. Heat your oven to 400F to prep for baking. In a small bowl whisk the butter and hot sauce together. Dip the wings into the sauce one at a time, then place back on the baking sheet. Bake until crispy, turning halfway while baking. Serve with your favorite dipping sauces!
If you're up for using a deep fryer, then check out the recipe below for restaurant style buffalo chicken wings!
Buffalo Chicken Wings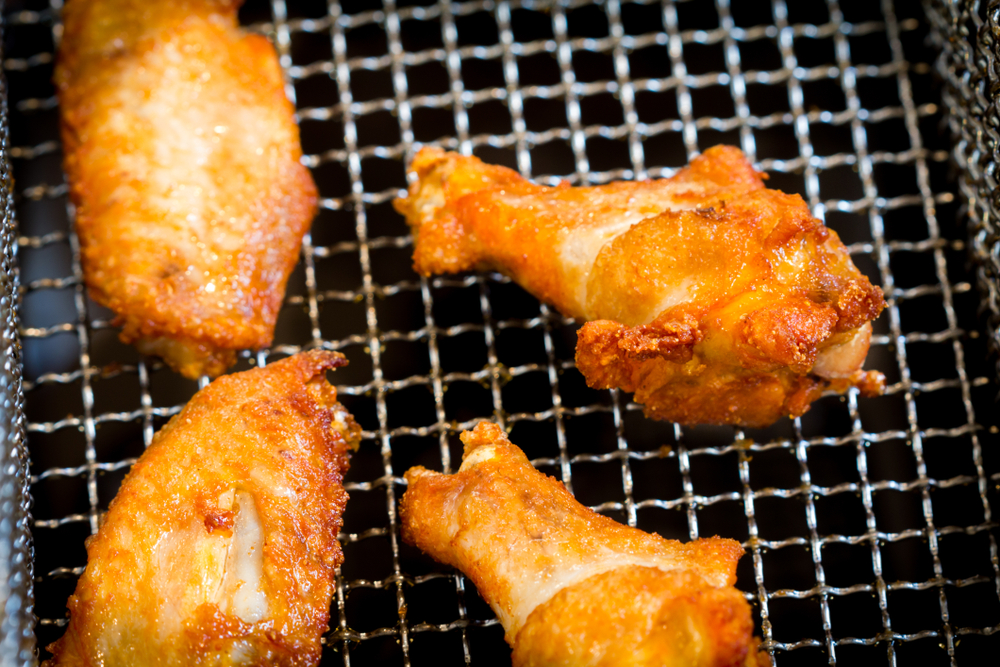 Ingredients:
1/2 c. flour
1/4 tsp. paprika
1/4 tsp. cayenne pepper
1/4 tsp. salt
10 chicken wings
Oil for deep frying
1/4 c. butter
1/4 c. hot sauce
1 dash black pepper
1 dash garlic powder
Process: In a small ziploc mix the flour, paprika, cayenne, and salt. Place the wings in a glass mixing bowl and sprinkle the flour mixture over them and toss until well coated. Cover and refrigerate for at least an hour. Heat your deep fryer (like this one) to 375. Combine the butter, hot sauce, pepper, and garlic powder in a small sauce pan. Heat and stir until well combined. Remove from heat and let cool. Fry the wings for about 10-15 minutes or until wings start to look crispy and brown. Remove and put on paper towel to drain. When you've cooked them all, add the hot sauce mixture and toss to coat evenly. Serve!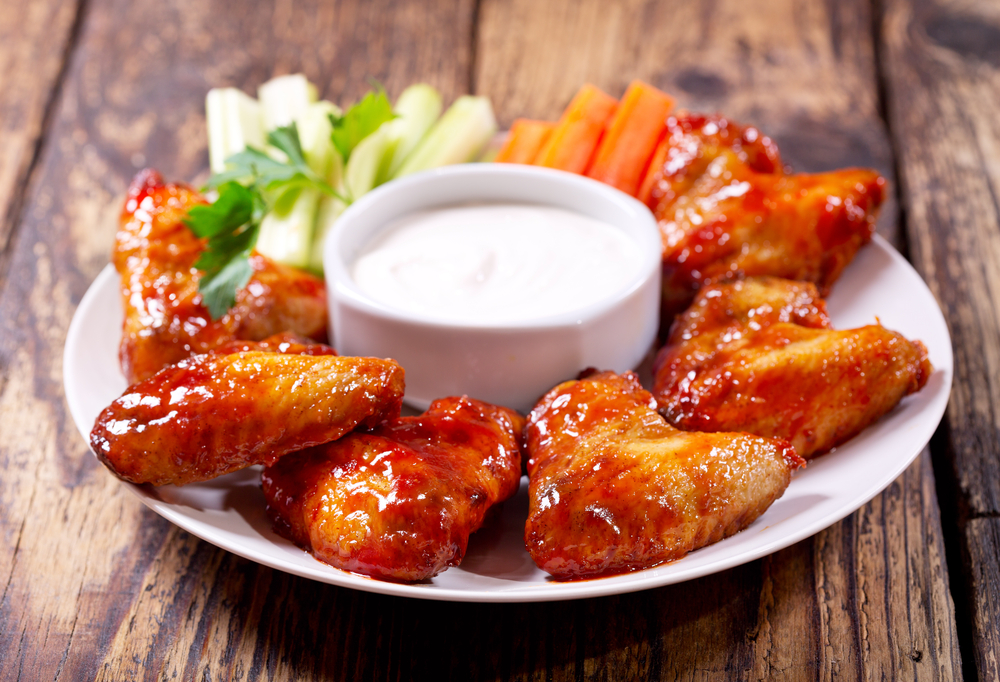 Happy finger-licking times at your next tailgate party!
---
---