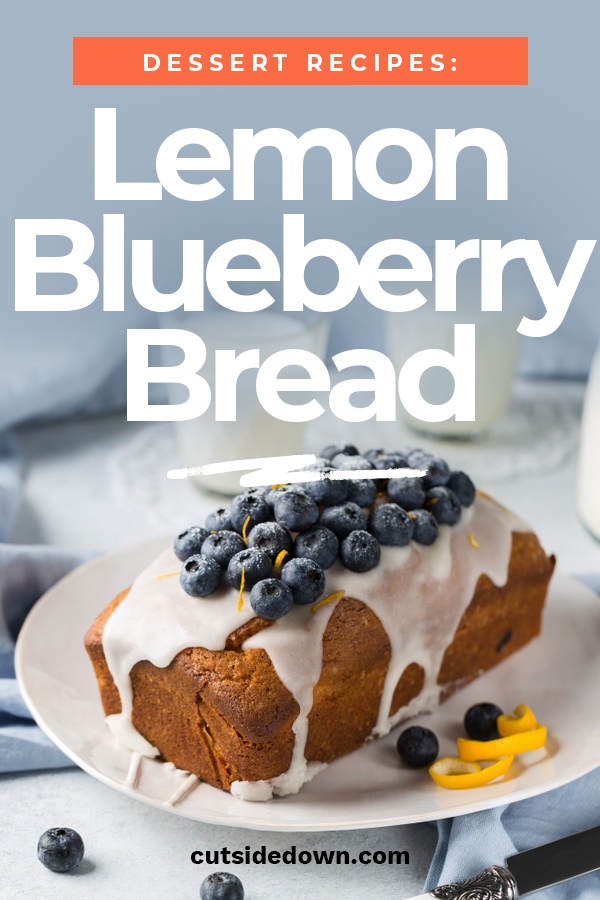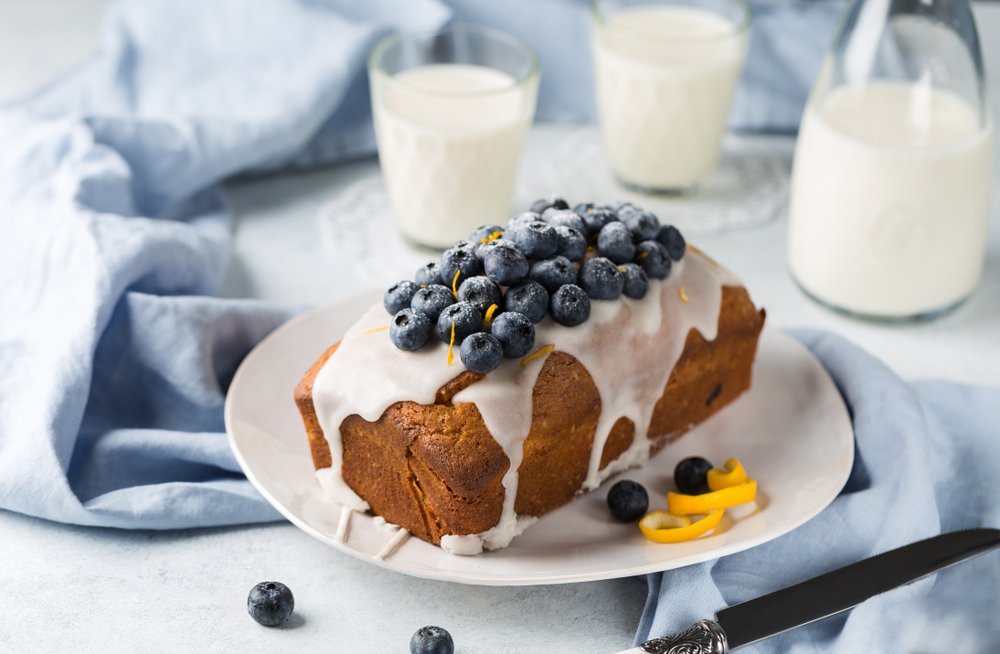 Summer is coming to a close, which is so sad! As much as I love fall, there is something about the tastes of summer that can't be beat. One of my favorite flavor combinations is lemon and blueberry. The tartness of lemon brings out the subtle flavor of the blueberry for a taste that is captured summer sunshine. So, as you're preparing to say goodbye to summer, try making this delicious lemon blueberry bread! I promise it will be a great way to say farewell to the flavors of summer. Plus, it's just a tasty treat to make for you and family.
Lemon Blueberry Bread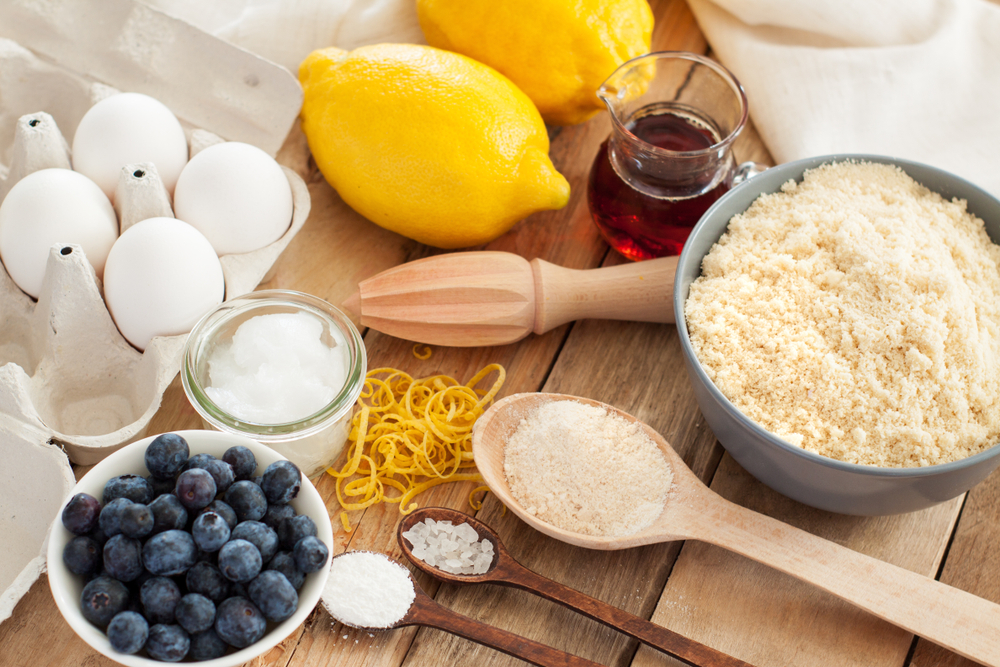 Ingredients:
1/3 c. melted butter
1 c. sugar
3 Tbsp. lemon juice
2 eggs
1 1/2 c. all-purpose flour
1 tsp. baking powder
1/2 tsp. salt
1/2 c. milk
1 c. fresh or frozen blueberries
1/2 c. chopped nuts (optional)
2 Tbsp. grated lemon zest
Glaze:
2 Tbsp. lemon juice
1/4 c. sugar
Process: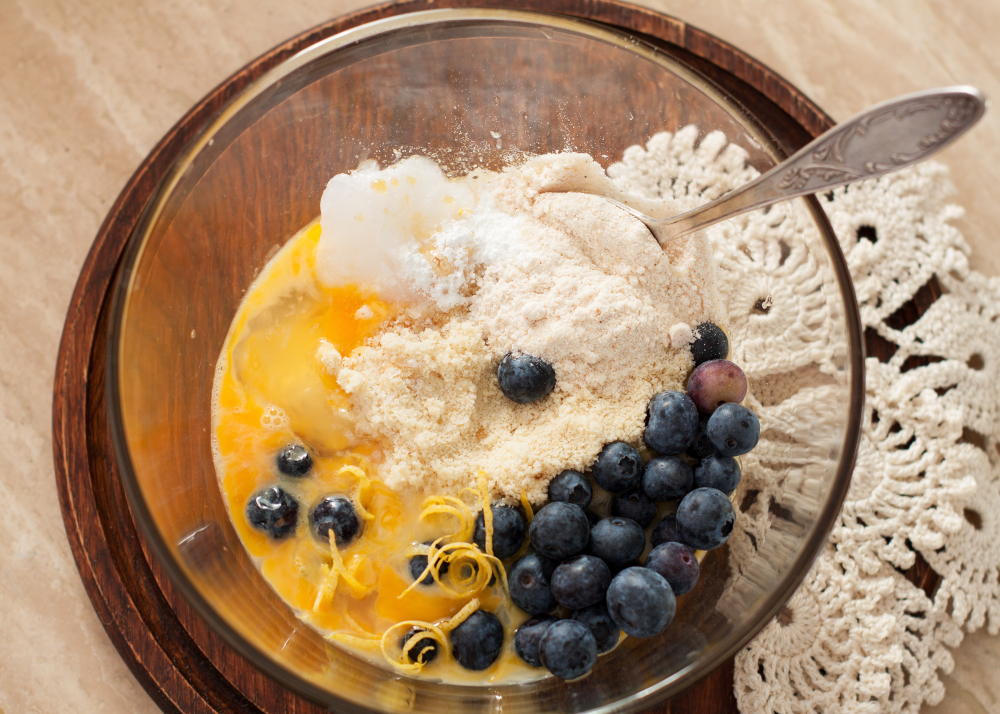 Preheat oven to 350F. In a large bowl (like this one) combine the butter, sugar, lemon juice, and eggs. In another bow (like this one) combine the flour, baking powder, and salt. Slowly stir your dry ingredients into the wet ones, alternating with adding milk. Beat well until creamy and not lumpy. Fold in the blueberries, lemon zest, and nuts if desired.
Pour mixture into a greased 8×4 inch loaf pan (like this one). Bake for 60-70 minutes or until a toothpick inserted into middle comes out clean. Cool for about ten minutes before moving to a wire rack. In a small bowl, make your glaze, then pour over warm bread. Allow to cool, serve, and spend a quiet moment reminiscing about the warm summer sunshine.
Seriously, this treat is the perfect farewell to summer. Make it quickly before blueberries are harder (and more expensive) to get from the grocery store!