10 Things to Make In Your La Creuset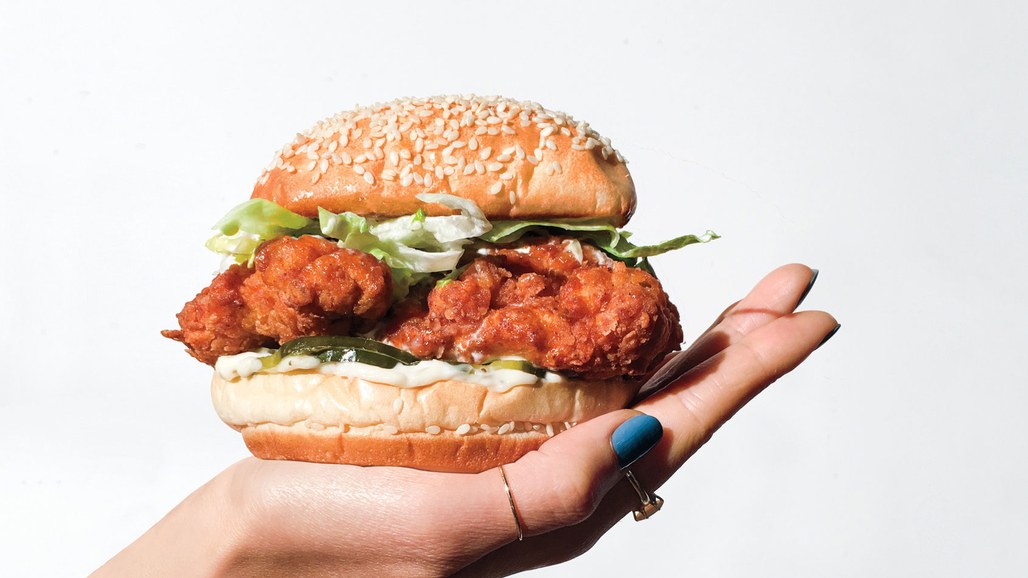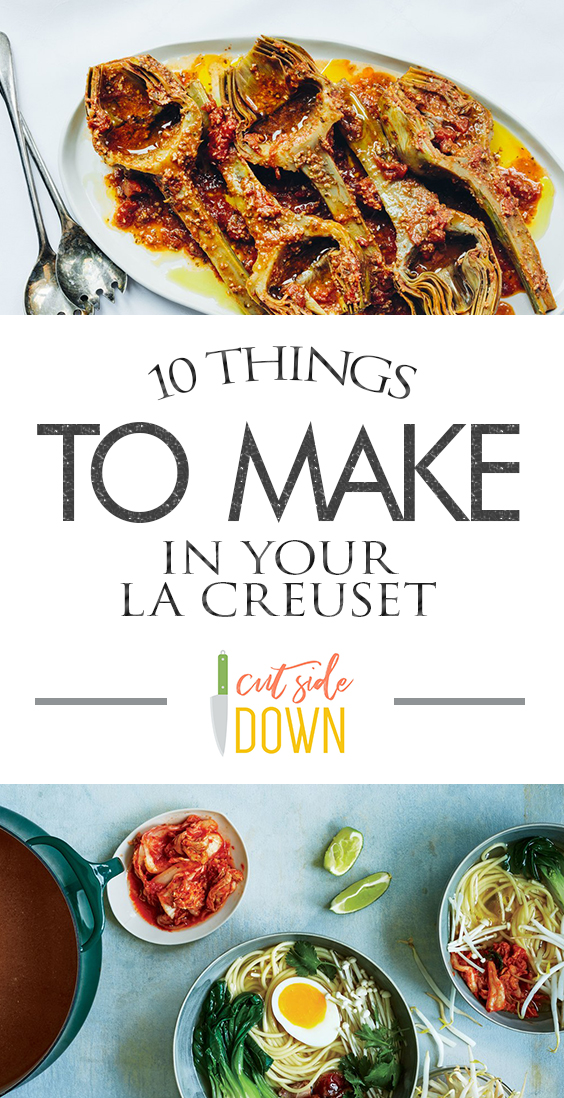 I'll be honest-growing up the only cooking my mom did was with a crock pot. And maybe a skillet of some sort. Unless we were camping-then she'd break out the dutch oven and reign over the campsite like the master chef she truly is. The downside? Who wants to cook with . charcoal in the summer? Or in the middle of the winter? Not me. Enter La Creuset! The dutch oven you can use in your kitchen to cook long, slow, and delicious! Check out this set on Amazon. It's a pretty penny, but definitely worth the investment!
So, whether you're looking for something adventurous like Fried Squid, or something familiar like Tortilla soup, try breaking out your Le Creuset for some healthy and delicious recipes! If these look a little intimidating, try out Sun Basket for some prepped meals to help your evening prep!
Caramelized Onions via BonAppetit
Tortilla Soup via BonAppetit
Ramen with Smoked Turkey Broth via BonAppetit
Red-Wine Brisket via BonAppetit
Fried Chicken Sandwich via BonAppetit
Braised Artichokes with Tomato and Mint via BonAppetit
Slow Cooked Pork Shoulder with Braised White Beans via BonAppetit
Korean Braised Short Ribs via BonAppetit
Fried Squid with Aioli via BonAppetit
---
---