This week our culinary adventure is taking us to West Africa. West Africa includes everything from the coast of Guinea (Mauritania) to Niger and everything between Mali and Ghana. This part of Africa is rich in root vegetables and exotic spices, which makes it a great place to explore new cuisine. Check out some of my favorite West African food and let me know which is your favorite!
Authentic Recipes For West African Food That Are Delish!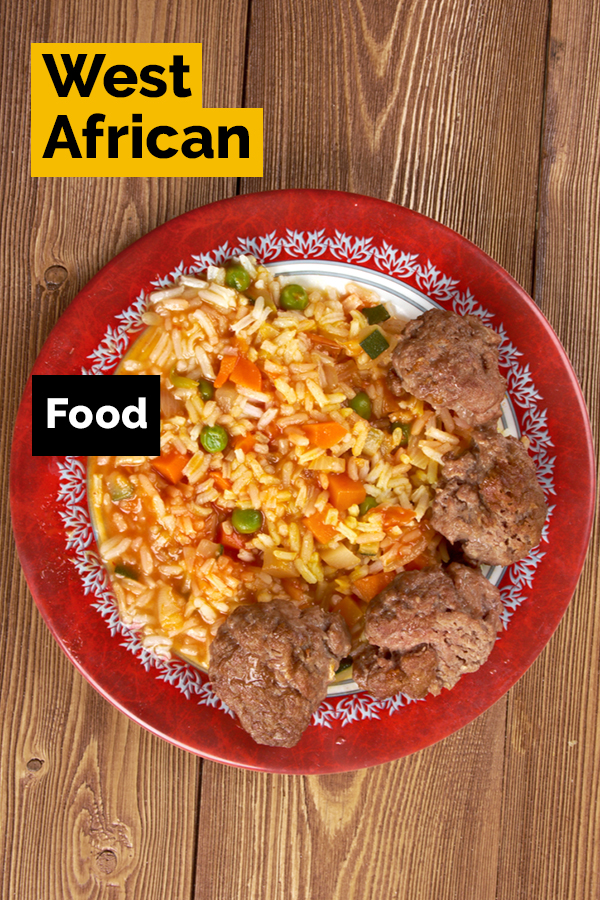 West African Recipe 01: Cassava Fritters
This recipe is great for beginners. It's quick to pull together, has really versatile flavor, and is meatless and gluten-free! These can be served as an appetizer with a tomato-based salsa or as a side dish. Cassava is a pretty tough root veg, so make sure that you have a good knife and grater at your disposal. I'd also suggest having a good fryer to make whipping up large batches of these a sinch!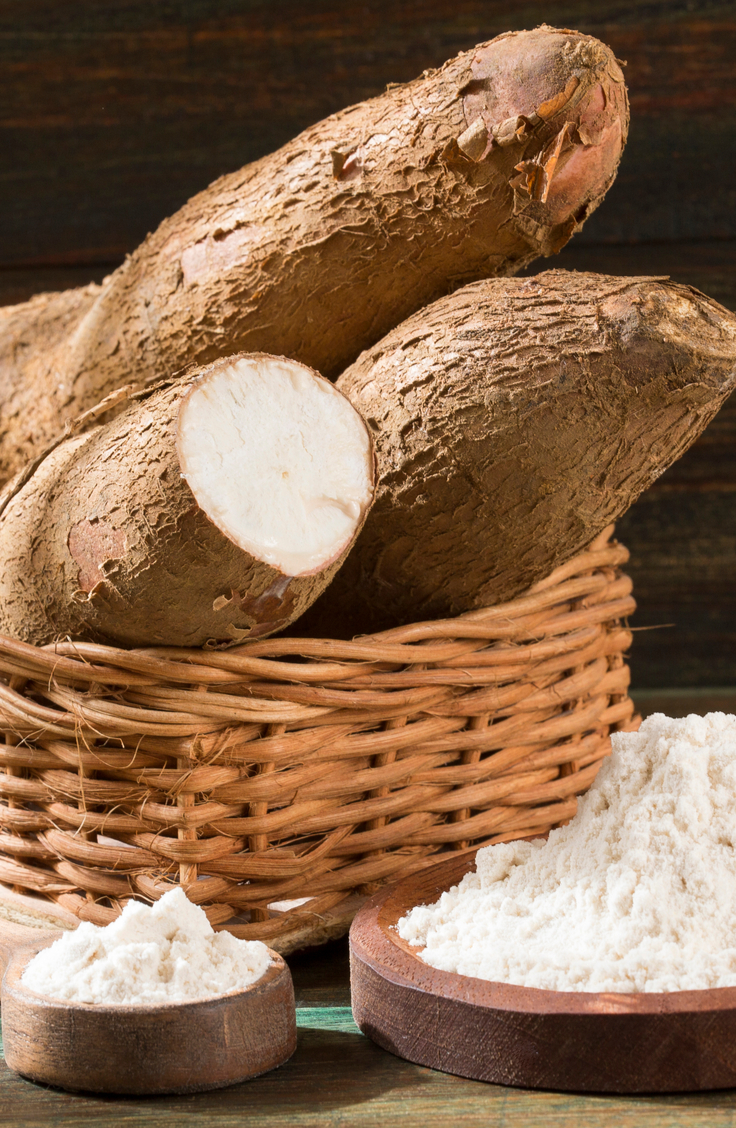 West African Recipe 02: Groundnut Soup
This soup is a pretty traditional Ghanian recipe. You can adjust the creaminess/heaviness of the soup by adding more or less peanut butter. If you're a fan of slightly sweet main dishes, then this is definitely a great go-to!  Grab some beautiful soup bowls here to serve your Groundnut Soup.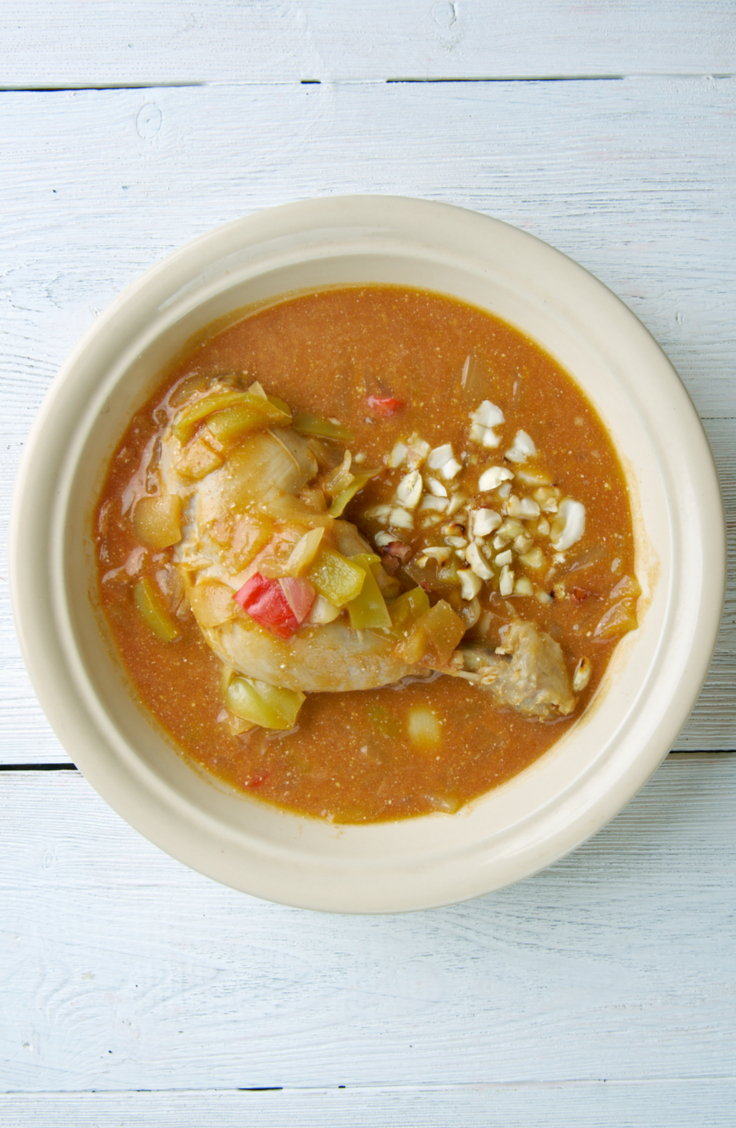 West African Recipe 03: Jollof Rice
This dish is considered a West African staple. It can almost be the main dish on its own due to its hearty makeup. You can also serve it as a side dish and omit the chicken if you'd like. Almost every West African country has its own twist on this dish, so you'll find lots of variations.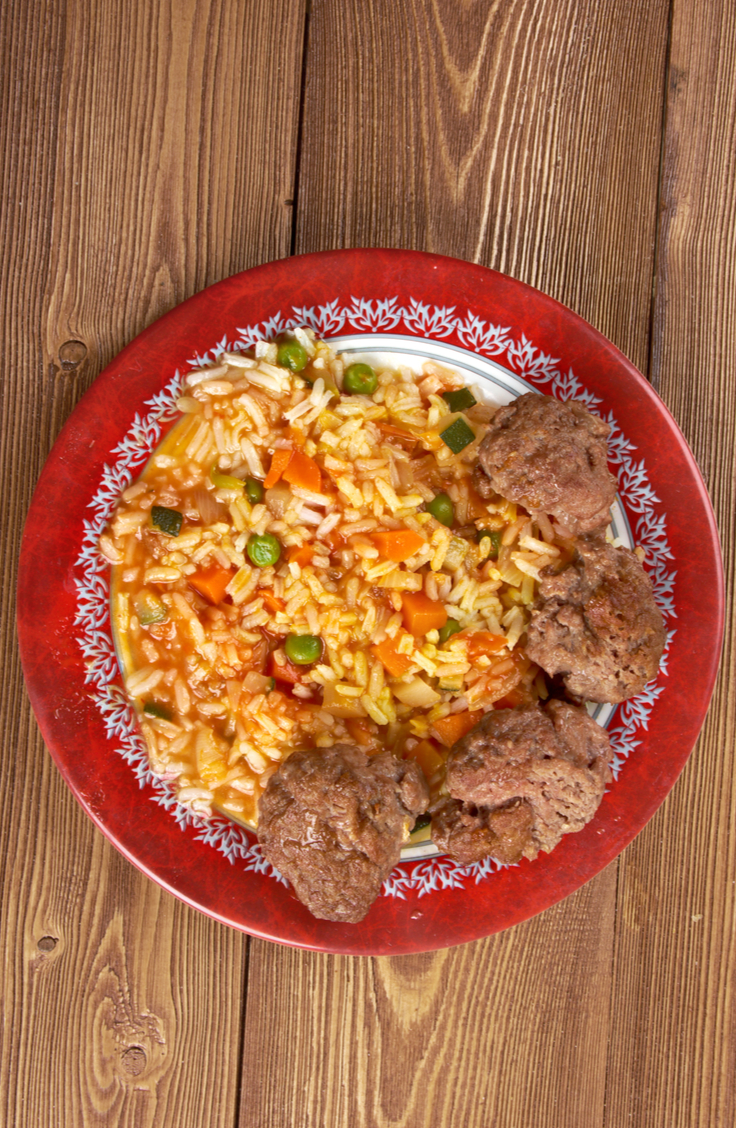 West African Recipe 04: Puff Puff
This dish is a common street vendor recipe that can be found throughout West Africa. Puff puffs are served both as a side dish/dessert and for breakfast in most West African countries. Whether you choose to serve this for breakfast or dessert, you really can't go wrong with puff puffs! They are slightly sweet and perfect for groups large and small.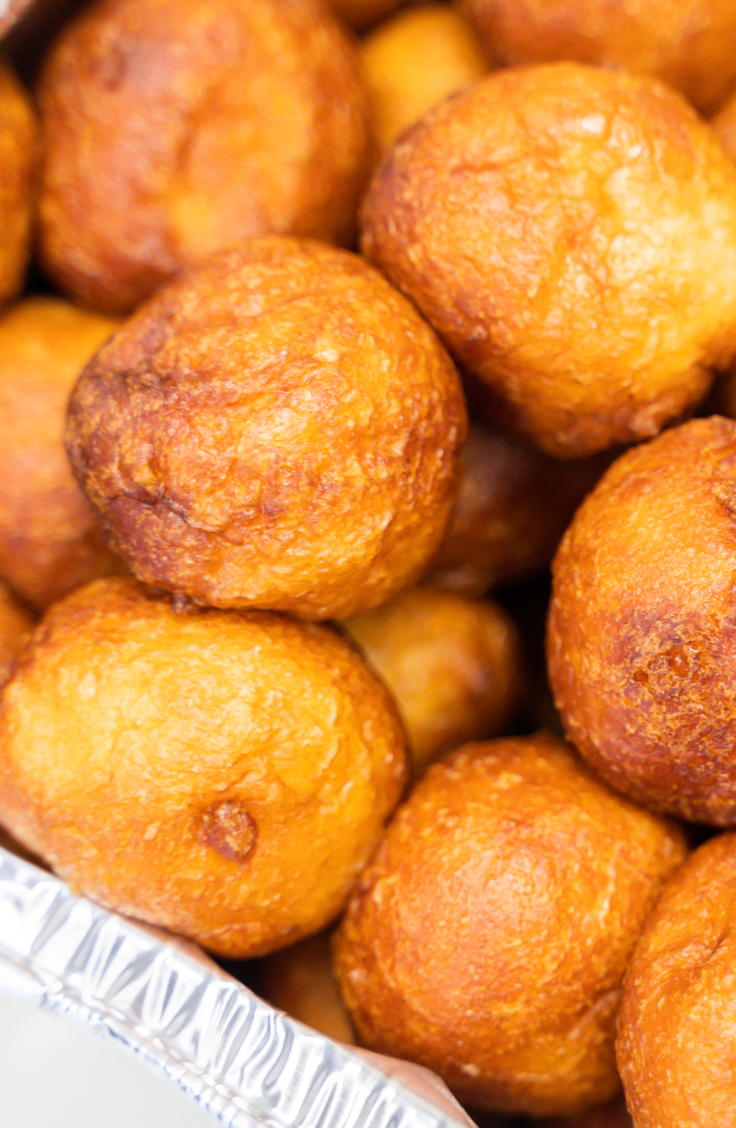 And there you have it! Hopefully, this foray into West African cuisine leads you to find some new favorite dishes. Happy cooking!