If you're like me, chances are when you started hearing the buzz about Macedonian cooking you raised an eyebrow (or two) and tried to dig through your world geography knowledge to figure out where Macedonia even is. Macedonia is a region that includes North Macedonia, Bulgaria, Albania, Serbia, Kosovo, and Greece. The Balkan states have some fabulous recipes due to their soft climate and access to fresh fruits and vegetables. Skopje is the capital and largest city of North Macedonia. The country also boasts some beautiful views, especially in Ohrid. Think clear blue skies, crystal blue water, and rolling green hills. It's pretty picturesque. Matching these beautiful views is some delicious cuisine! Now that we've had a crash course in where Macedonia is, it's time to have a crash course in what Macedonian food is.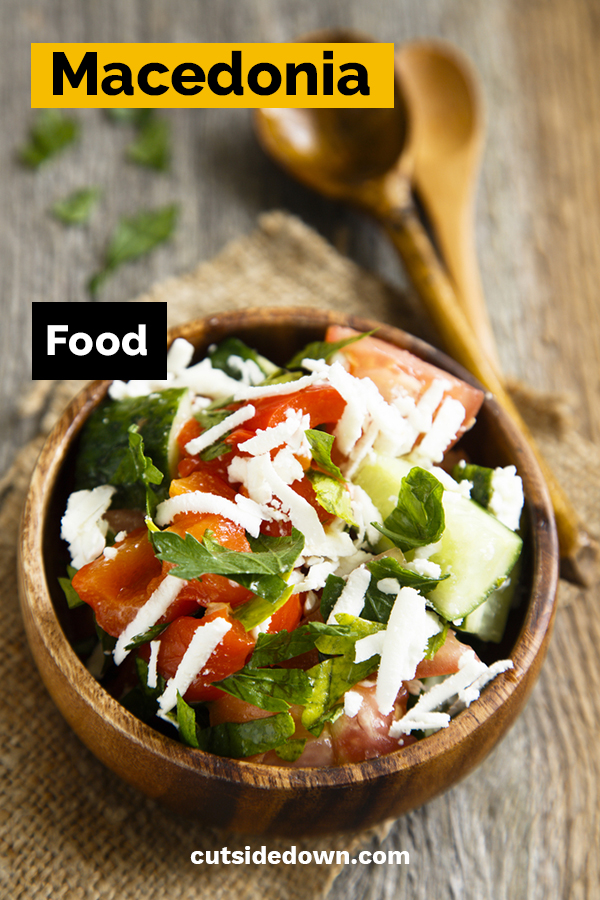 There is a lot of overlap between Mediterranean cuisine and Greek cuisine. Essentially there is a focus on fresh food paired with fresh grains and fresh meat. Below you will find some of my favorite recipes!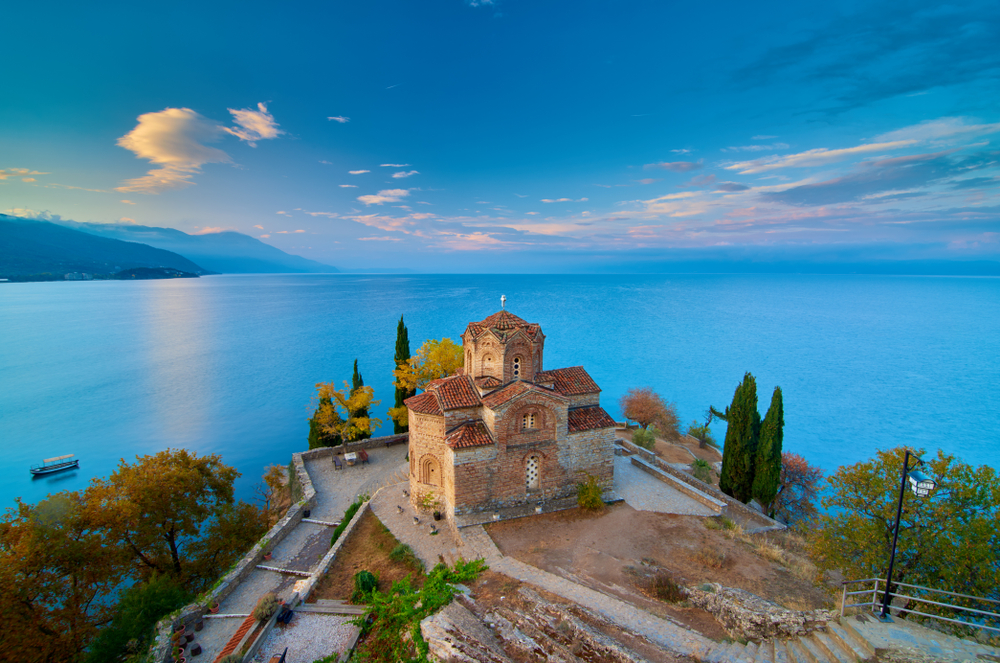 Balkan Baking: Must-Try Macedonian Food
Macedonian Recipe 01: Burek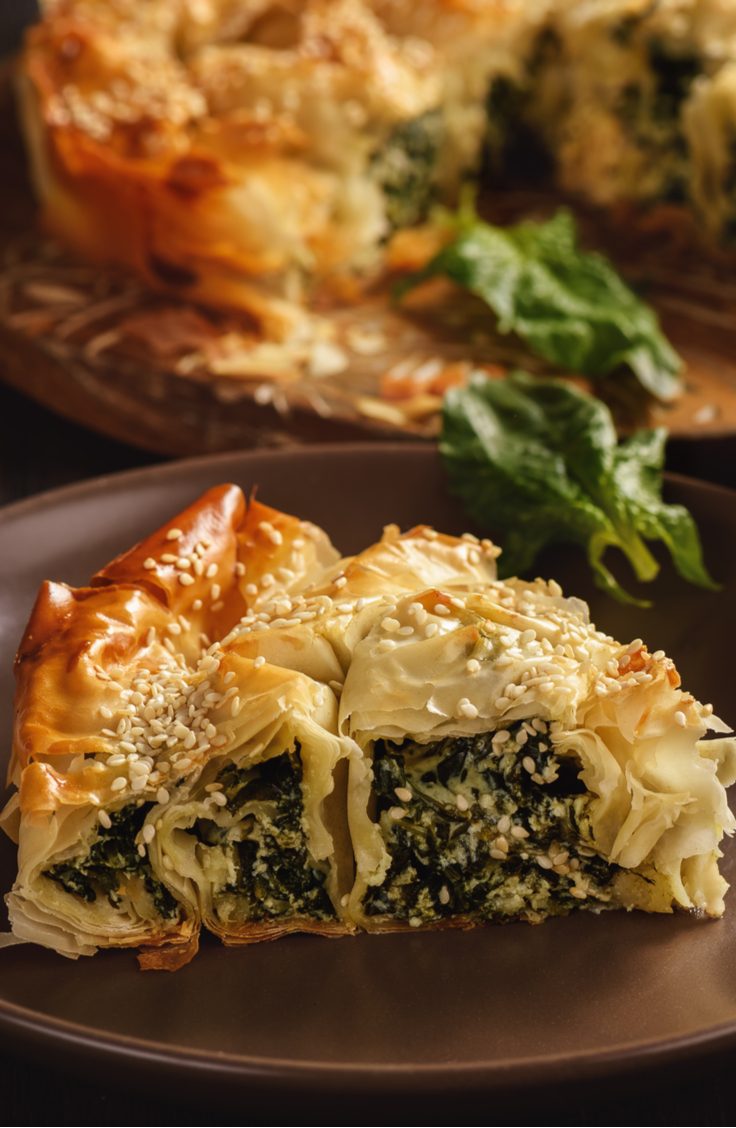 First, we start with a traditional appetizer. This Macedonian recipe uses the flavors of spinach and feta together to create this delightful dish. The layers of phyllo dough create a crispy crust that sandwiches the filling perfectly. This recipe would be fabulous as an appetizer or main dish at any party.
Macedonian Recipe 02:
Shopska Salat
a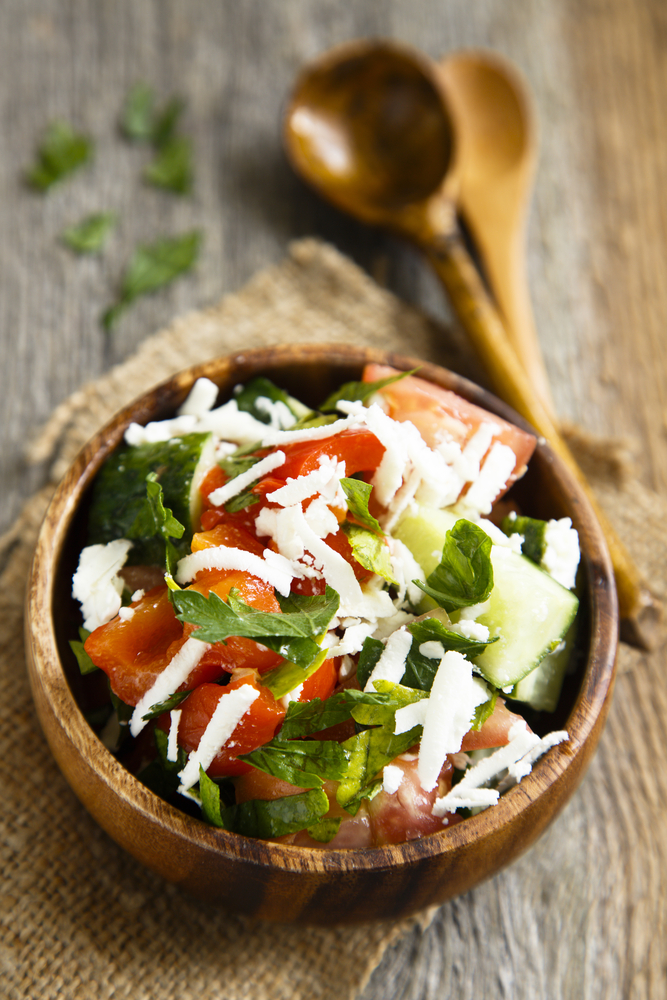 After wowing your guests with the burek, it's time to lighten things up. This traditional salad is available year-round in the Balkan states and showcases some of their best flavors. The combination of crisp veggies with creamy cheese and tangy vinaigrette makes for a perfect salad! Grab a veggie chopper like this to make this dish a breeze!
Macedonian Recipe 03: Macedonian Fruit Salad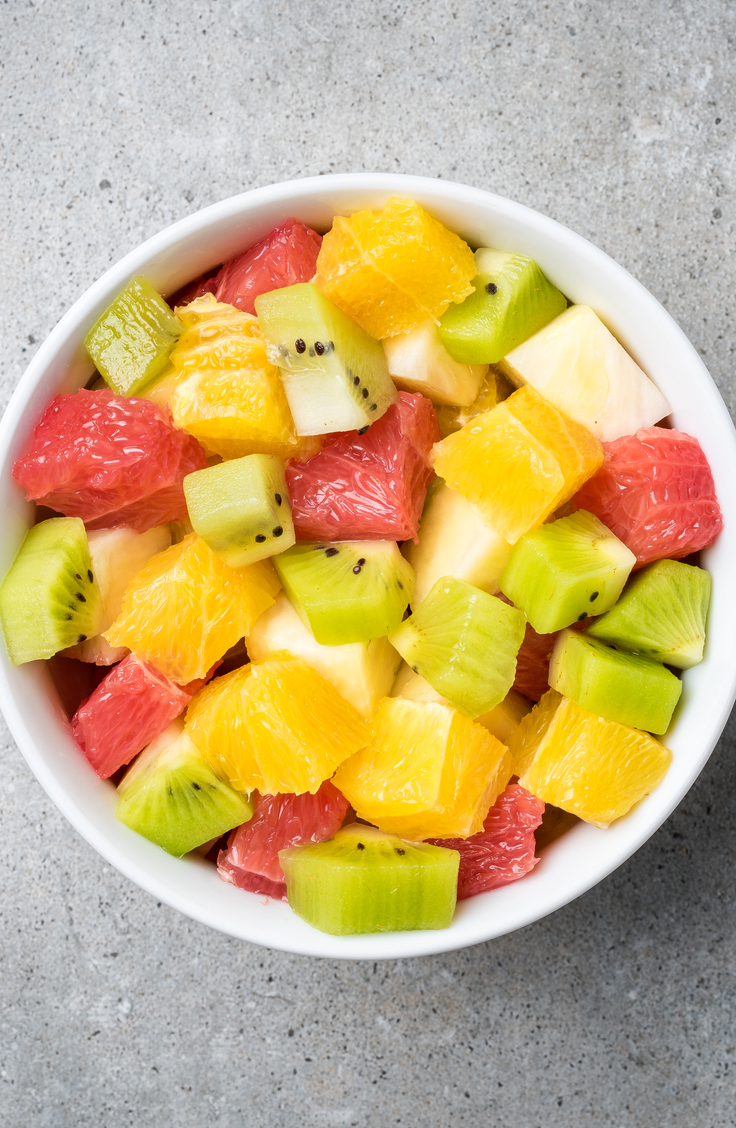 Continuing on our journey, it's time to bring a little bit of natural sweetness to our meal. This is a fabulous recipe to bring a little sunshine home. Feel free to sub any of the fruits out for ones that you prefer, just keep the quantity the same. Serve your salad in this darling bowl! It will brighten your salad and your day.
Macedonian Recipe 04: Tulumba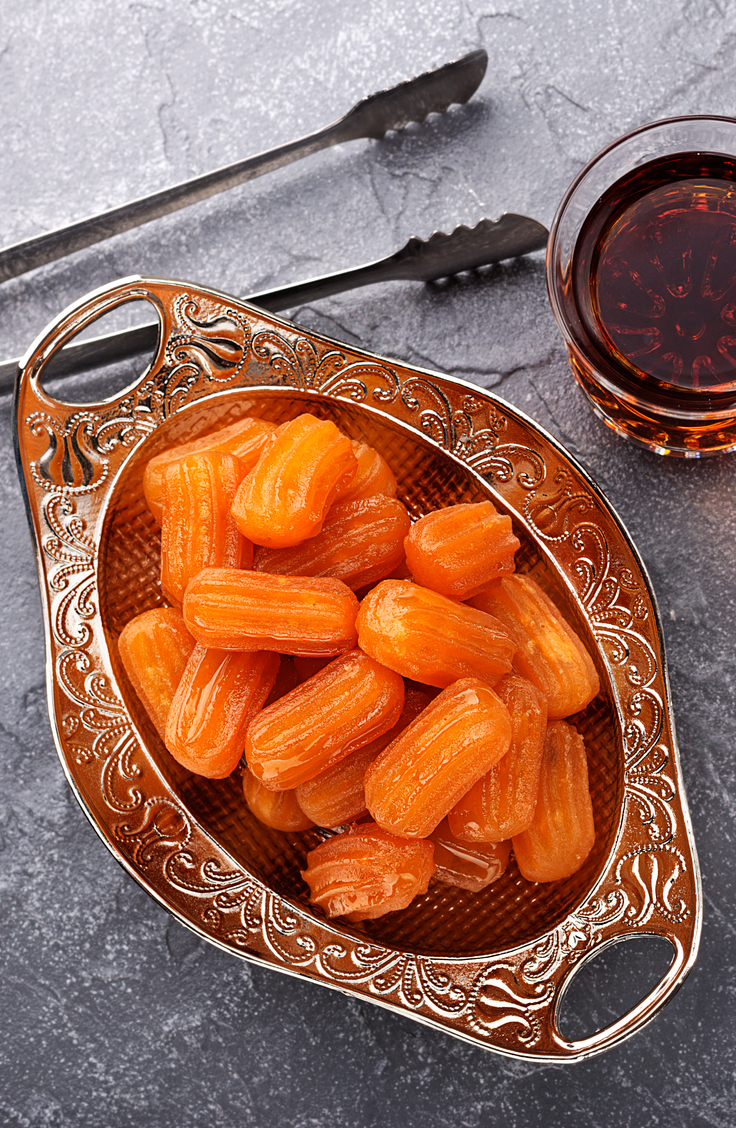 Finishing up our journey through Macedonia is this yummy dessert. This dessert is a distant relative of the donut and is comprised of crispy dough that's covered in sweet syrupy goodness. You can find many variations of this dish served fresh on the street or in restaurants. The traditional shape uses a star tip, but you could definitely make it with any tips that are readily accessible. The nice part about using the star tip (like this one) is that you get all the crispy ridges to soak up the honey goodness. The other tool you'll need is a good fryer like this one.
Hopefully, these recipes will help you enjoy a little bit of the flavors from Macedonia! Happy baking!