Sweet And Savory Super Bowl BBQ Recipes
My husband reminded me this week (while we were taking down Christmas decorations, I might add) that Super Bowl Sunday is rapidly approaching. This means it's time to dust off my recipe book and get ready to feed the crowds! If you're having a little bit of a holiday hangover and are worried about entertaining so quickly over the holidays (or maybe you're sad all the entertaining is over), then I have the solution for you! Here are some of our family's favorite Super Bowl BBQ Recipes (both the sweet and the savory).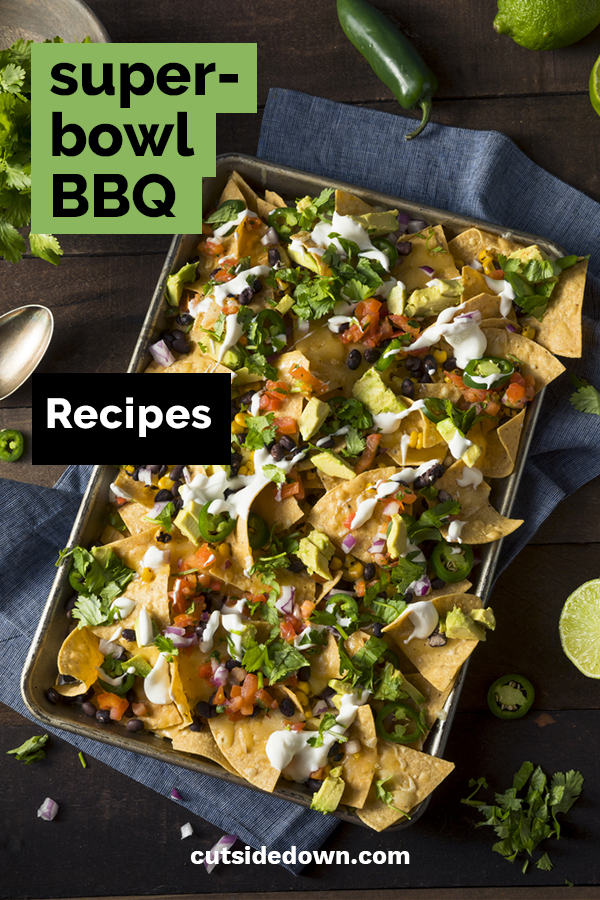 Sweet And Savory Super Bowl BBQ Recipes
Super Bowl BBQ Recipe 01: Crock-Pot Ribs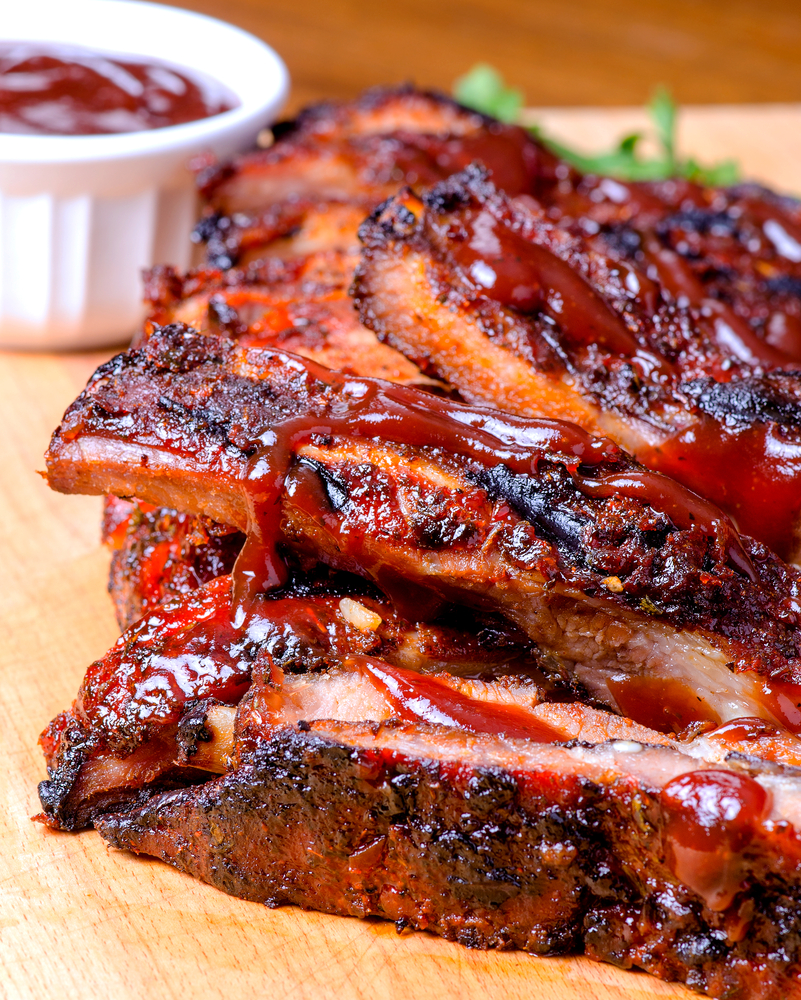 I know, you're telling me this isn't a BBQ recipe because it's not on a grill. Hear me out though! The great part about this recipe is that your slow cooker does the work for you and gives you perfect fall-off-the-bone ribs with little effort. This slow cooker comes with a timer, making your job just that much easier!
Super Bowl BBQ Recipe 02: Cheesy Queso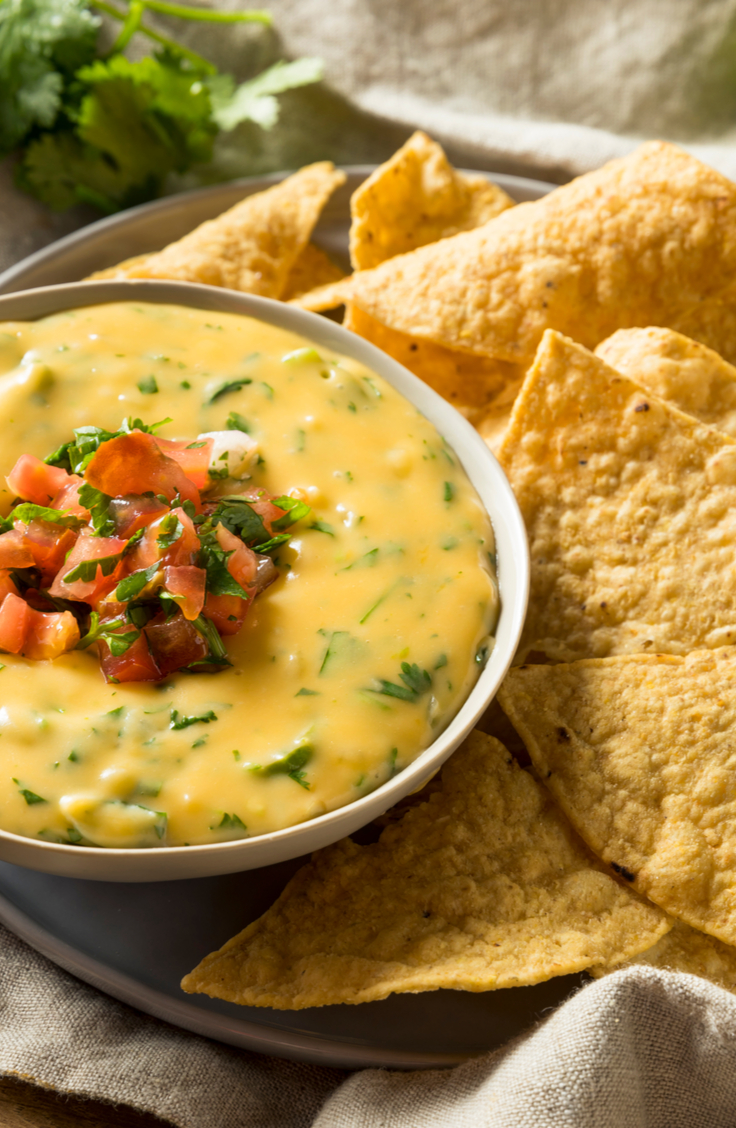 This dip is a MUST at any gathering. It's so full of flavor because it's packed with veggies. It's fabulous for large groups and good luck saving any for leftovers, this will surely be devoured before half-time. If you want to make this a true BBQ recipe, try smoking the onion, garlic, and jalapeno on your grill or smoker for an added depth of flavor. Grab a chip and dip serving platter like this one to make your life just a little bit easier.
Super Bowl BBQ Recipe 03: BBQ Chicken Nachos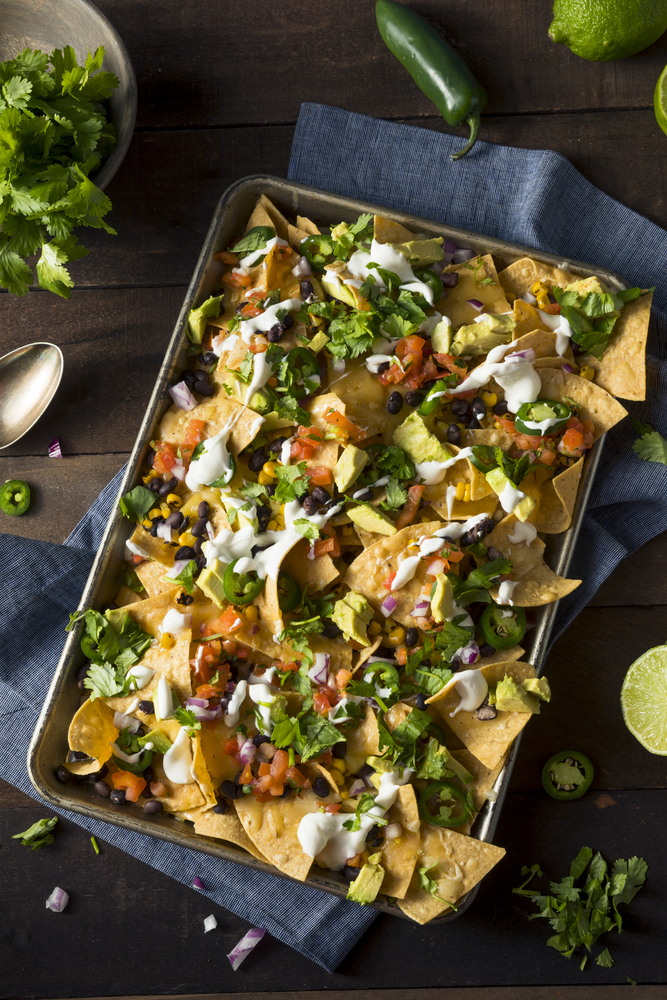 If you're in a hurry and need to feed a crowd, then this is a great recipe! You can put it together on a sheet pan and make a large amount for your crew. Don't want chicken? Feel free to mix it up with pork or steak! Don't want meat? Replace with black or pinto beans.
Super Bowl BBQ Dessert Recipe 04: Honey Grilled Fruit Skewers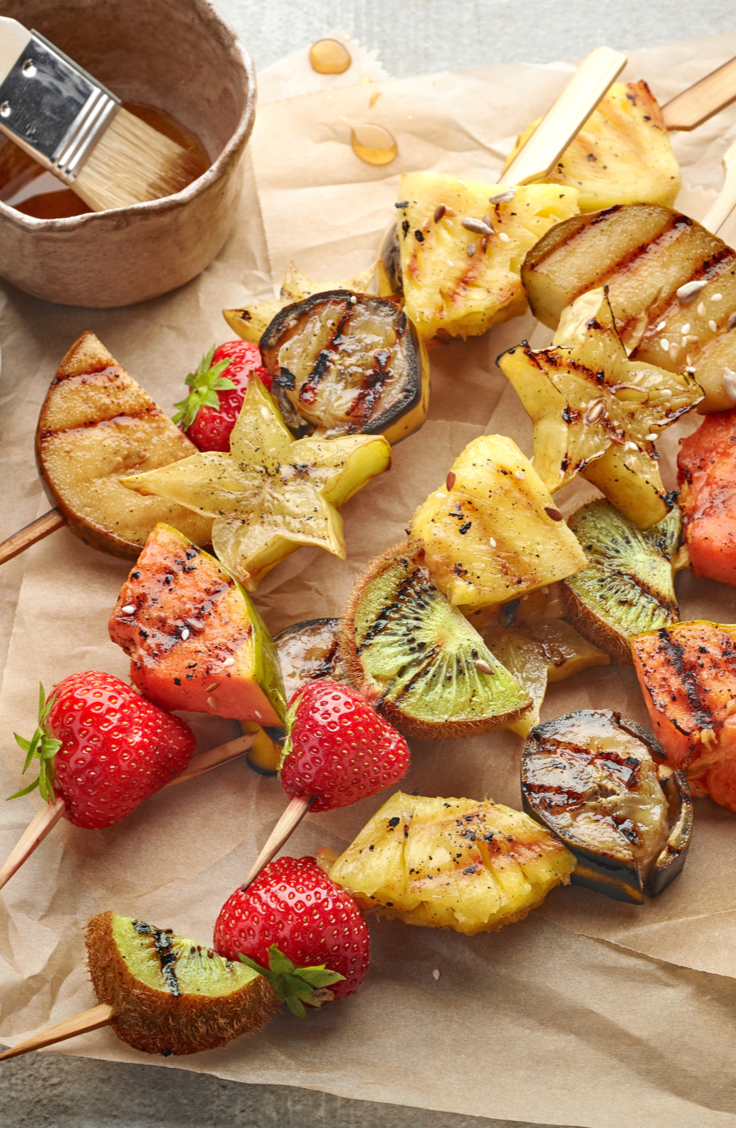 Sweet and a great way to usher in warmer weather, these skewers are a great way to utilize your grill. Feel free to swap out the fruit for what is good and in-season for when you're grilling. Grab some skewers here for this delicious dessert.
Super Bowl BBQ Dessert Recipe 05: Cinnamon Sugar Grilled Peaches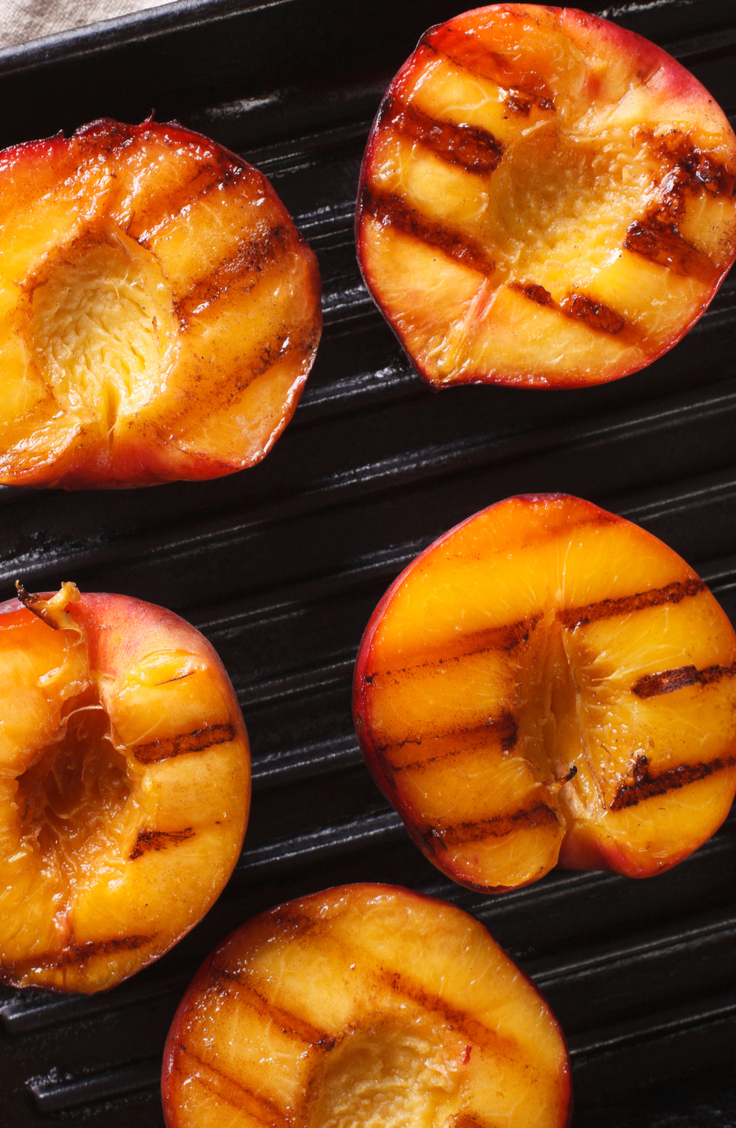 Bring in a little more sunshine to your party with these fabulous grilled peaches. The natural sweetness of the peach goes with the cinnamon-sugar mixture and pairs perfectly with a scoop of vanilla ice cream. This is one grilled dessert that is sure to please a crowd.
Now get on out there, fire up that grill, and have a great Super Bowl Sunday! Happy Cooking!
---
---