We finally hit winter solstice, which means that the days are gradually going to get longer and spring is on its way. Unfortunately, we still have a few months of chilly evenings before things start to really warm up. So, when you're hunkering down inside your house because it's cold and dark outside, here are some January recipes to help you warm up.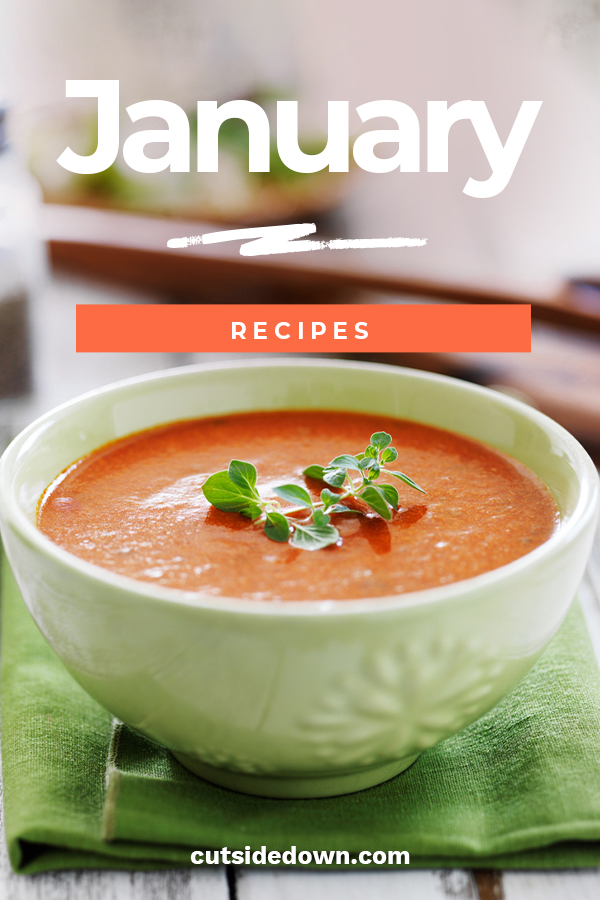 Warm January Recipes For Those Insanely Cold Days
Warm January Recipe 01: Tomato Bisque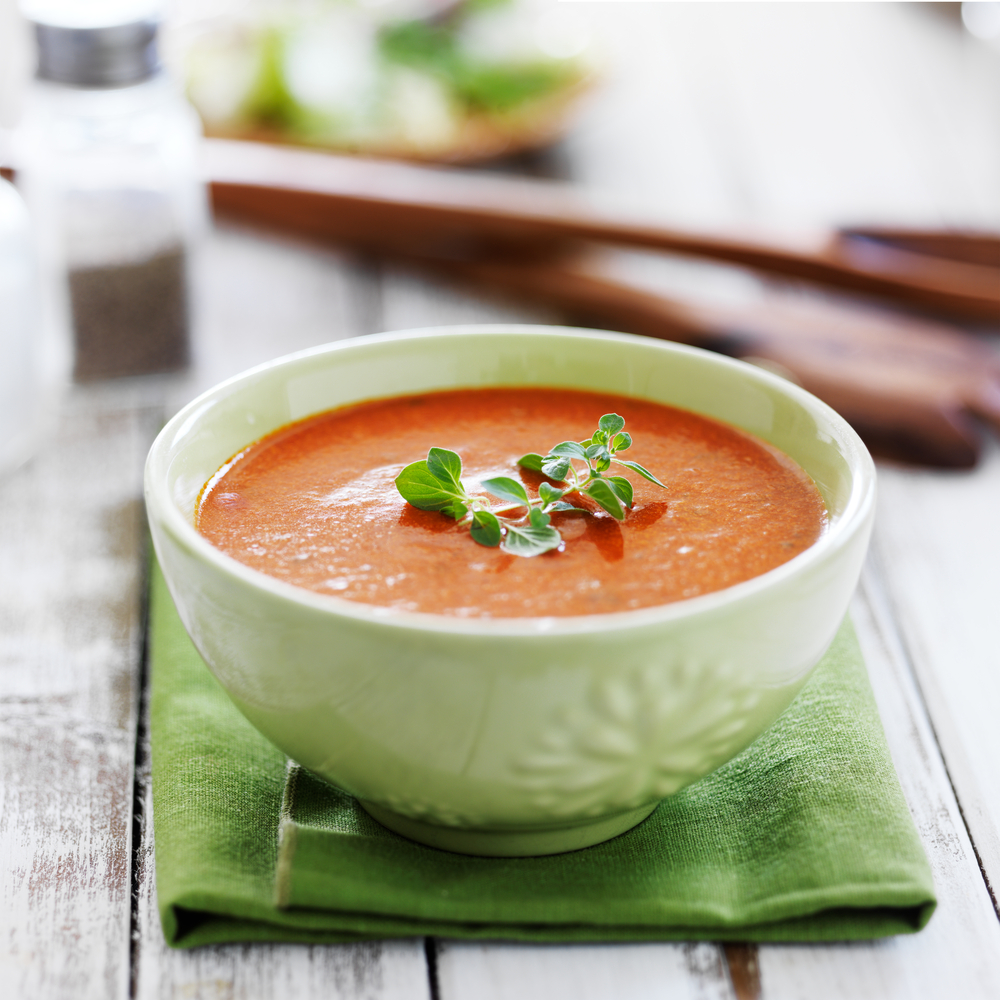 This recipe might sound fancy, but it's simple to put together and will warm you from your head to your toes. Having an immersion blender on hand (like this one) is a bonus because it allows you to blend in the pot. No more transferring the soup by batches to the blender! This soup is great by itself but even better when paired with some warm and crusty garlic bread.
Warm January Recipe 02: French Onion Soup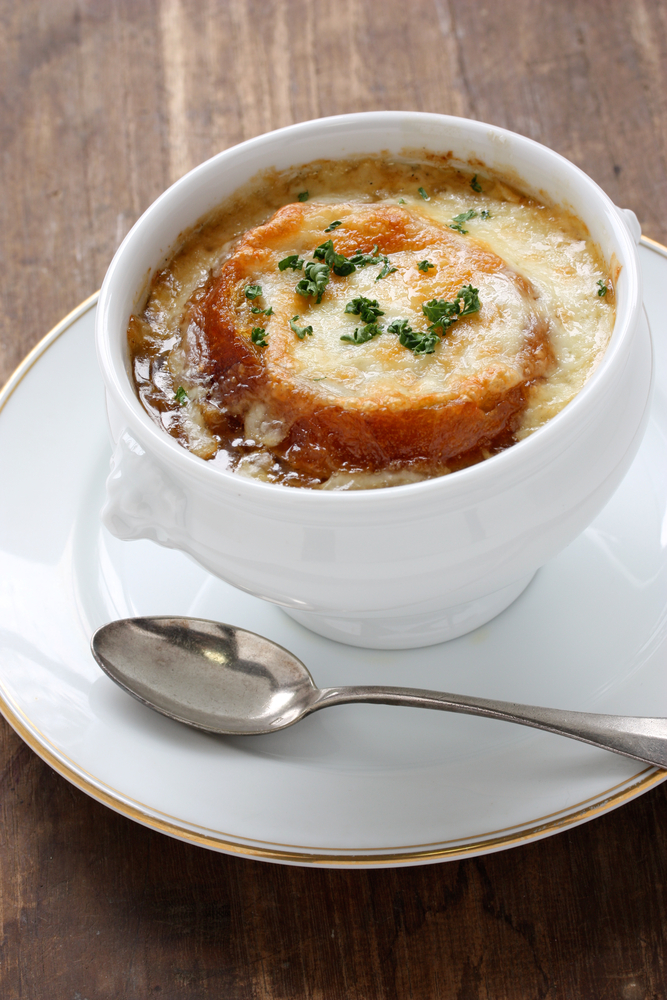 This soup is a classic at my house. There is just something so warming and filling about a good soup and this one is no exception. Grab some soup crocks here or serve the soup in some soup mugs for a nice change of pace.
Warm January Recipe 03: Beef Stroganoff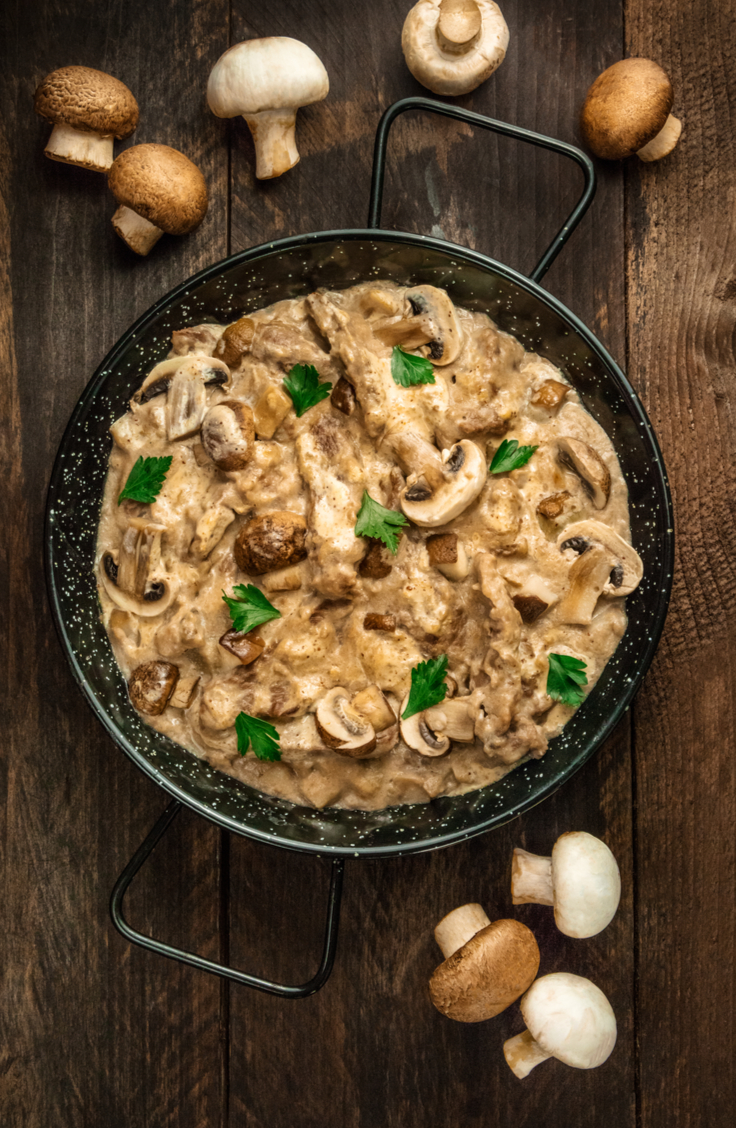 This is a winter classic at our house! The combination of hearty beef, soft mushrooms, and slippery egg noodles takes me right back to my childhood. It's guaranteed to leave you full, warm, and ready for a good night's sleep.
Warm January Recipe 04: Homemade Macaroni and Cheese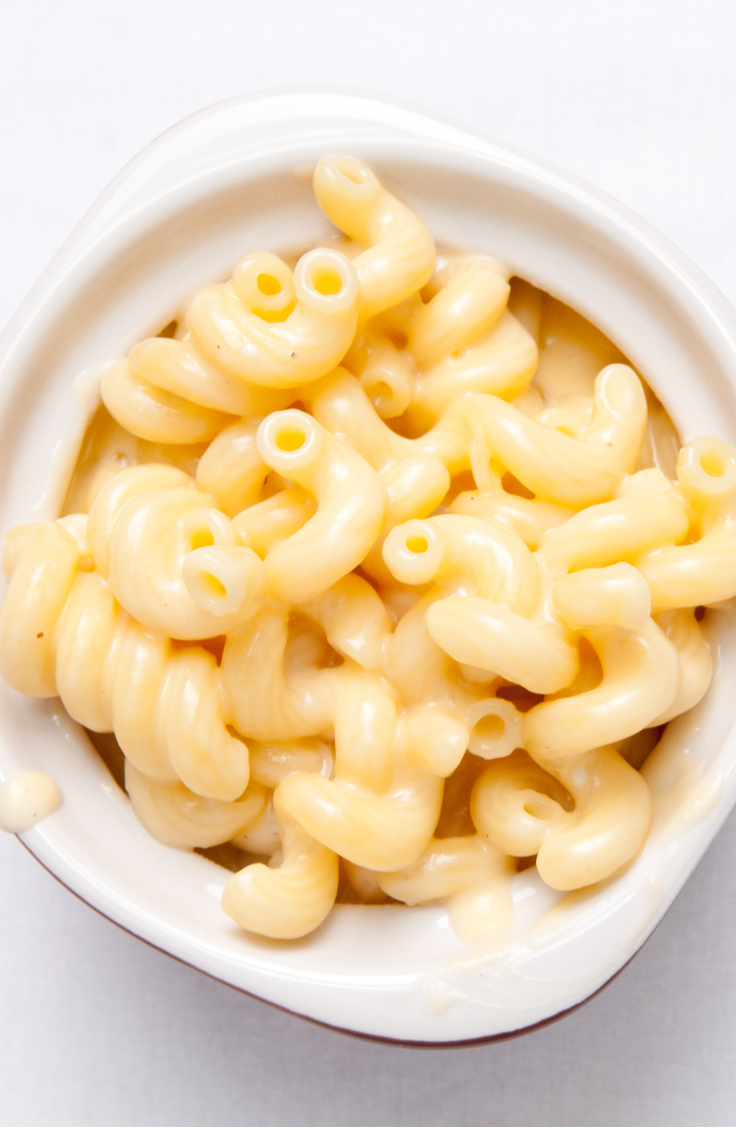 A childhood classic for most people, this dish is anything but basic. It's a great comfort dish on a chilly winter night! It's also super versatile. Try adding in grilled chicken, crumbled bacon, cooked ground beef, or even hot dogs to add a little more protein to the dish.
Warm January Recipe 05: Easy Slow-Cooker Chili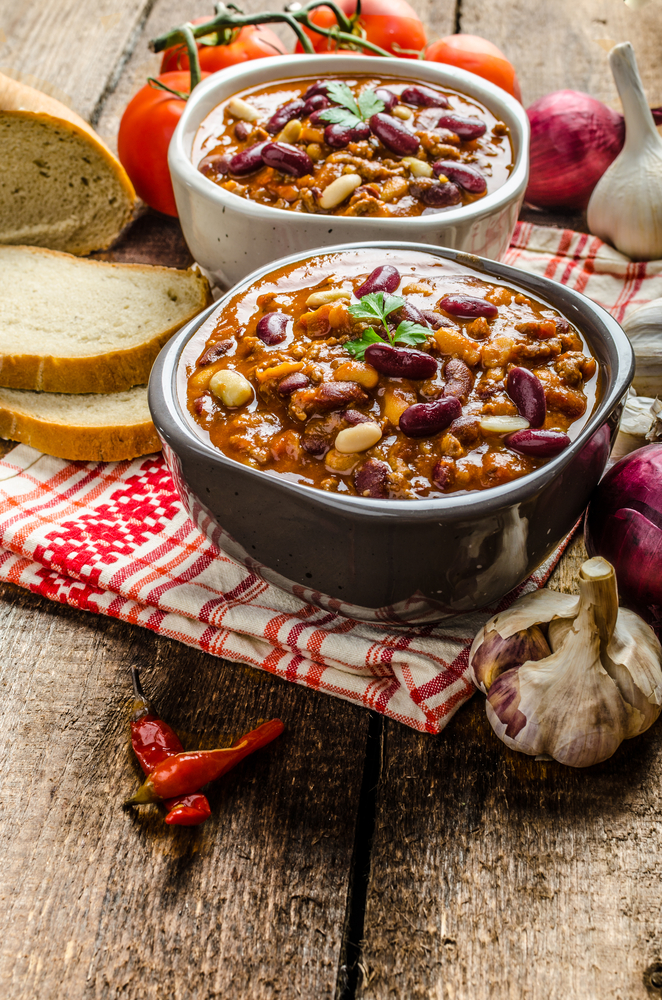 Give yourself a break by letting your slow-cooker do the heavy lifting for you! This recipe is great served with sour cream, shredded cheese, and tortilla chips. Or you could serve it on top of baked potatoes for an extra cozy winter dinner.
Now let these recipes warm up those chilly winter evenings while we wait patiently for Spring. We've passed the halfway mark, we can do it! Happy cooking!