If you're into sports, either on your own or as a family, then chances are you have groups over to watch Football on a regular basis. This means lots of fun times, good memories, and hopefully good food. If you haven't gotten to the good food part yet, don't despair! I'm here to bring you five of my all-time favorite football party foods!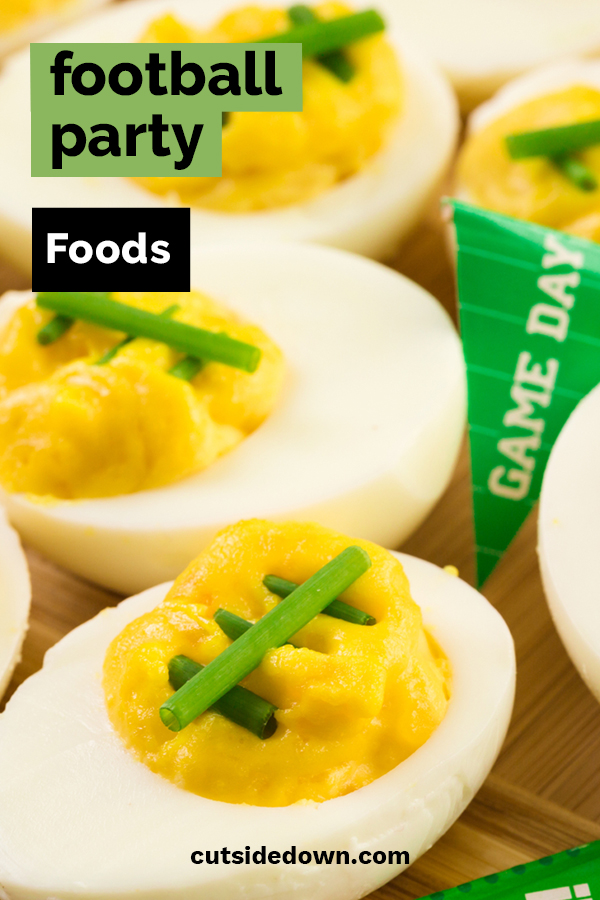 First up, you've got to have a Crock-Pot. Why? Because football is all about endurance eating, while the game plays. This means it's essential that you keep your food warm for a long period of time, making the Crock-Pot your go-to device. Sure you can use an Instant-Pot in a pinch, but I'll be honest, for football parties, you really can't beat the versatility of the Crock-Pot. This Crock-Pot will meet all of your basic needs. If you don't mind one more appliance, then I'd also suggest grabbing one of these trios. They are great for keeping dips and appetizers warm and their size makes them party perfect.
Once you've got your Crock-Pot at the ready, it's time for the recipes!
Five All-Time Favorite Football Party Foods
Football Party Food 01: Hot Spinach and Crab Dip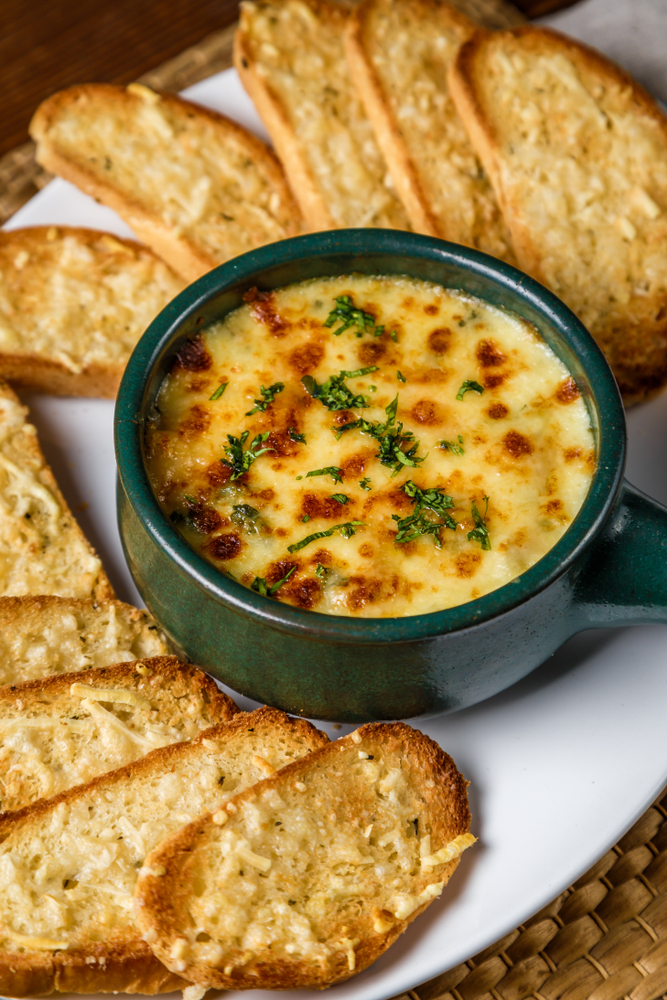 This dip is a great addition to any party, and it's a great twist on a classic. Serve with chips, toasted bruschetta, or veggies.
Football Party Food 02: Fire-Roasted Corn and Bean Salsa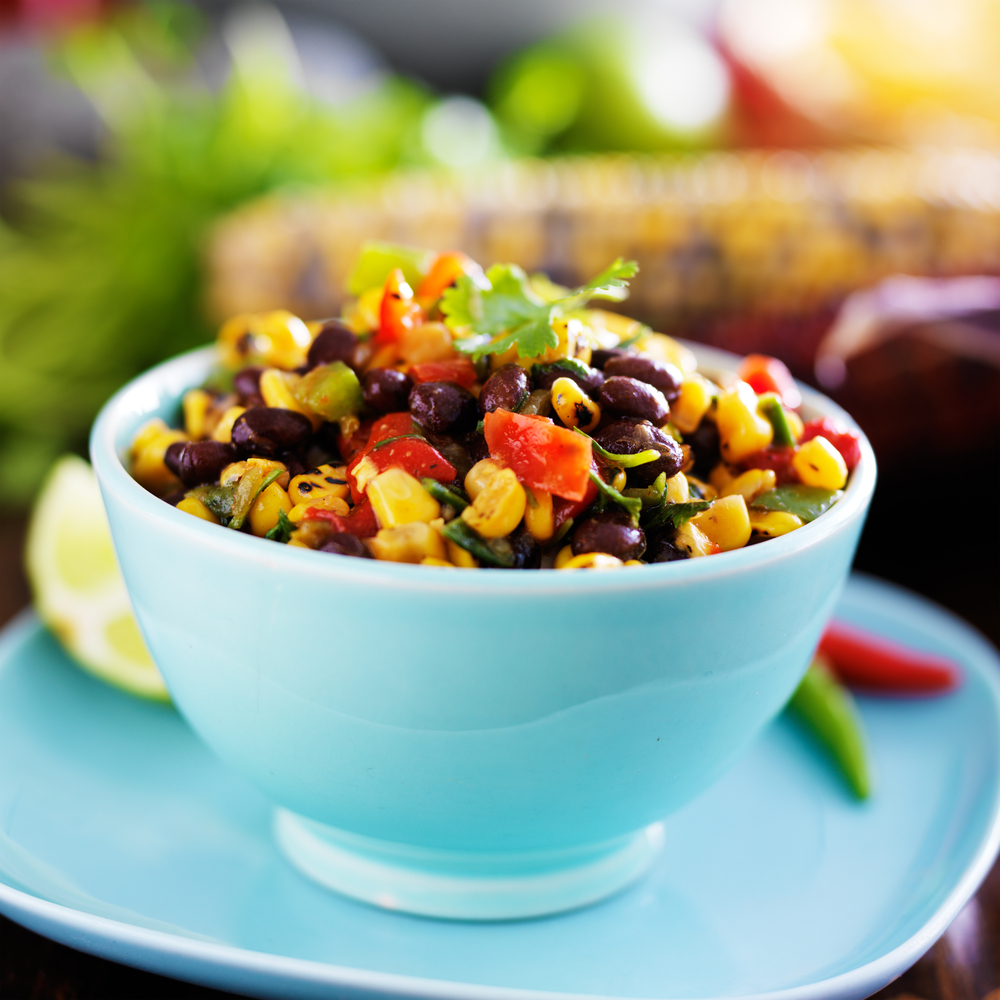 This dip is perfect when paired with salty tortilla chips! If you want to add a block of softened cream cheese and some powdered ranch dressing, you can take this dip from spicy to savory in a pinch.
Football Party Food 03: Football Deviled Eggs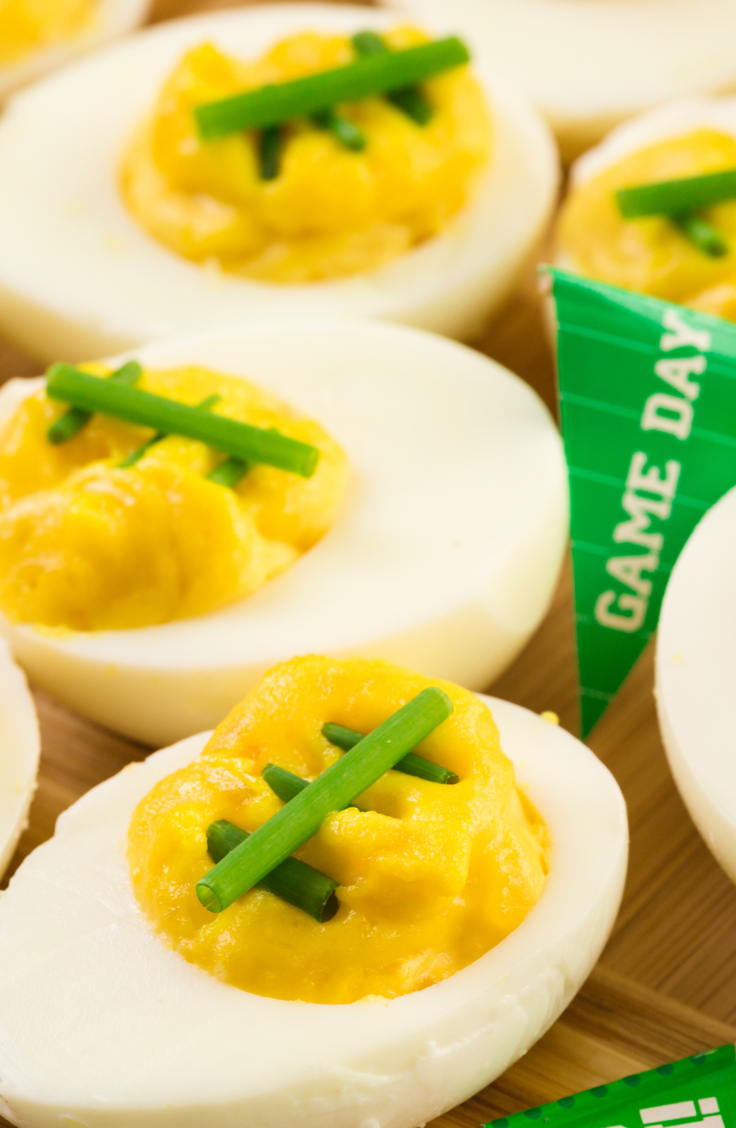 The reason you should include these on your menu is simple: they're delicious. Plus they are a solid source of protein, easy to eat on the go, and darn cute to boot! The only special cooking tool you need is an egg cooker like this one. I promise you won't regret it!
Football Party Food 04: Slow Cooker Chili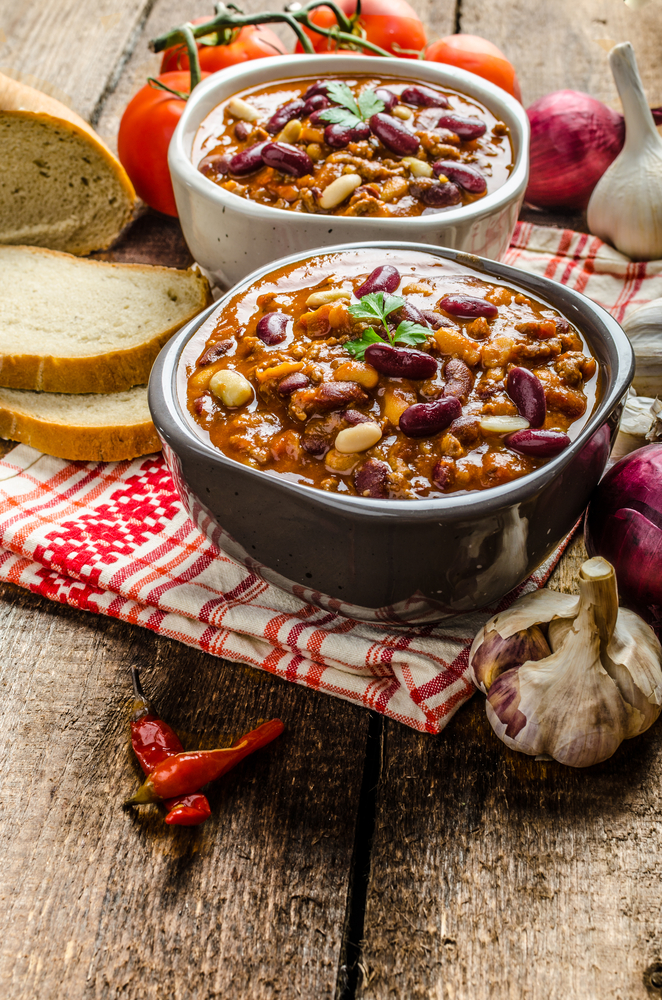 I know you want to watch the game, not the stove or oven. Luckily this dish lets you do just that! It's great for large groups and it's filling.
Football Party Food 05: Double Chocolate Football Brownies
These brownies are ridiculously delicious. I promise. All you need is a set of football-shaped cookie cutters like these or you can try bending a circular one. While the brownies are made using your favorite box, trust me when I say the frosting is well worth the effort! It's chocolate perfection and a great way to celebrate a win or console after a loss.
May these recipes help bring a little more festivity to your football parties!