As we wind down the holiday season, it's easy to get tired of entertaining. If you're finding yourself in a rut, then maybe it's time to revitalize yourself with some new recipes! A good appetizer can set the tone for your party and get things rolling. If they are simple and delicious, then you've got two things going for you right off the bat. These NYE party appetizers are easy, delicious, and great for pleasing crowds this New Year's Eve.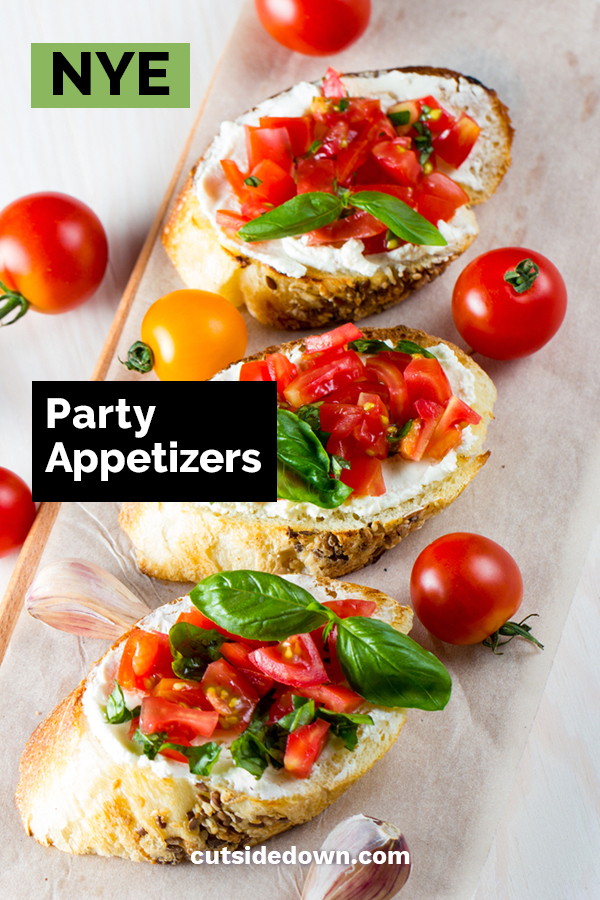 After you've chosen your recipes and have the dishes ready, it's important to have the best dishes to serve them on and with. This set is great for serving multiple types of appetizers, and it's tiered set up makes it ideal for saving space on crowded counters. These plates are great for entertaining! They are light but not flimsy and you can wash and reuse or throw them out when you're done without feeling too bad.
Crowd-Pleasing NYE Party Appetizers
Crowd-Pleasing Appetizer 01: Avocado Deviled Eggs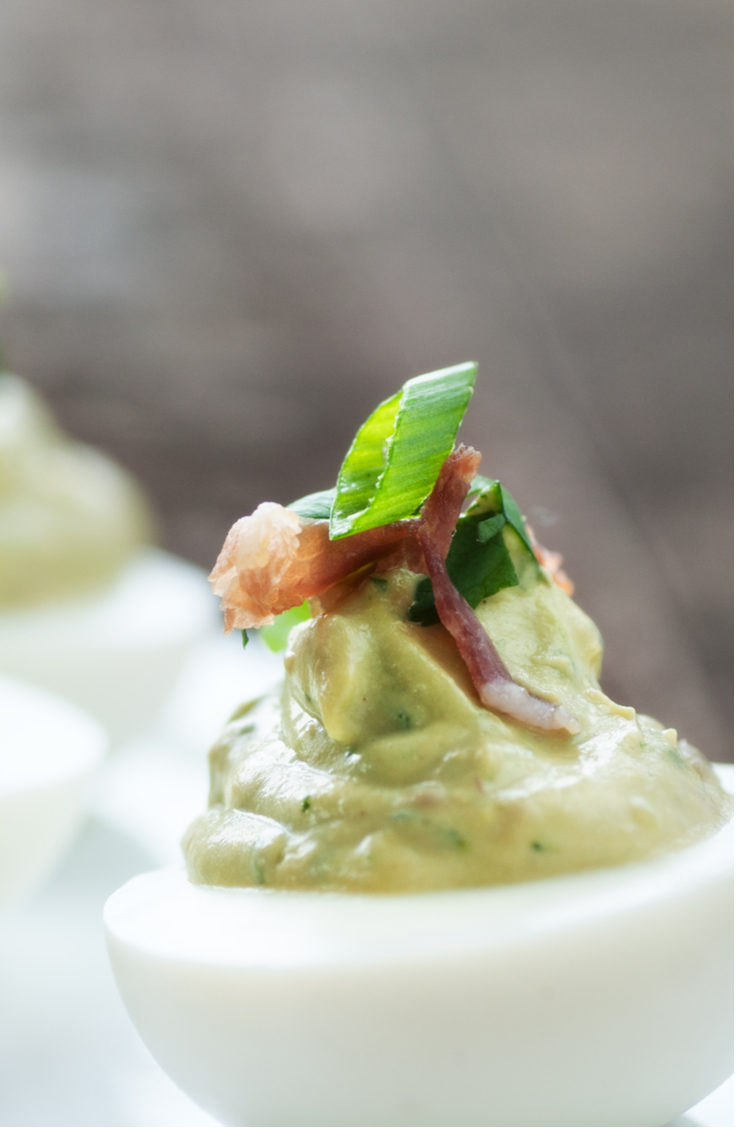 These take your appetizer game up a level! The flavor is complex and smooth, and they are great for large groups! Grab an egg cooker like this one to make the process even easier.
Crowd-Pleasing Appetizer 02: Spinach Artichoke Dip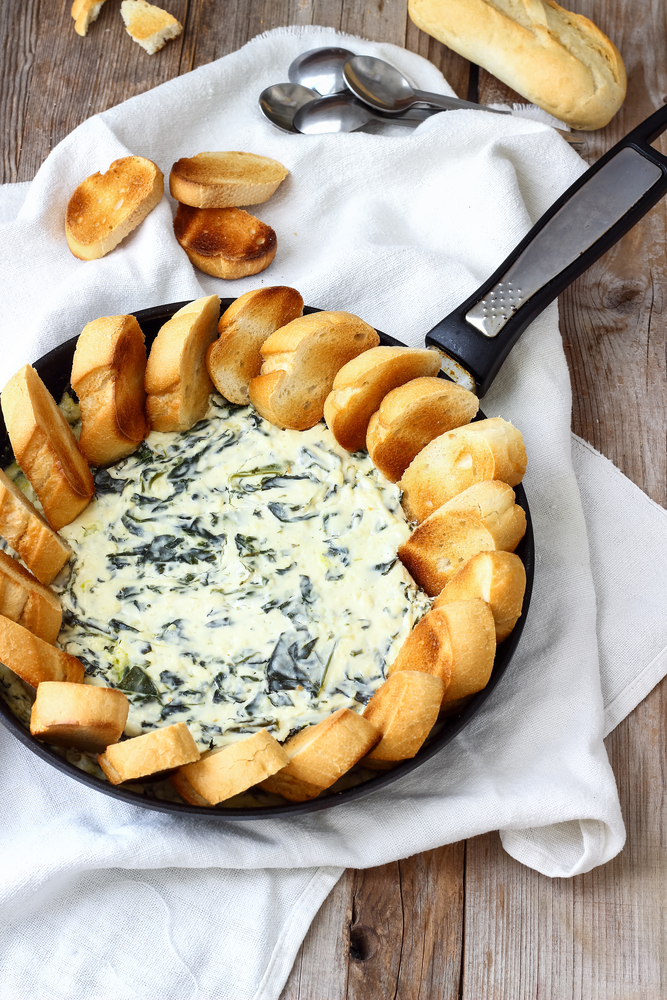 There's a reason this is a classic. It pairs fabulously with any cracker or slices of toasted bread, it's is simple to make, and it's delicious to eat. Toss this recipe in your slow cooker and let it do the magic for you
Crowd-Pleasing Appetizer 03: Bruschetta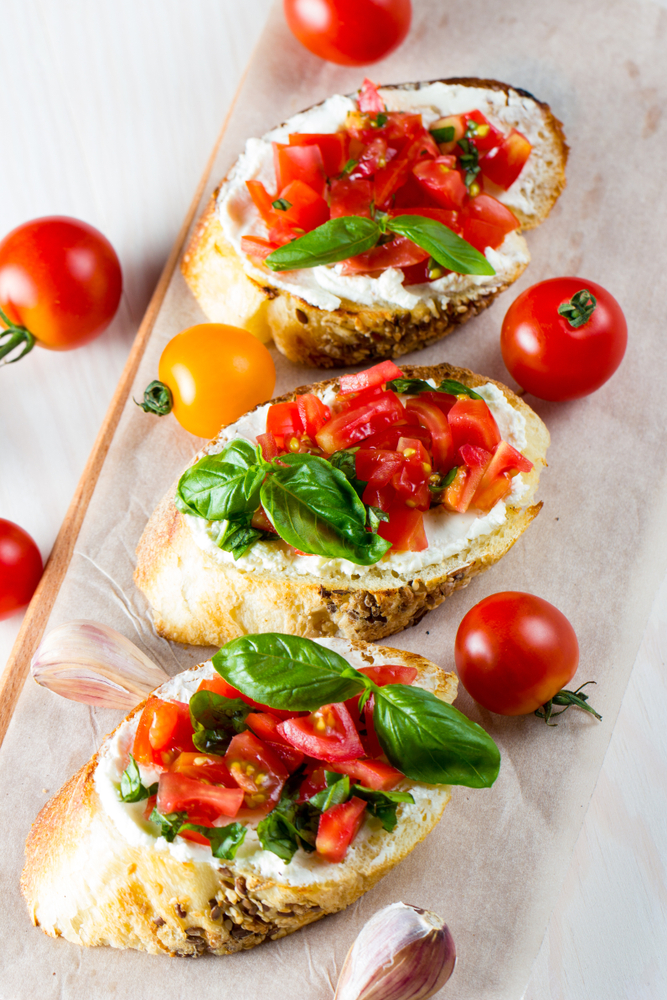 This appetizer is super easy to modify for a large group. It's just filling enough to keep guests from getting hangry while they wait for the main event without ruining dinner.
Crowd-Pleasing Appetizer 04: Honey Garlic Meatballs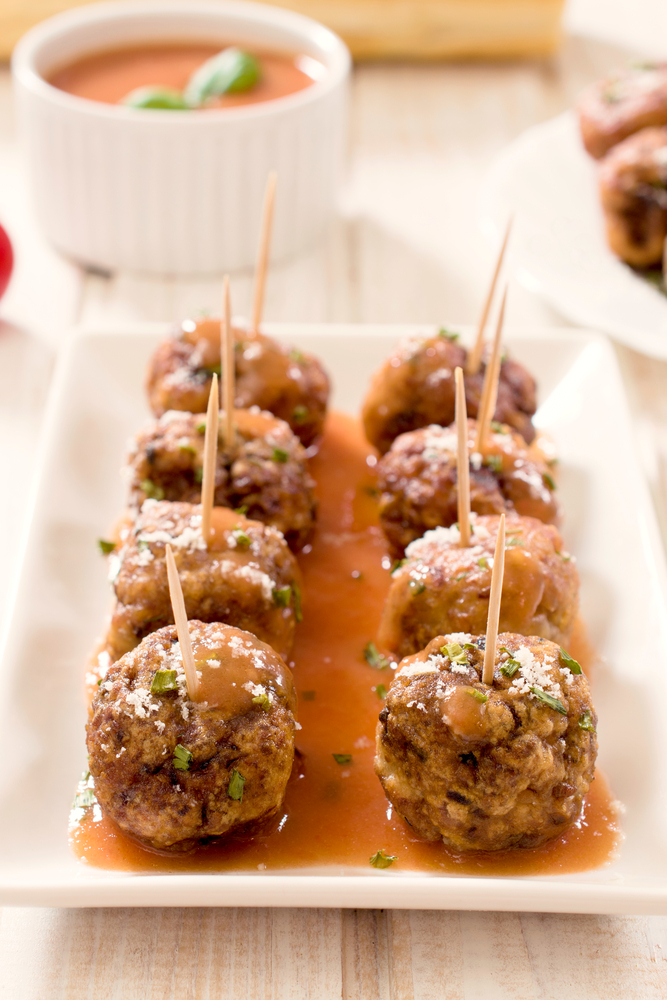 These are DEFINITELY crowd pleasers! Get ready for them to disappear faster than you can count down the New Year.
Crowd Pleasing Appetizer 05: Classic Cheese Ball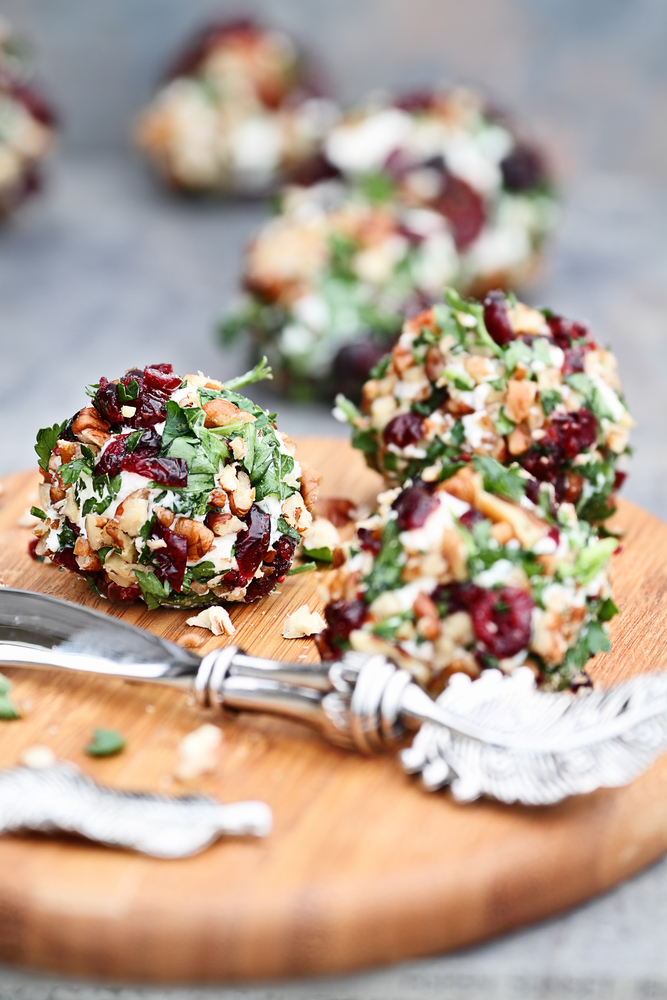 This cheese ball is anything but boring. Switch up the ingredients for twists on the classic and get ready for some happy guests.
Hopefully these recipes help you get back into the spirit of entertaining and enjoying the remainder of the holiday season! Happy Holidays!