Keto is one of those diets that's crossed over into the lifestyle category. So, if you're doing the Keto diet and looking to make sure you keep on this holiday season, I've got some Keto recipes for the holidays for you! If you're new to Keto, or just looking to avoid the holiday weight gain, then you're going to want to stick around as well. The great part about Keto is that you don't have to sacrifice flavor in order to make a dish that follows the guidelines. So hang tight and get ready to put on those skinny jeans. I'm going to start things off with the main event: Pie. Because let's face it, pie is really the reason for the season. 😉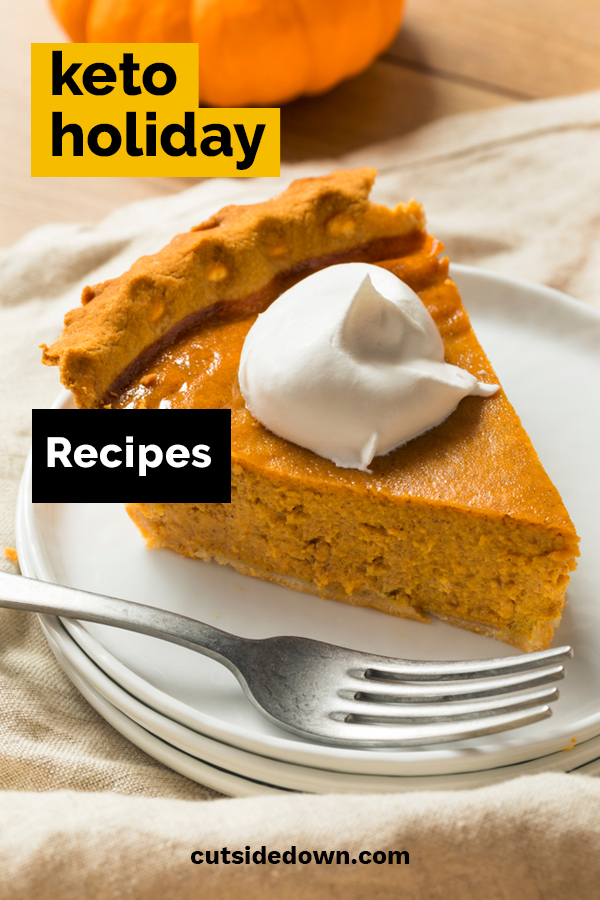 Keto Recipes For The Holidays (That Won't Make You Fat)
Keto Holiday Recipe 01: Pumpkin Pie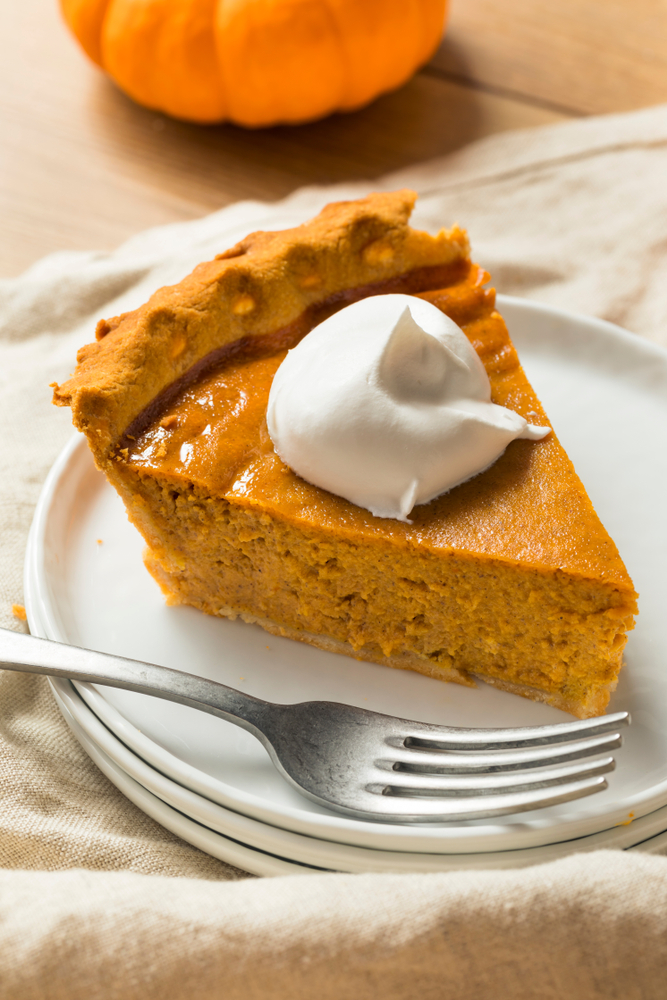 No holiday gathering is complete without pumpkin pie. It just doesn't work! Luckily we've got you covered there. This Keto approved pumpkin pie is topped with coconut whipped cream and it's dreamy-delicious. Grab a pie plate here and some keto-approved brown sugar here.
Keto Holiday Recipe 02: Mashed "Potatoes" (Turnips)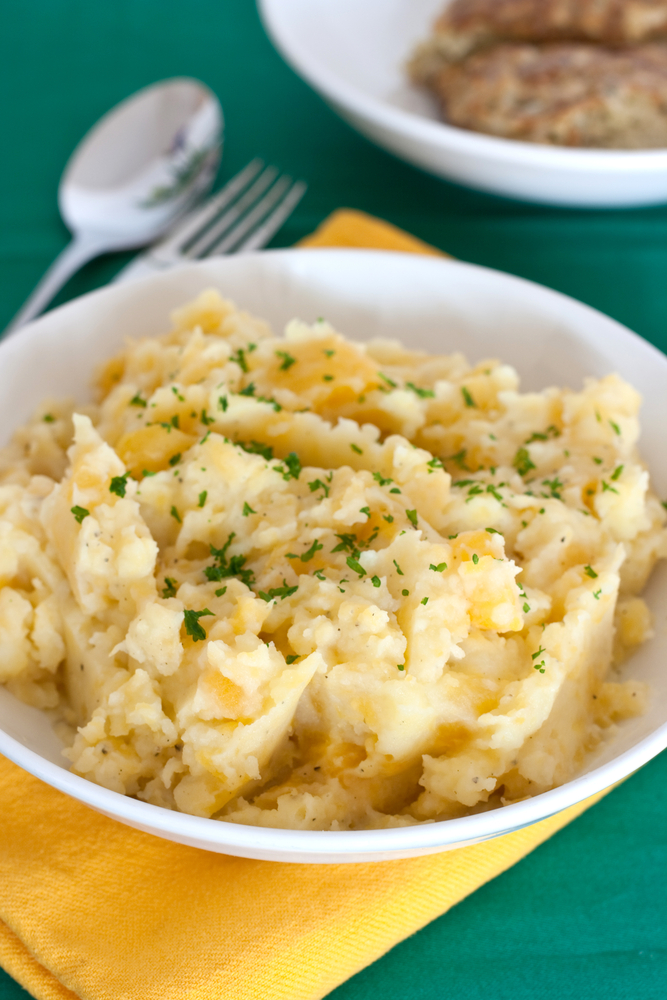 When you're tired of all the cauliflower, it can seem super tempting to just give in and eat the mashed potatoes. But don't! I've got the solution for you: mashed turnips. This root veggie has the consistency of potatoes without the carbs. Plus if you add a little bacon, it's got some great flavor!
Keto Holiday Recipe 03: Baked Brie
This is a perfect appetizer! You can serve with keto-approved crackers or thin slices of apples.
Keto Holiday Recipe 04: Baked Salmon with Lemon and Butter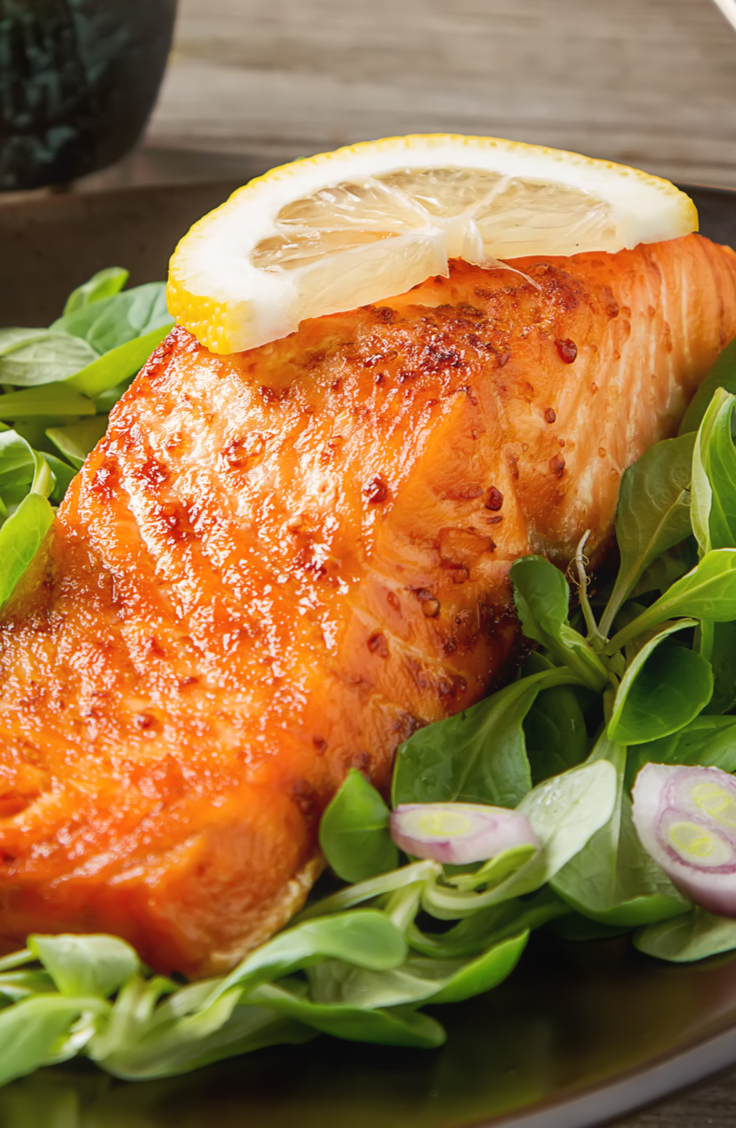 It's totally okay to ditch the turkey this holiday season and try something a little different. This salmon is elegant enough to be the main course at any dinner and also fully Keto approved.
Hopefully, these recipes will help you finish the year strong, or at least keep you from gaining those holiday pounds. Have fun baking, cooking, and keeping it Keto. Happy Holidays!