I know that when it's cold and snowy outside, your last craving is for ice cream. Unless you happen to be one of my junior high students, then it's the more sugar the merrier. One of my favorite things to do with ice cream during the winter is to pair it with a steaming cup of hot cocoa, cider, or coffee. It adds a sugary creaminess that's perfect! Making ice cream can be scary and time-intensive, but it doesn't have to be. We make our ice cream in a bucket outside during the summer, but during the winter it's time to pull out one of these. It sits on the counter (or floor) and is done in a jiffy. No need for ice and your ice cream is done in about 20 minutes! If it's warm in your neck of the woods, then I'd totally suggest grabbing one of these, a bag of ice, and a box of rock salt. They really do make awesome ice cream. Now that you've got your ice cream makers, it's time to get on to the main event: the recipes! Here are some delicious holiday ice cream flavors that you can't resist!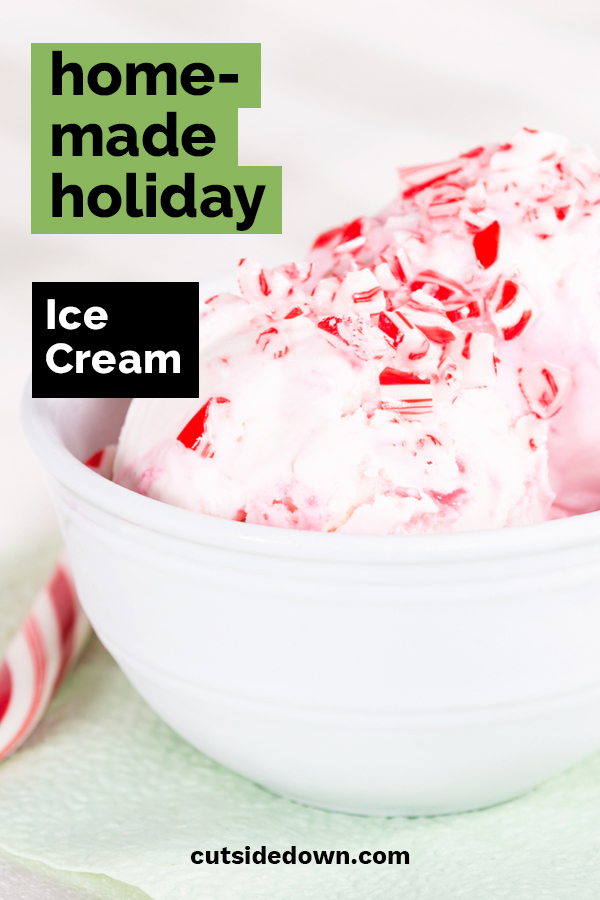 Homemade Holiday Ice Cream Flavors (You Can't Resist)
Homemade Holiday Ice Cream Flavor 01: Cranberry Vanilla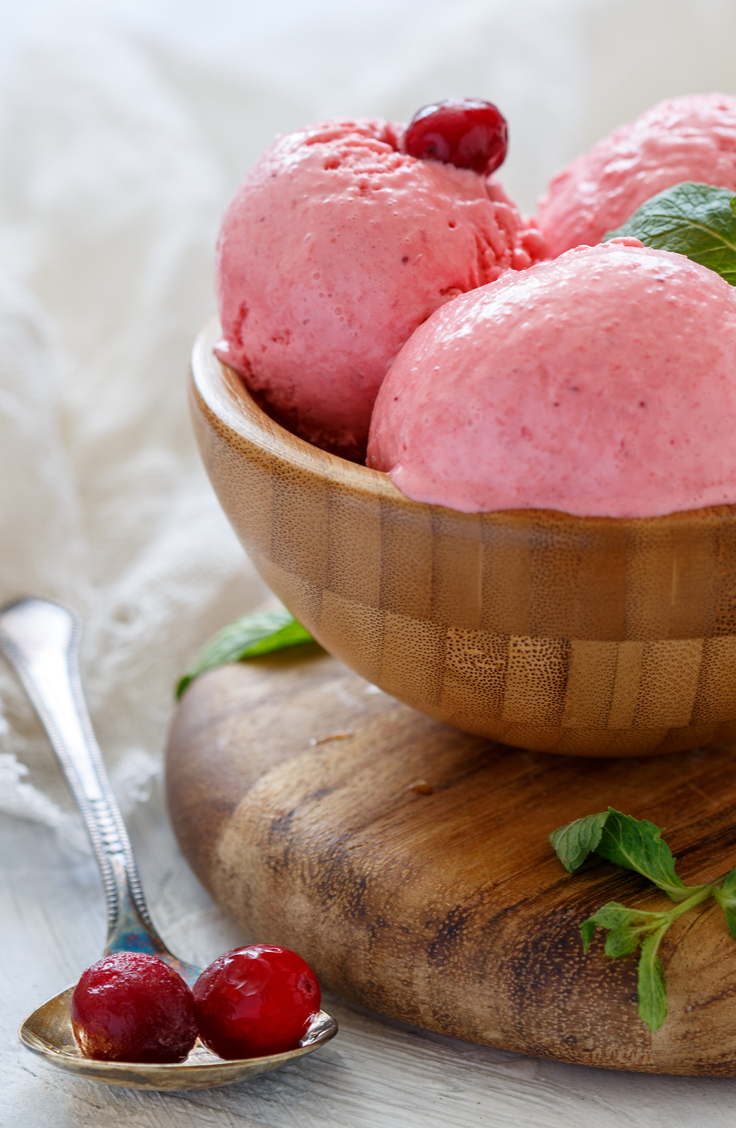 Give cranberry a makeover with this creamy dish. Fruity and creamy, it'll make you rethink cranberries all together.
Homemade Holiday Ice Cream Flavor 02: Peppermint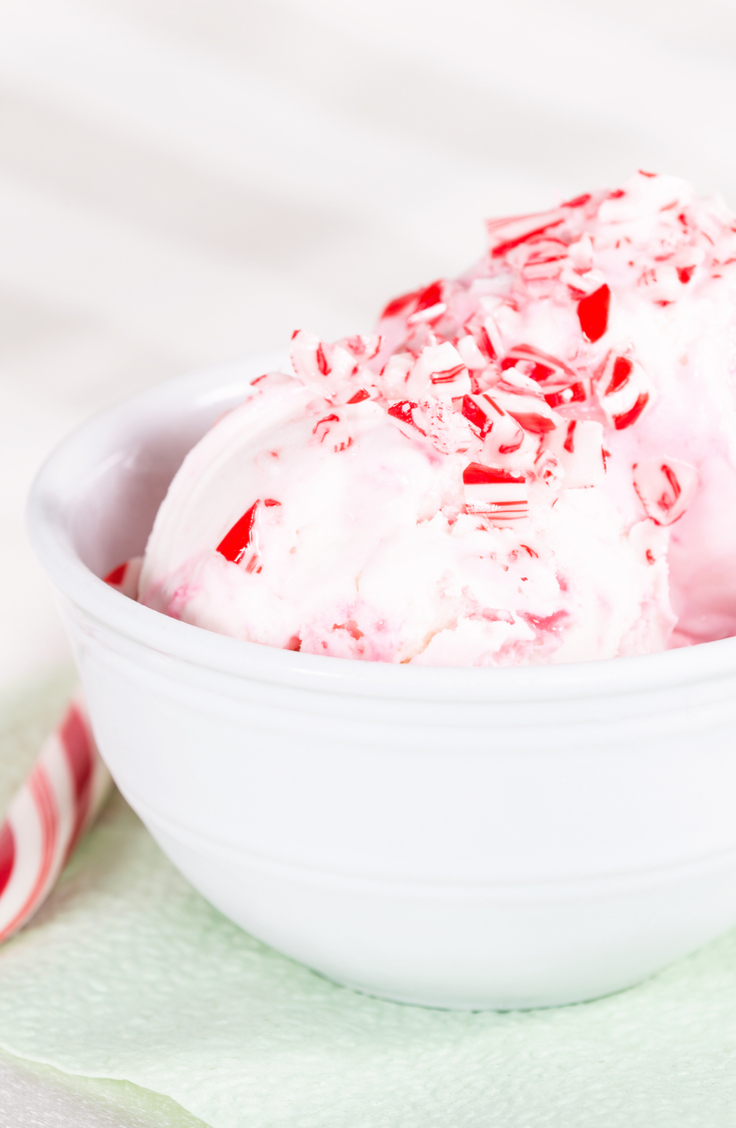 This ice cream is perfect on top of hot chocolate or next to some sweet sugar cookies. The double chill of the ice cream and peppermint has made this a holiday favorite at our house.
Homemade Holiday Ice Cream Flavor 03: Gingerbread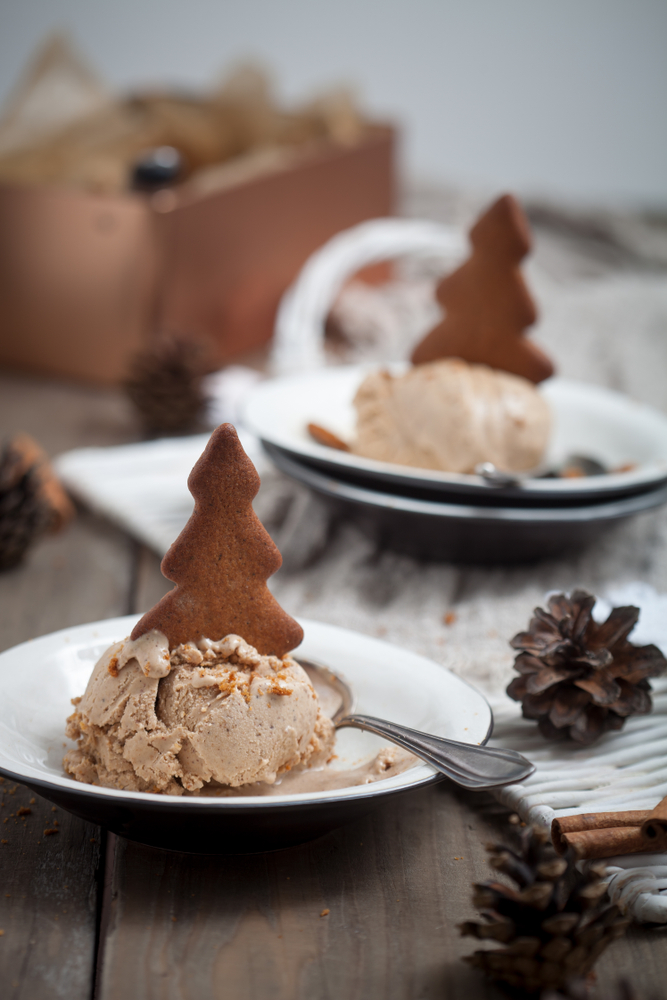 This dish brings all the warm spices of the holiday season and combines them into a dish of cold, creamy goodness. Pair this dish with a cup of hot chocolate or coffee and you won't be disappointed.
Homemade Holiday Ice Cream Flavor 04: Egg Nog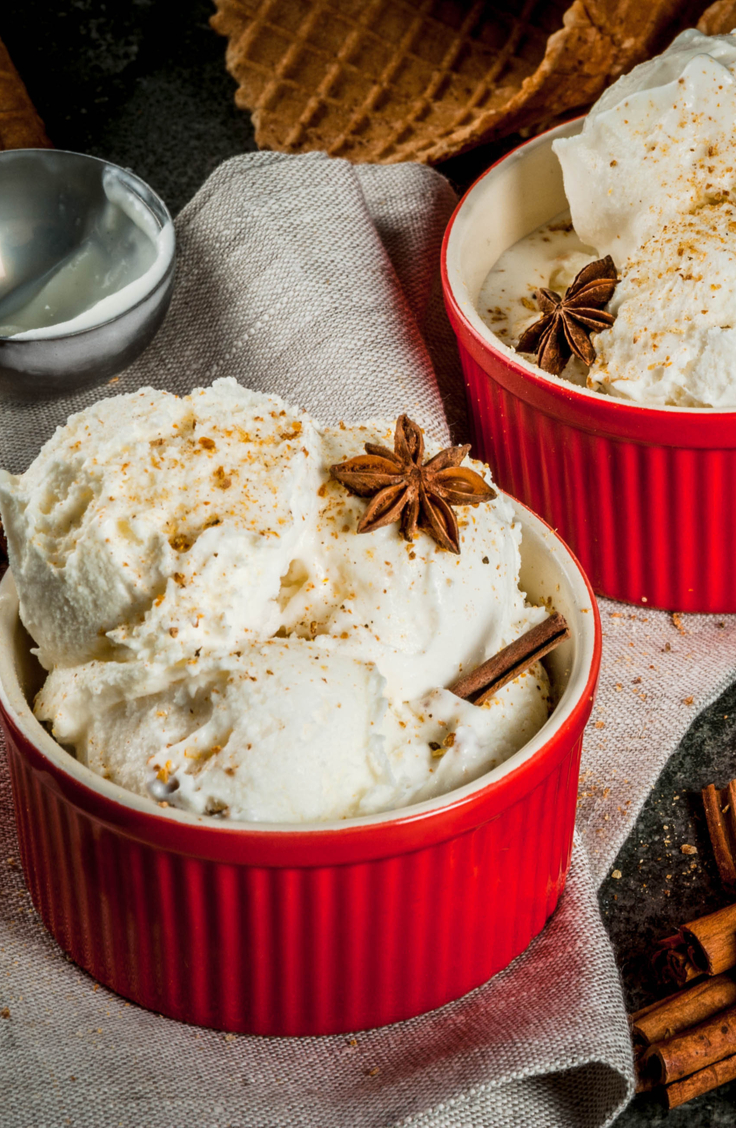 This holiday favorite was made to be ice cream. Already creamy and full of flavor, this ice cream is quick, simple, and tasty.
Homemade Holiday Ice Cream Flavor 05: Christmas Cookie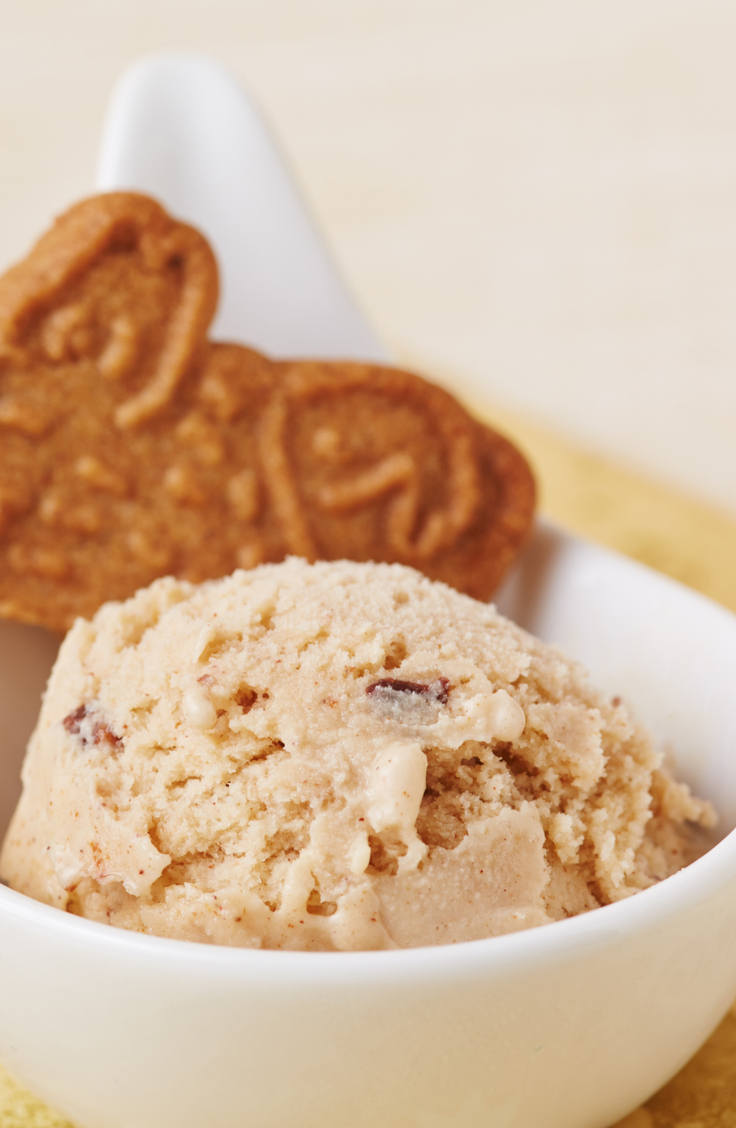 There is nothing that says "Christmas" more around our house than speculoos cookies! The blend of spices is perfect when paired with ice cream and is a great addition to any holiday menu.
So, the next time you're looking for something to serve for dessert, don't overlook ice cream! Sometimes adding those holiday flavors to a classic dish like ice cream can create magic. Happy Holidays!