Whether you celebrate in a large group or as a small family unit, Christmas morning is one the best mornings of the year. We spend it snuggled with our favorite people while the kids play with their presents and *hopefully* snow falls outside. No matter who you celebrate with or where you're celebrating, one of the elements of the day that's a must-have is a good Christmas punch.
If your Christmas punch is supposed to be served hot, then you really should invest in a hot beverage dispenser like this. Yes, you can keep most of these recipes warm in a crockpot, but the beverage dispenser will make your life a ton easier. Not only does it reduce spills, but it will keep things nice and toasty. If you live in a warmer climate and opt for a cold punch, then a dispenser like this will make drink dispensing a breeze. Now that you've got your dispensers at the ready, it's time to get down to the recipes.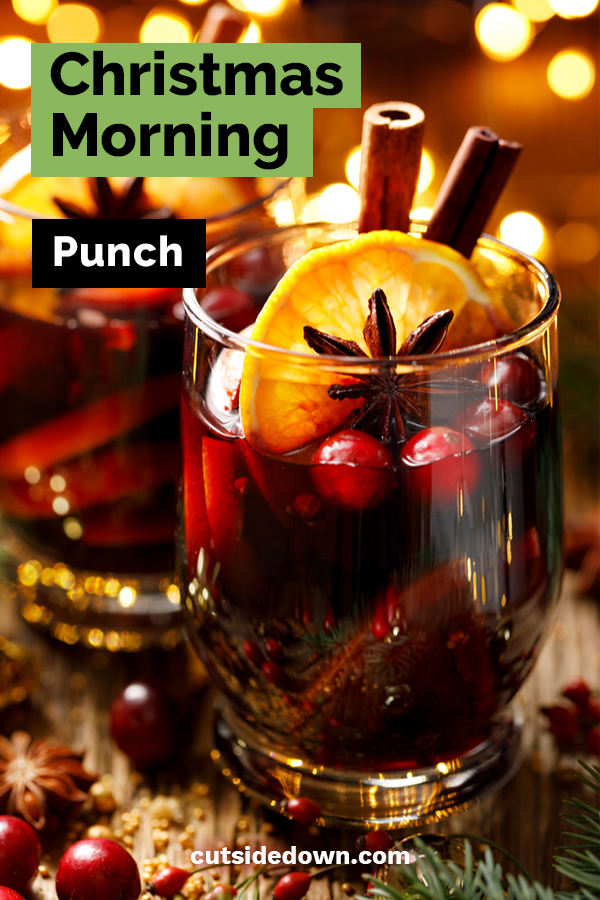 Christmas Morning Punch 01: Cold Citrus Punch
This punch is quick to pull together. It's sweet without being too sweet to drink with breakfast and the bright citrus notes help lift the flavors. It can also be *adults only* with the addition of some Raspberry vodka, or you can leave it out and have it be family-friendly.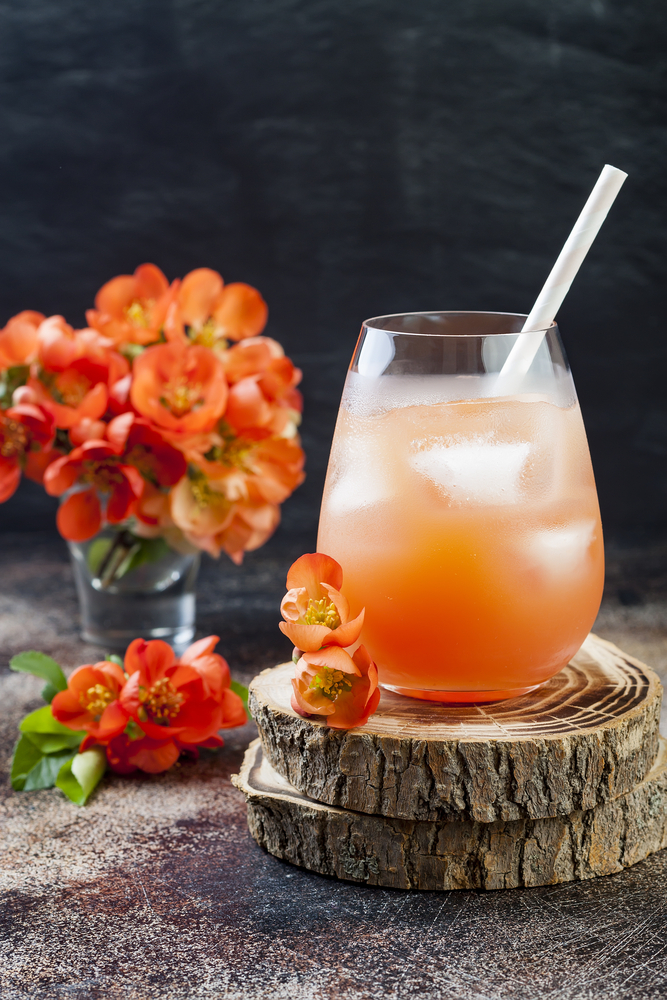 Christmas Morning Punch 02: Pomegranate Christmas Punch
Tart and sparkling, this punch can be made ahead of time (it's better if you do!) It can also be made with alcohol or non-alcoholic depending on your group.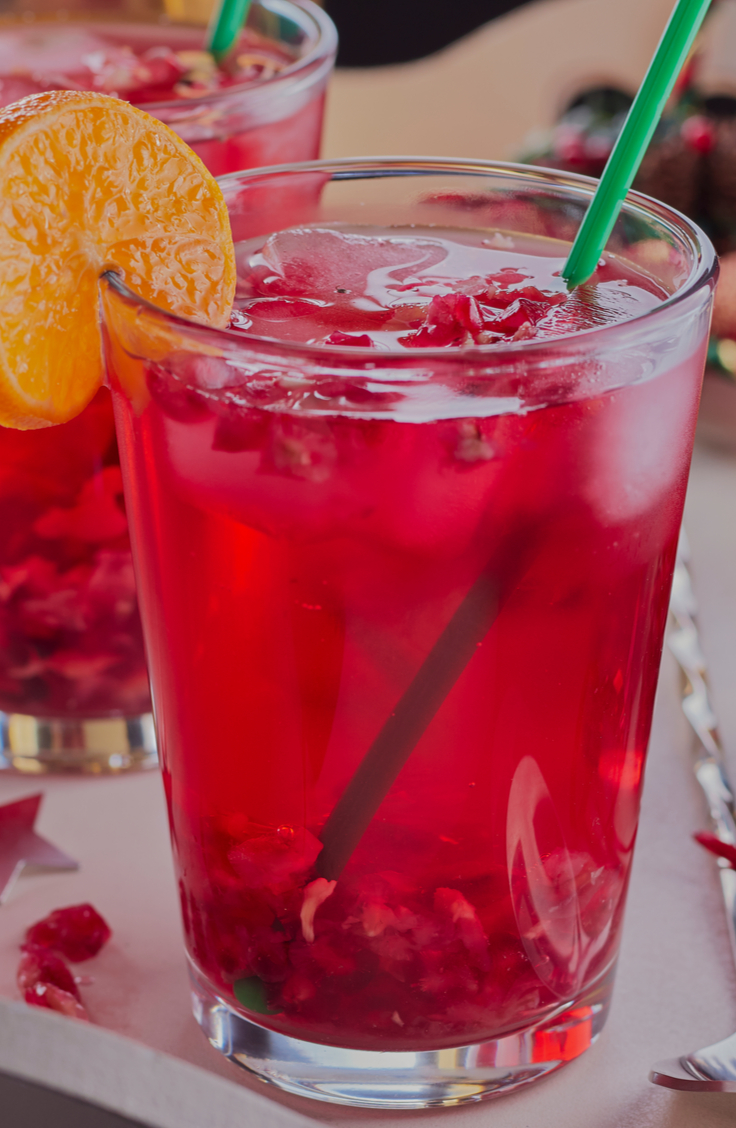 Christmas Morning Punch 03: Mulled Wine
There's a reason this one's a classic. It's sure to warm your house, your toes, and make everything else smell divine. This one is just for the grown-ups though!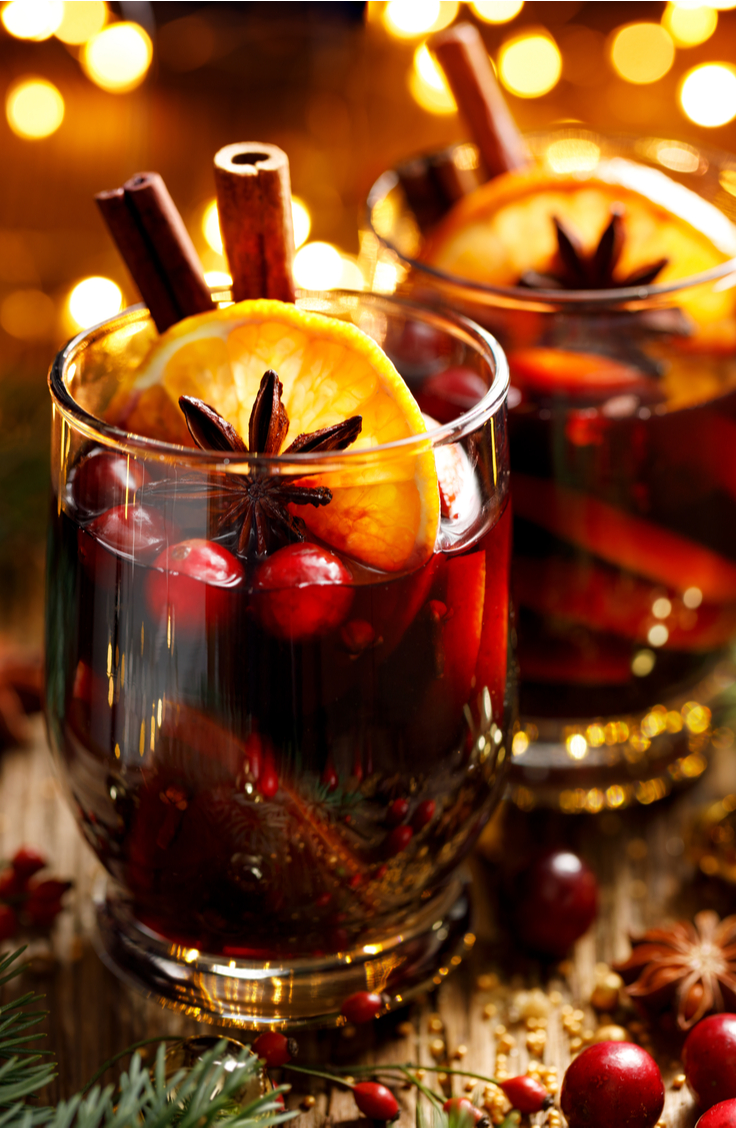 Christmas Morning Punch 04: Classic Egg Nog Punch
Just because there's ice cream in here doesn't mean you can't have it with breakfast, right? On Christmas morning I think it's okay to make an exception. This punch has subtle egg nog flavors without being too "in your face" about it.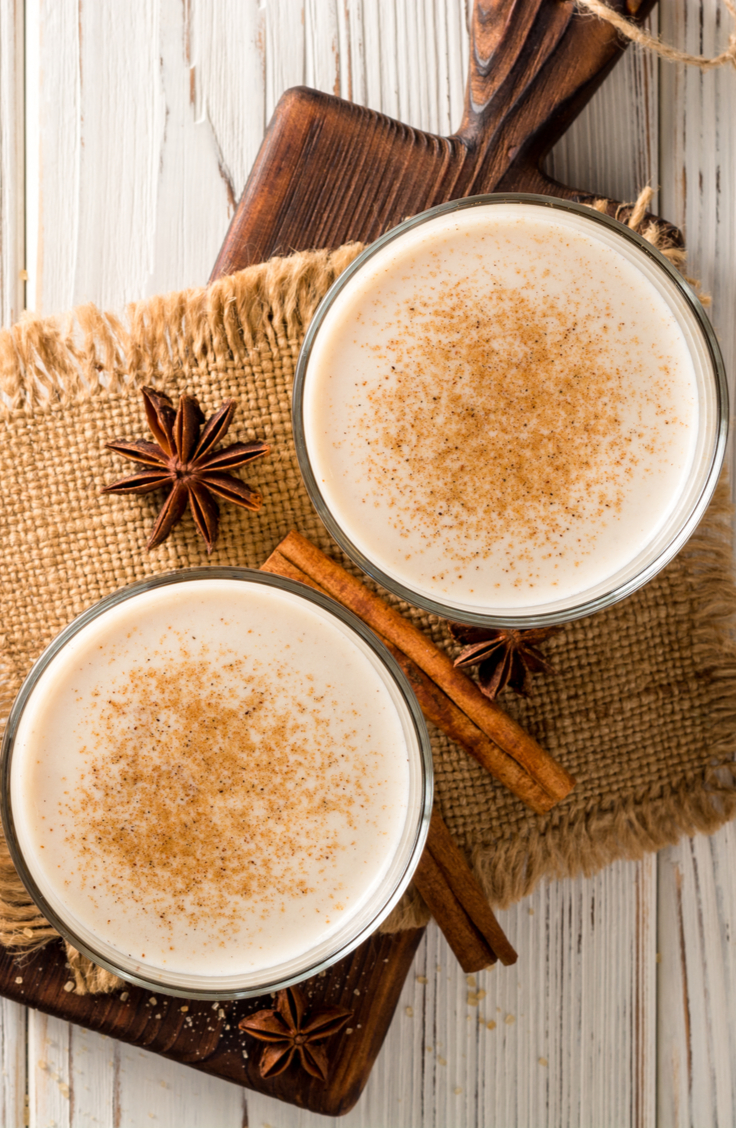 Christmas Morning Punch Recipe 05: Wassail
You can't do Christmas without Wassail. I remember the first time I had a sip at a friend's house when I was a kid. It warmed me from the inside out and was cemented as one of the best drinks I've ever had.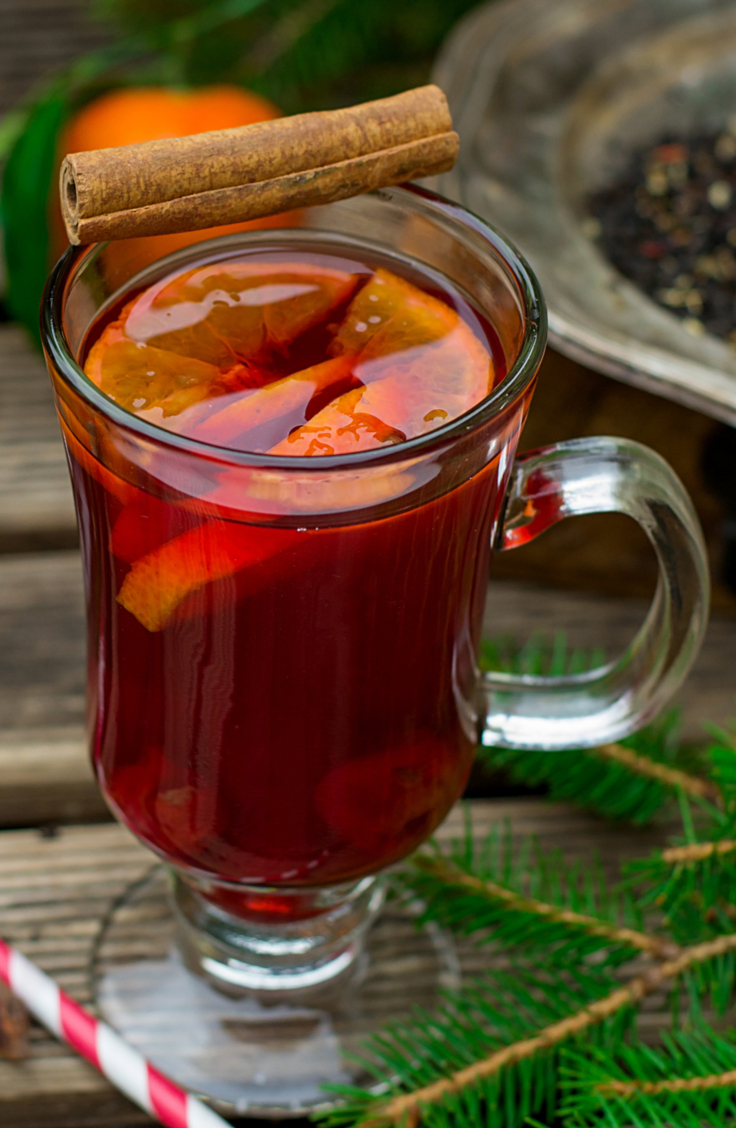 Hopefully, these help you celebrate with the ones you love. So whether you're curling up with a warm beverage or a cold refreshing one, happy holidays!