I prepped my garden for winter last week and shed a tear for my fresh fruit and veggie supply. Then I remembered that just because my apples have fallen, my peas have withered, and my corn is no more, it doesn't mean I can't enjoy fresh veggies! There are plenty of in season vegetables that you can enjoy throughout the winter that will give you a dose of needed vitamins and minerals without relying on hothouse items from far away.
In Season Vegetables and How to Prepare Them: Winter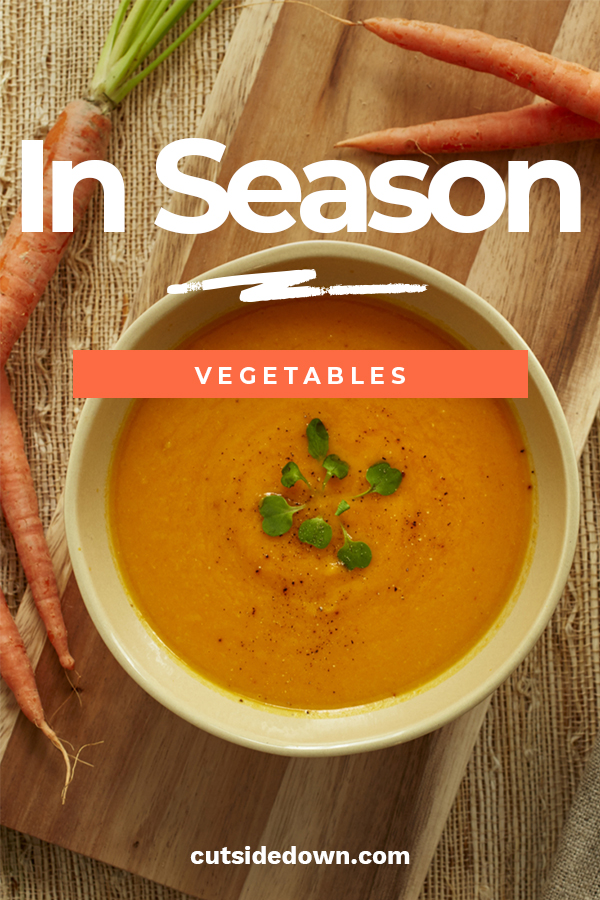 Winter Veggie 01: Beets
This vegetable will always remind me of my father. He grew up eating them pickled and the accompanied everything Thanksgiving and Christmas dinner. As a child, I never liked them much. As an adult, they've definitely got a place on my table. This soup is creamy, slightly sweet, and so beautiful to look at! All you need to make life easier is an immersion blender like this one.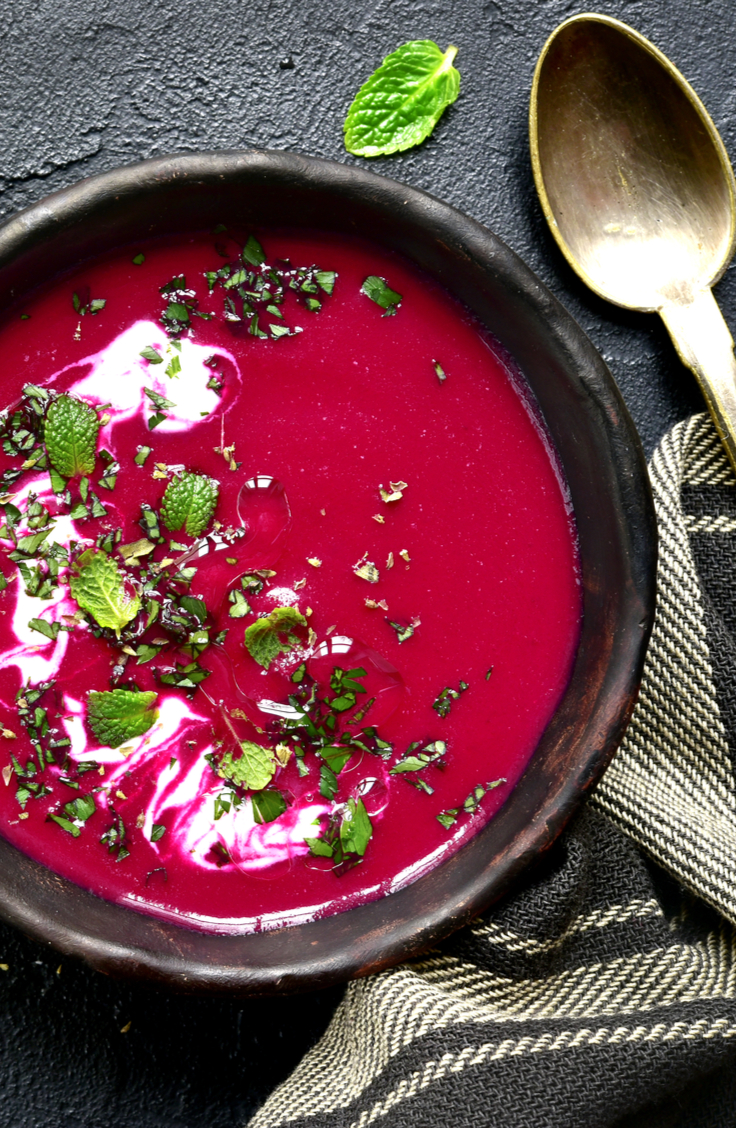 Winter Veggie 02: Turnips
Turnips are a root vegetable that don't get a lot of love. But add a little bacon, and that's going to change your tune. These mashed turnips are full of flavor and full of nutrients! Grab a masher like this to make life easier.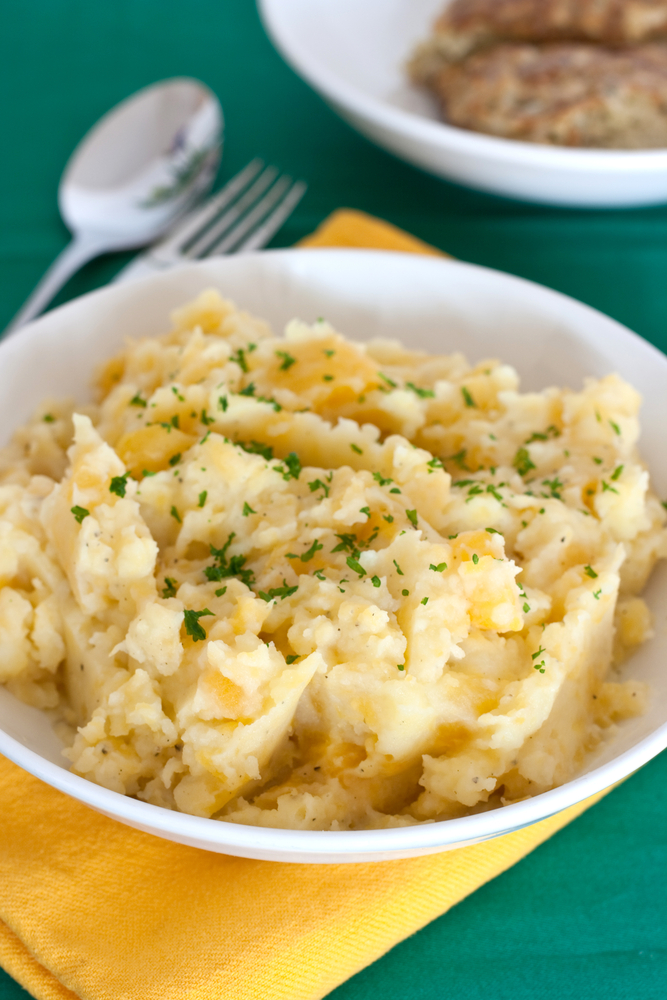 Winter Veggie 03: Sweet Potatoes
Okay, I get it. It doesn't seem like a veggie because it's sweet. And how do you really know whether you're buying a sweet potato or a yam? I have no idea. What I do know is that they are similar enough it doesn't make much difference to me. I also know that they have tons of beta-carotene which is good for vision and lots of fiber which is good for digestion. Plus, I like that they are naturally sweet! You can totally do wedges, or you can grab this nifty tool and make professional fries.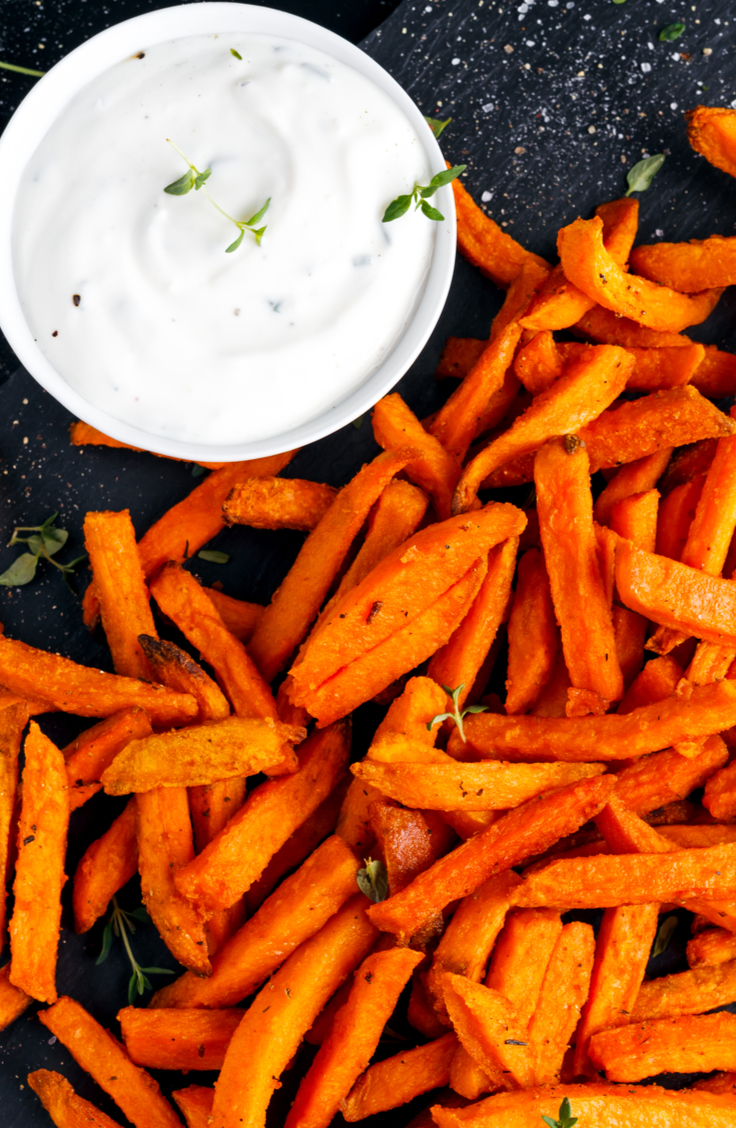 Winter Veggie 04: Carrots
Okay, so I get that you probably eat this often. But hear me out, because this veggie deserves more love. It makes FABULOUS soup.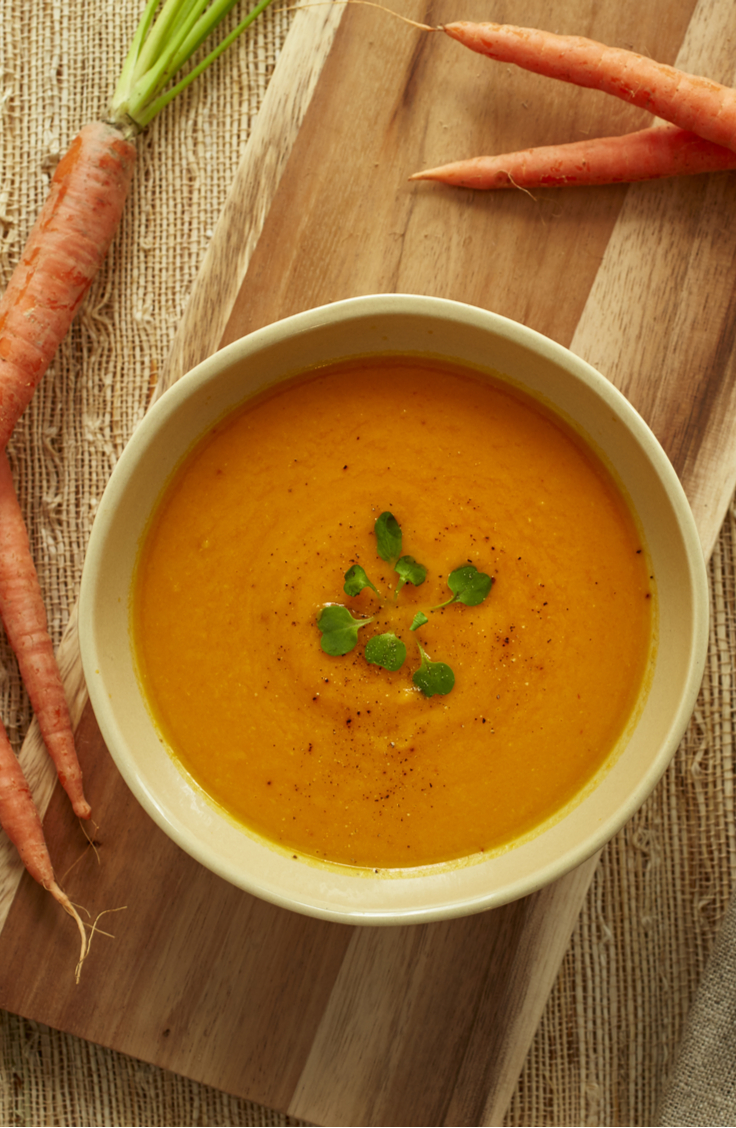 And there you have it! Hopefully, these recipes with in season vegetables will help you get out of your rut and into some hearty home cooked foods. Happy cooking!