I'll be honest, I don't love turkey. I know, gasp. My father is rolling his eyes at my dislike of meat as I type. But it's true. I don't mind turkey when it has a good dose of gravy on it, but it's definitely not the main event for me at Thanksgiving. I prefer a good helping of Green Bean Casserole, Sweet Potatoes, and more of the yummy side dishes. So, if you're like me and you're looking for some delicious Thanksgiving recipes for side dishes that will taste better than the turkey, you're in the right place! Here are four of the best side dishes to have on your Thanksgiving table.
Thanksgiving Recipes: Side Dishes That Taste Better Than The Turkey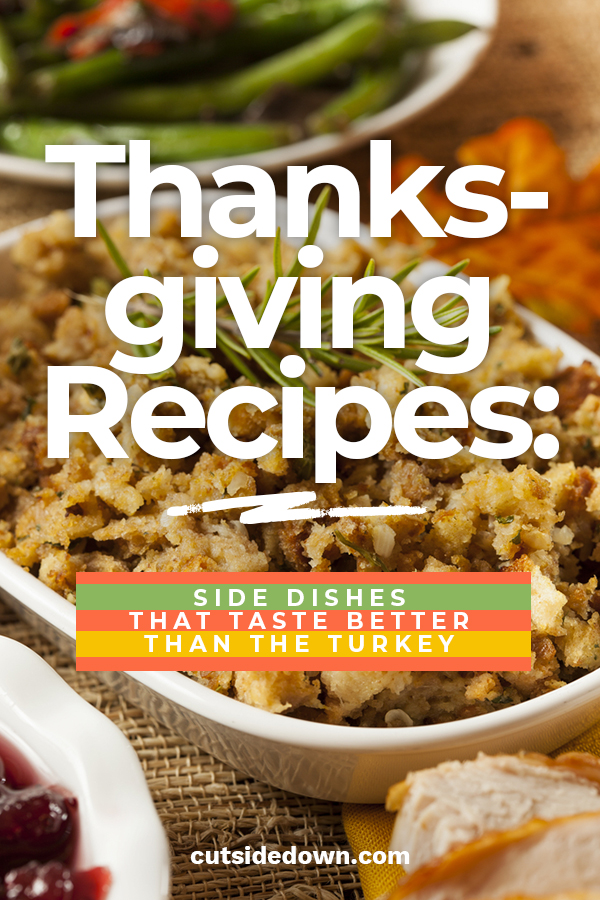 Better Than Turkey Side Dish 01: Green Bean Casserole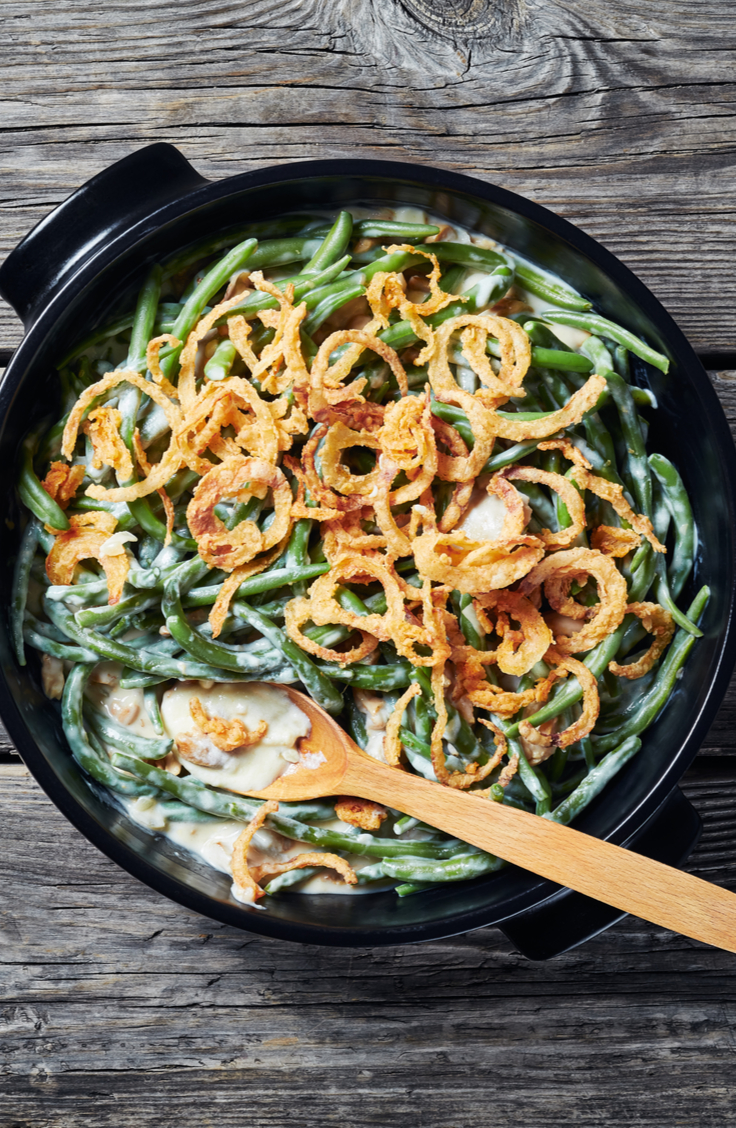 This recipe does the classic right! Everything is made from scratch (no canned soup here) and it all contributes to a delicious casserole that won't last long. All you need is a skillet like this one and you're in business.
Better Than Turkey Side Dish 02: Candied Yams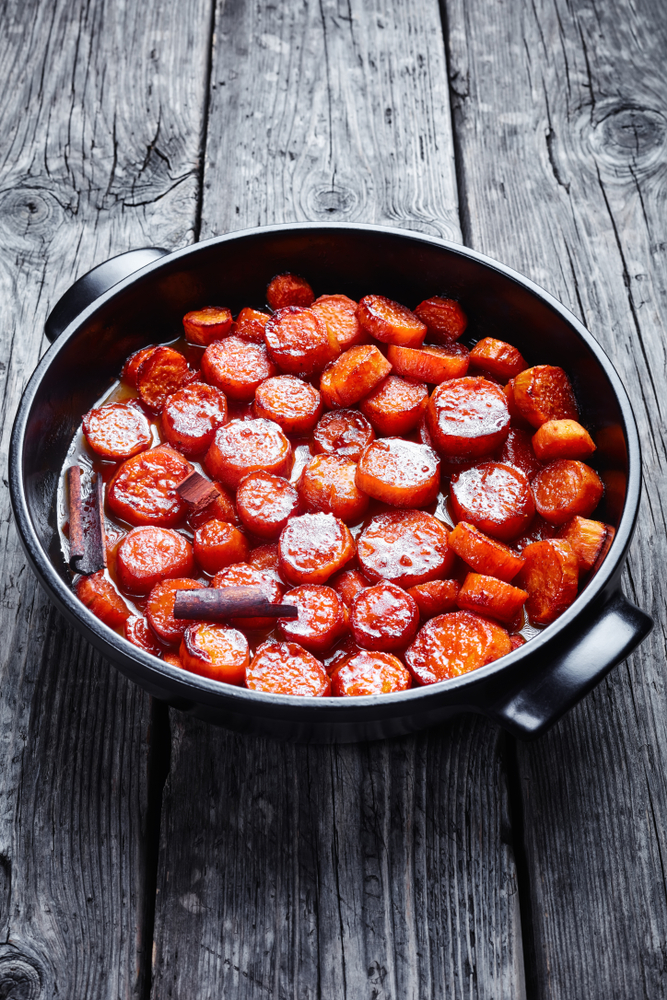 Okay, I'll be honest again, I have no idea what the difference is between yams and sweet potatoes. I could google it, but at this point in my life, I'm not sure it matters. Because whether they are sweet potatoes or yams, they are my favorite part of Thanksgiving dinner. They are creamy, sweet, crispy, and damn delicious! Trust me when I tell you, no Thanksgiving dinner is complete without this dish. You don't have to add the marshmallows if you don't want, the dish is plenty sweet on its own. I like the way they mix with the texture though, so you'll always find marshmallows on my table. 😉
Better Than Turkey Side Dish 03: Mashed Potatoes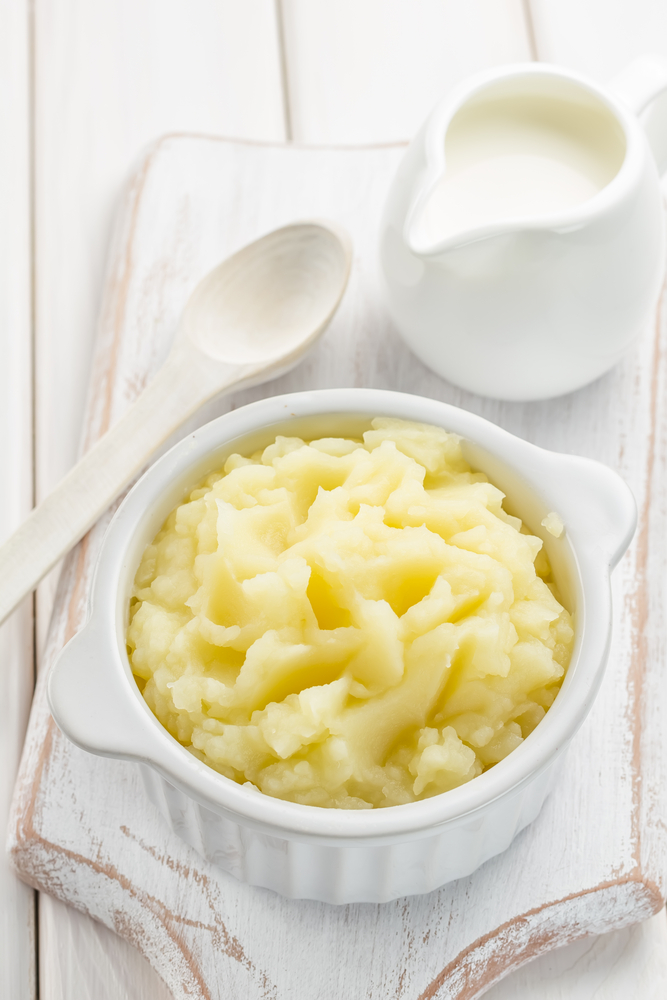 I have a sister-in-law who literally saves an entire plate just for the mashed potatoes. No joke. They are serious business in our family. Ideally, the perfect potatoes can stand on their own without the addition of gravy, are smooth while still having texture, and complement the gravy nicely. These will do just that! The only thing you need is a potato masher. If you're old school, grab one here. If you're more of a get-it-done-quick kid, grab this instead.
Better Than Turkey Side Dish 04: Stuffing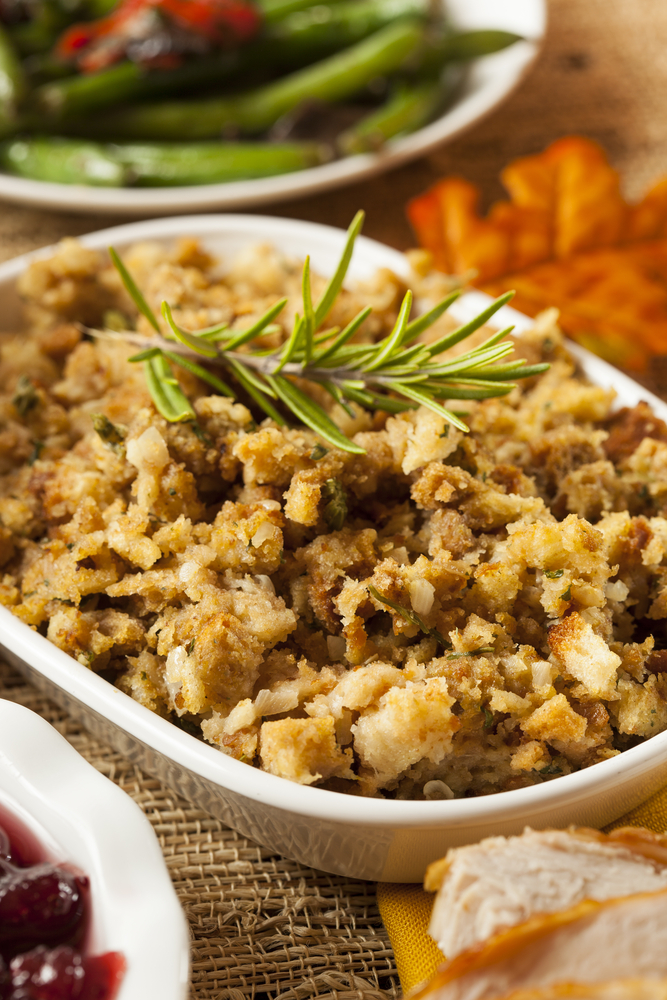 Okay, you can totally make this inside your turkey. But I'll be honest, just cooking a turkey scares me. So I prefer to not add anything additional to that task. Instead, I like to use my slow cooker and make my stuffing separate. It's just easier and doesn't rely on more precious oven space. So if you want to fix-it and forget-it on a busy day, then you've got to check this out!
You can, of course, add in dishes like Brussels sprouts, carrots, and cranberry sauce to help make up for the turkey. I've found, however, that having these four dishes on my table more than makes up for the turkey. Hopefully, your family will love them as much as mine does!
Happy Holidays!