One of the staples I keep on hand in the event of a crazy day is pizza dough. Why? Because it makes so much more than just pizza! Freezer or frozen pizza dough is incredibly versatile, from appetizers to main dishes to desserts, it can do them all. Whether you opt for the pizza dough from the pop can (no judgment here) or a batch you keep in your freezer for just in case, let me show you just what you can do with it!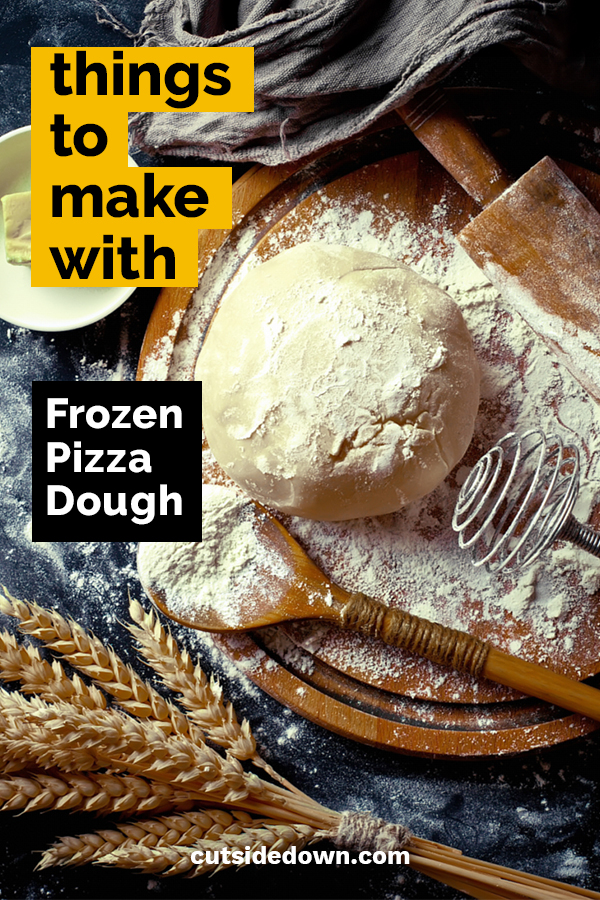 First, if you don't know how to make pizza dough, it's time to learn. Not only is pizza dough easy to make, but it's also a good starter dough. It's not picky, and it's pretty forgiving when you make a mistake. The recipe below is my go-to for freezer dough. Simply remove it from the freezer the night before (or even a few hours before) and let it thaw and you're set! One thing you do need though is a good freezer bag. I've found that the reusable bags like these and these work the best.
Basic Freezer Pizza Dough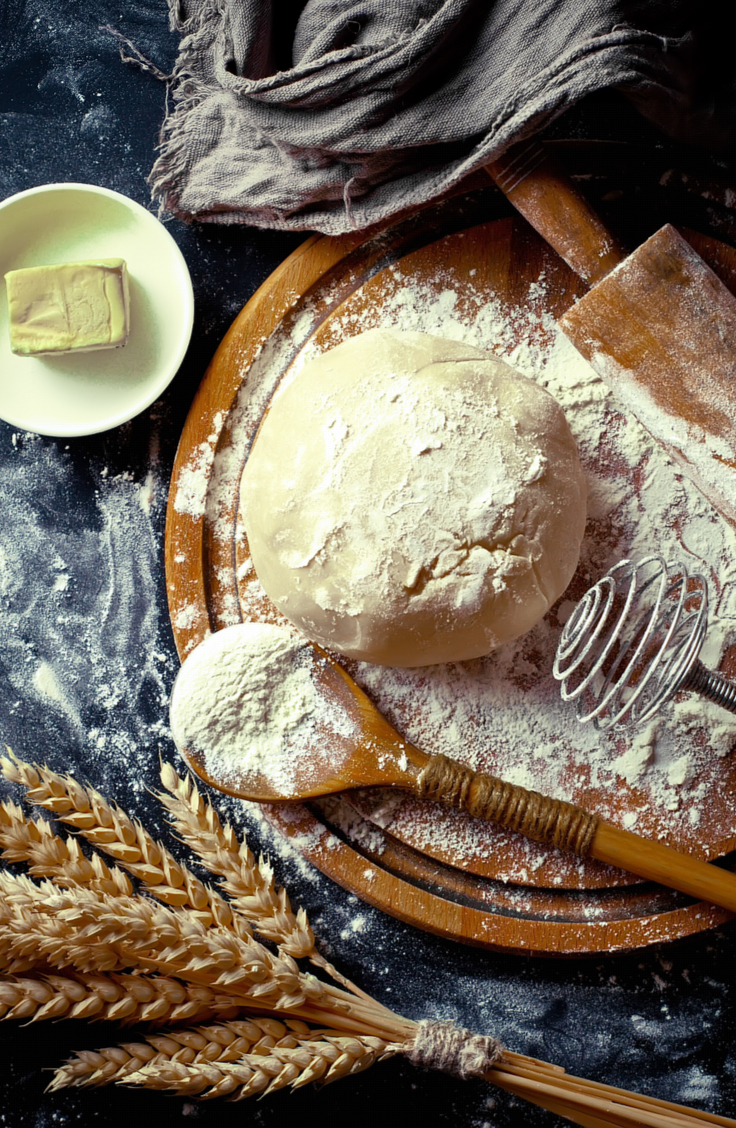 Now that you have a recipe for basic freezer pizza dough, it's time to talk about what you can do with the dough! From breakfast to dinner to dessert, really the sky is the limit with frozen pizza dough. I've gathered just a few of my family's favorites for you to try!
Recipe 01: Spinach And Egg Breakfast Pizza
Recipe 02: Pizza Rolls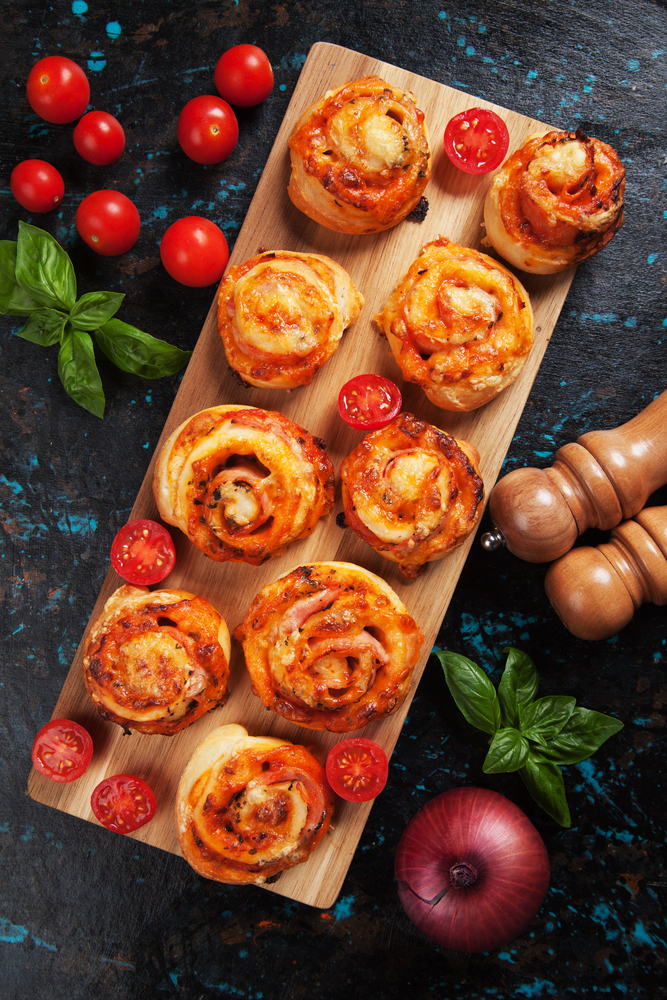 This recipe uses a cast-iron skillet like this one, which helps the rolls get nice and crispy!
Recipe 03: Cinnamon Sugar Monkey Bread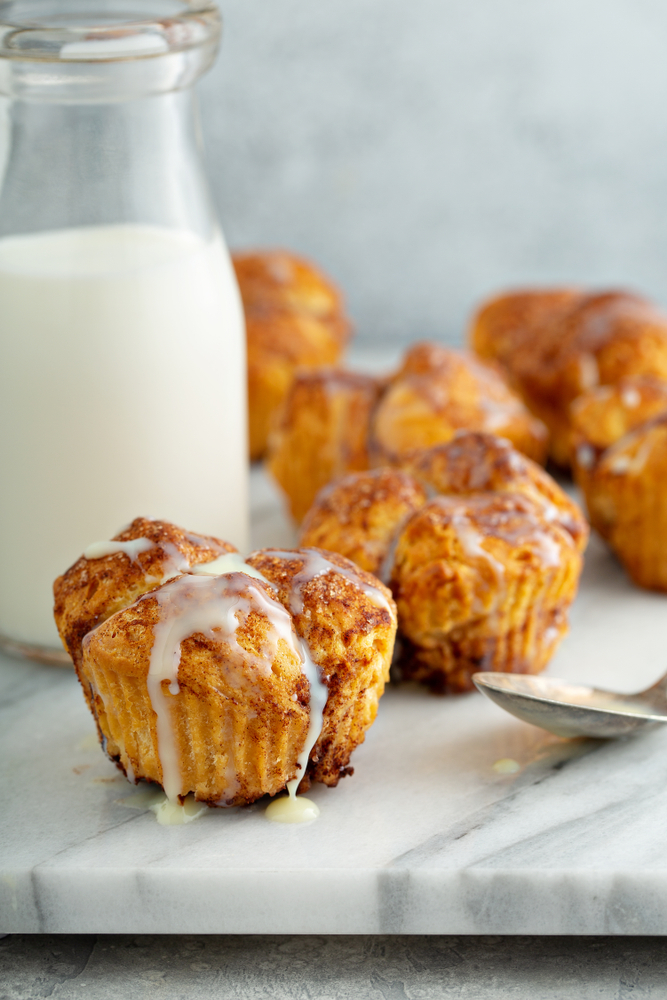 This recipe uses mini loaf pans like these, but you could definitely use muffin tins or a traditional bundt pan.
Hopefully, these recipes will help show you that pizza dough doesn't have to be used just for pizza! The next time you're stuck with the question of what to make, try one of these easy and quick frozen pizza dough recipes. Happy Baking!