Delicious Oktoberfest Dinner Ideas Everyone Will Love (Even If You're Not German)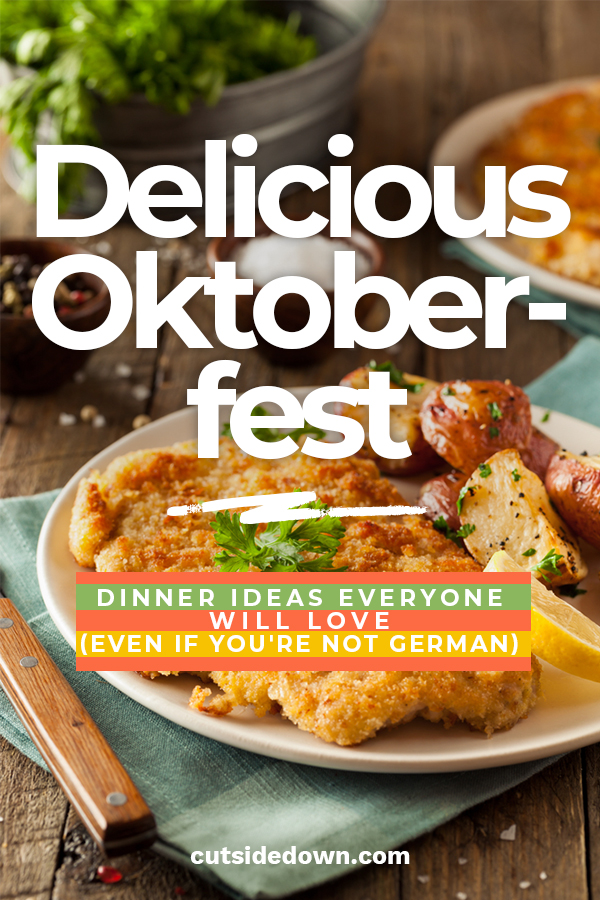 Guten Tag, meine Freunde! Good day, my friends! I don't know what's going on in your neck of the woods, but in mine, the leaves are putting on quite the fashion show. The air has developed a crisp edge to it, and we've officially entered fall. All of this is adds up to one thing: it's time for Oktoberfest! Even if you're not German, you can still celebrate this fall festival!
Around the world, this holiday is synonymous with drinking beer. But did you know it was originally held in 1810 and was a celebration of the marriage between King Ludwig and Princess Therese? It's currently one of the world's longest-running and largest festivals. While they do consume an insane amount of beer during Oktoberfest, it's a time when people get together to celebrate relationships, enjoy music, and eat good food. This holiday has become so popular, it's possible to find Oktoberfest activities in just about every major city during fall.
So, whether you're German or not, grab your cast iron skillet and Dutch Oven and get cooking! These delicious Oktoberfest dinners are sure to bring your family together around the table.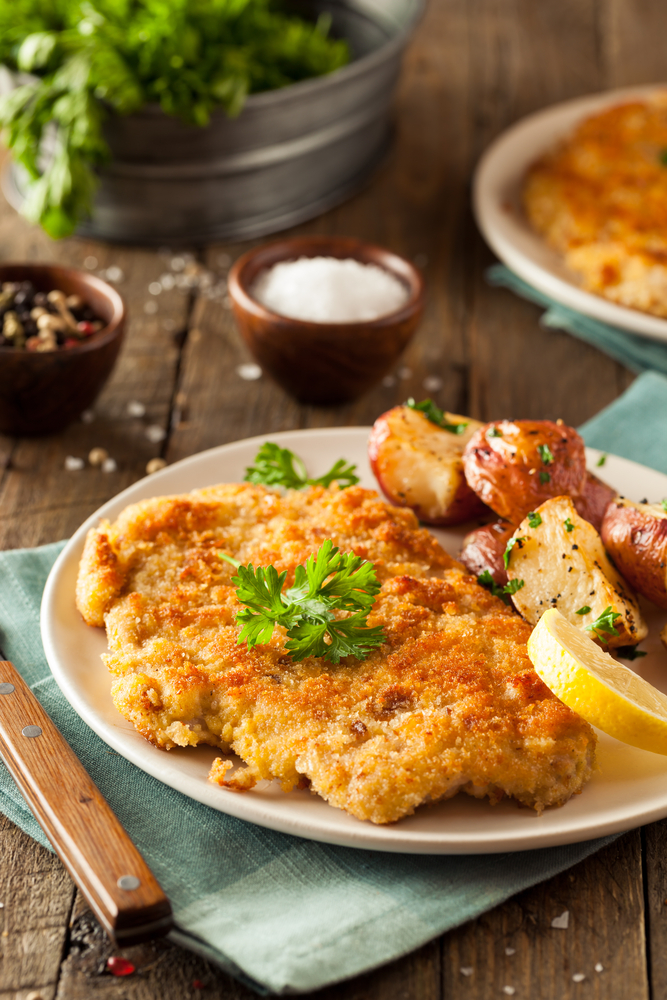 Delicious Oktoberfest Dinner Ideas Everyone Will Love (Even If You're Not German)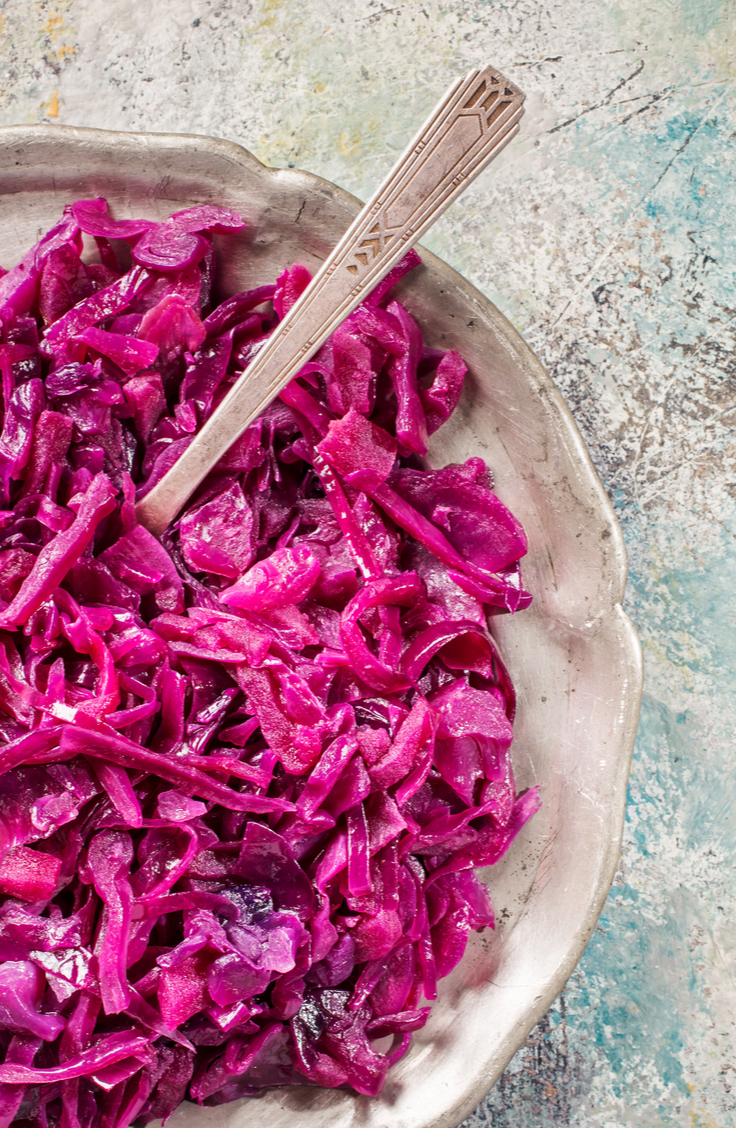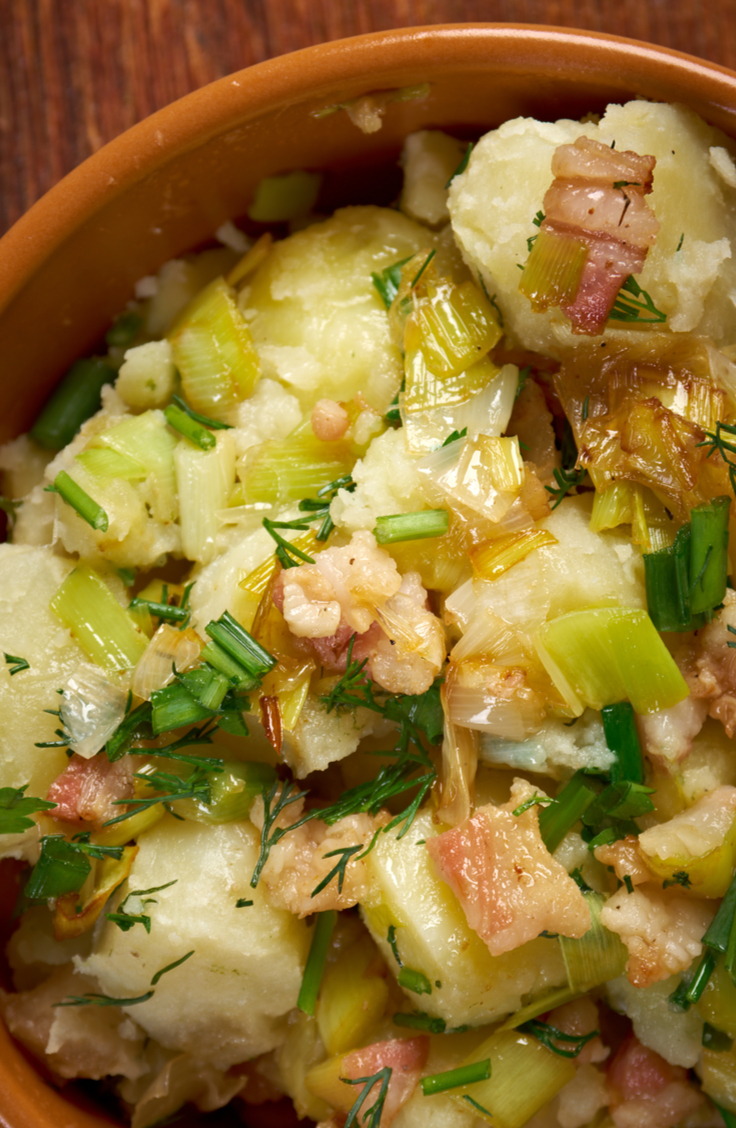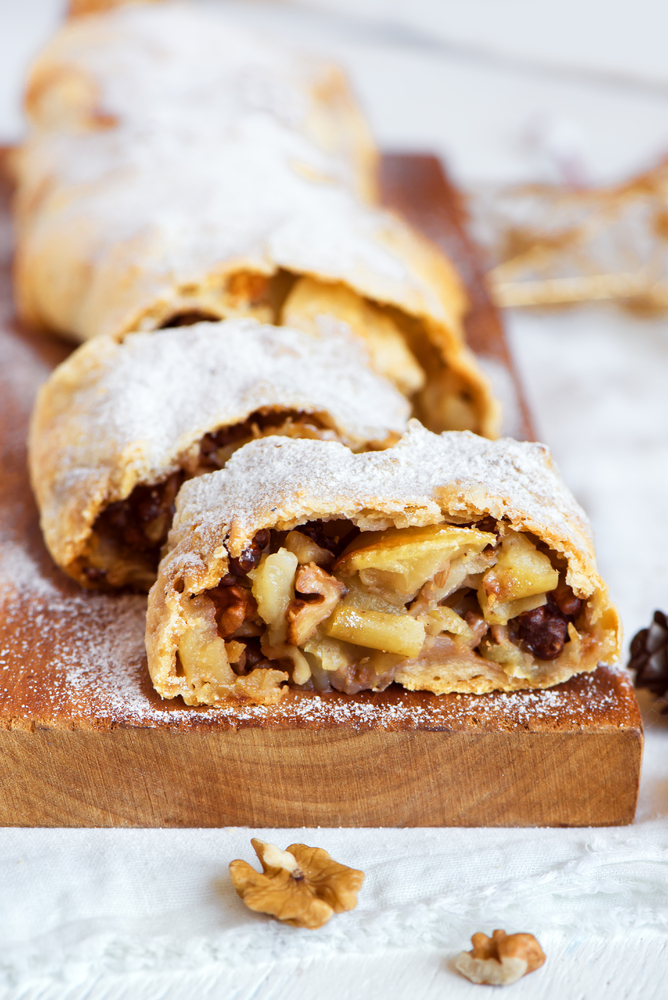 ---
---