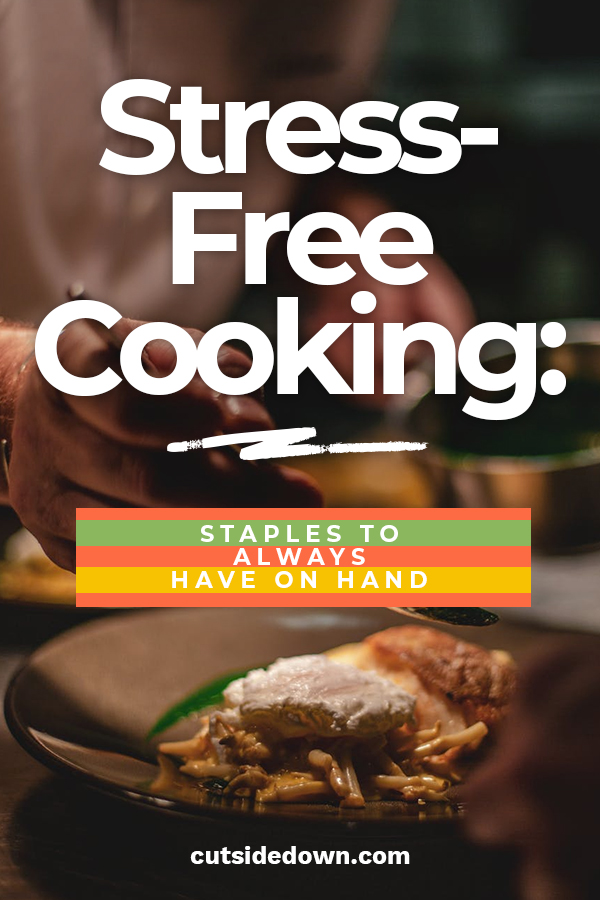 There are few things more frustrating that going to cook dinner at 5:30 pm (or whenever you get home) and finding that you don't have something you need to cook the meal. Then you're faced with a choice: either run to the store or find a substitute ingredient. It can be a pain! So, here are some staples to have on hand in your cupboards to help you cultivate a stress free kitchen!
Kitchen Staples To Always Have On Hand
Staple 01: Oils and Vinegars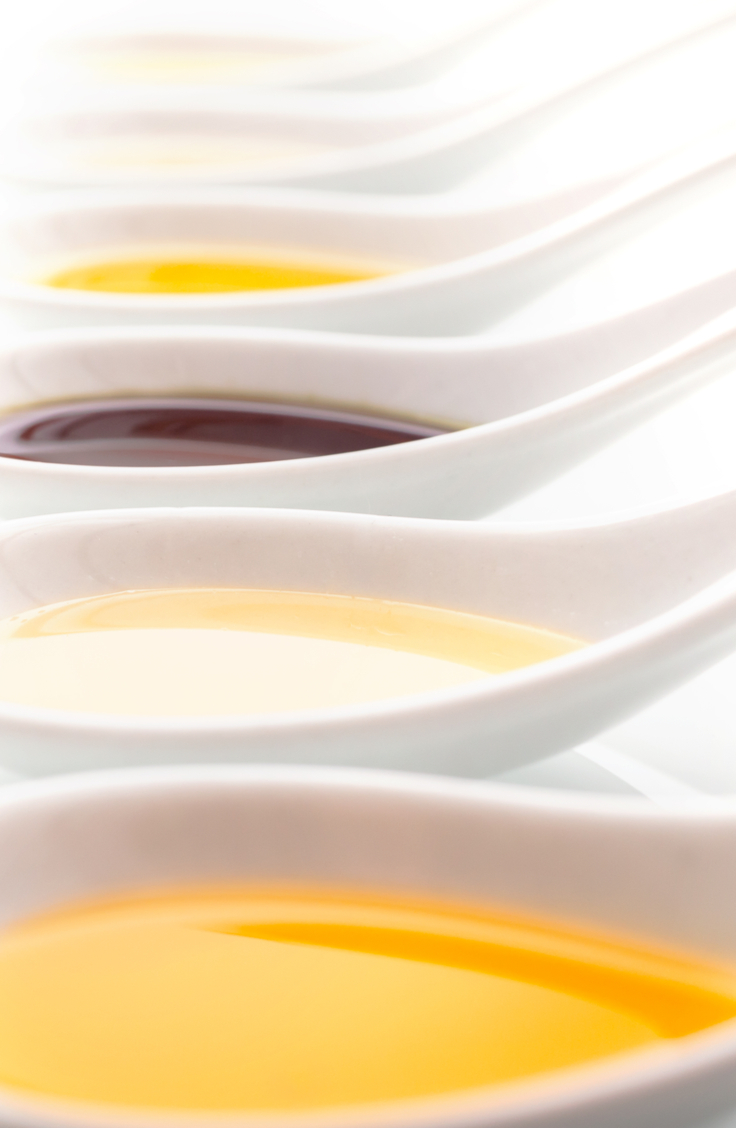 These are some of the basics you should have on hand. They work well for frying, sauteing, and tenderizing your meats.
Extra Virgin Olive Oil
Canola Oil
White Vinegar
Apple Cider Vinegar
Balsamic Vinegar
Staple 02: Spice and More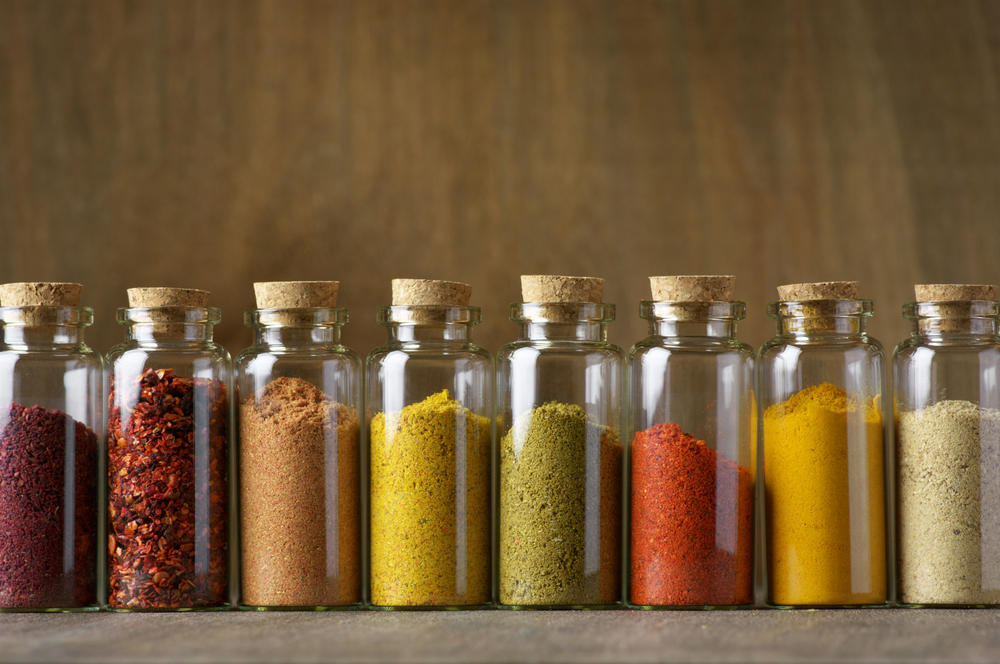 Having these on hand are super helpful. Yes you can substitute some of these ingredients, but I will also say that if you're planning a recipe on the fly, these are the ones that you want to have on hand.
Salt (table or sea)
Ground Black Pepper
Garlic Powder
Dried Basil
Ground Cumin
Chile Powder
Ground Ginger
Cinnamon
Ground Nutmeg
Ground Cayenne
Paprika
Staple 03: Condiments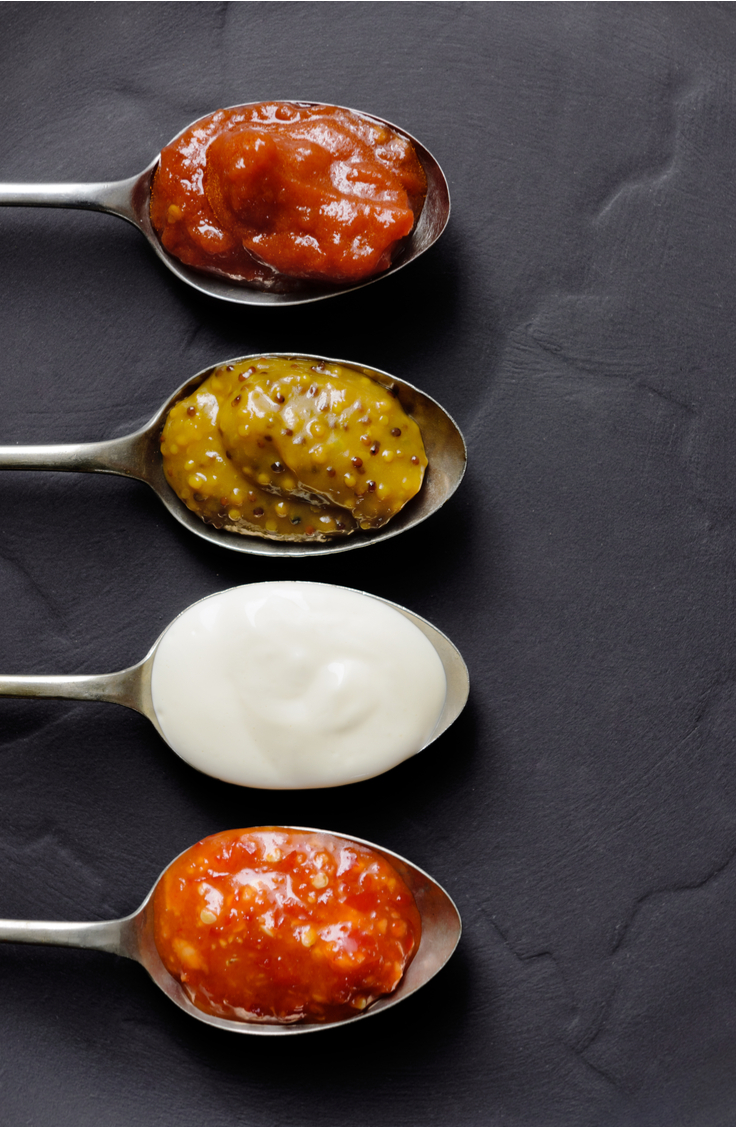 These are great for dipping and creating sauces, which when you're cooking with meat can be a must.
Soy Sauce
Ketchup
Mustard (your preference)
Hot Sauce
Worcestershire Sauce
Mayonnaise
Staple 04: Canned Goods and More
These canned goods form the basis of most recipes. I find that keeping a can or two of them on hand is super helpful when I'm cooking up something good in the kitchen.
Diced Tomatoes
Tomato Paste
Salsa
Canned Beans (black, kidney, etc.)
Chicken stock or bouillon cubes
Beef stock or bouillon cubes
Olives (kalamata, black, green)
Peanut Butter
Your favorite jam or preserves (useful for baking)
Staple 05: Dry Storage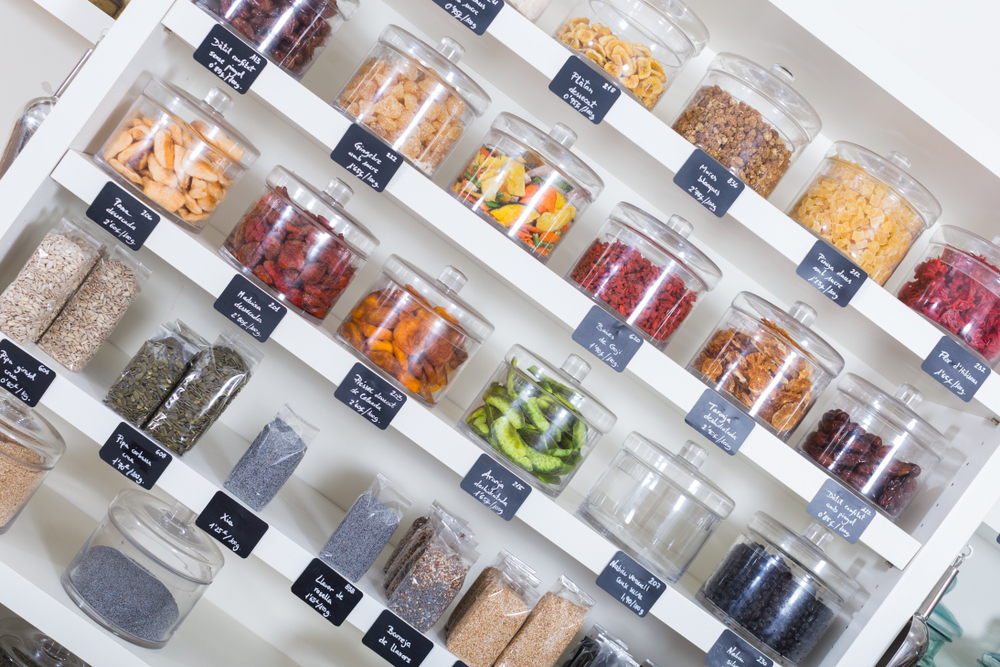 These ingredients are good to have on hand in case of emergency, but also as a way to beef up your recipes.
Spaghetti noodles
Penne pasta
Rolled oats
Dried bread crumbs
Brown rice (or white if you prefer)
Quinoa or couscous
Staple 06: Baking Goods
These are must haves for baking and even for cooking depending on the recipe.
All-purpose flour
Baking powder
Baking soda
Chocolate chips
Granulated Sugar
Brown sugar
Vanilla extract
Cornstarch
Honey
Staple 07: Refrigerator Must Haves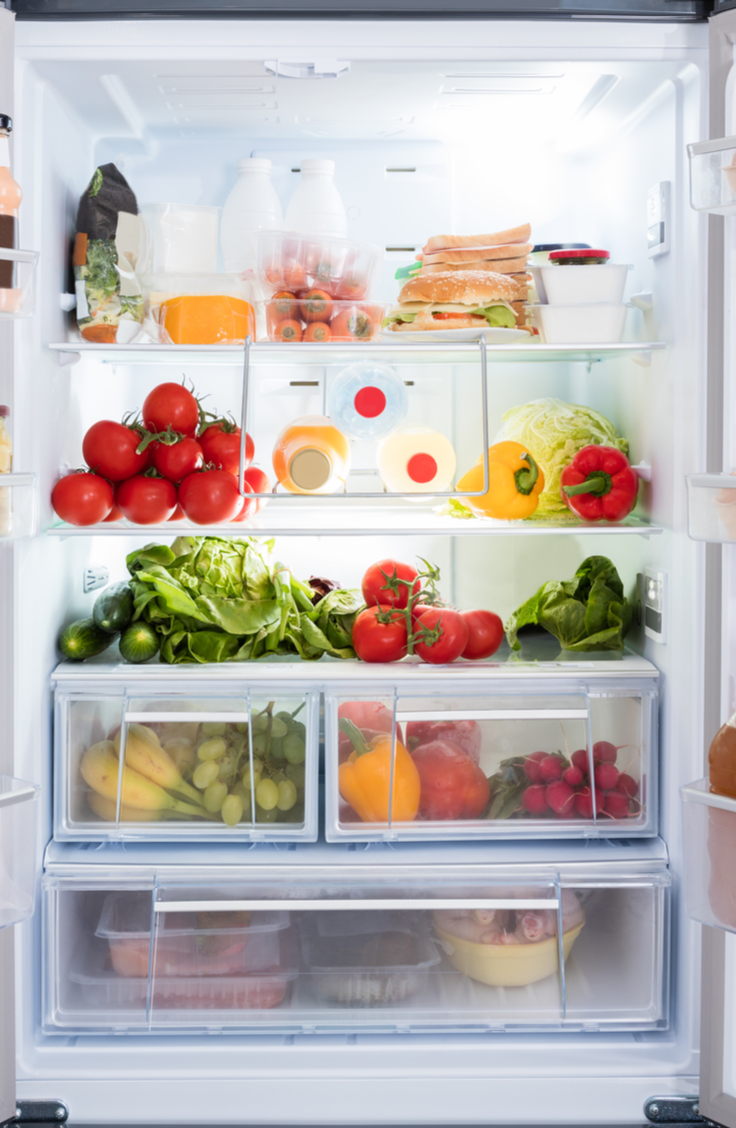 These are basics for your fridge to keep it well stocked and in working order.
Milk
Butter
Eggs
Cheddar Cheese
Parmesan Cheese
Greek Yogurt
Active Dry Yeast
Now that you've got the basics, it's important to have a way to organize it all! I've got you there. To organize your canned goods, you'll want something like this. Not only will it help you keep your goods from falling all over the floor, but it also helps you see what you have on hand at a glance.
Once you've got your canned goods under control, you're going to want to have something airtight to store the rest in. These airtight containers are perfect for pasta, rices, and baking ingredients.
The last thing to organize is your spices! There are a bunch of ways to organize them, from classic shelves to metal racks to a rotating tower. Whatever you choose, just make sure it works with your cabinet organization and set up.
And there you have it friends! Hopefully these staples will help you cook stress free.