Mother's Day Brunch Ideas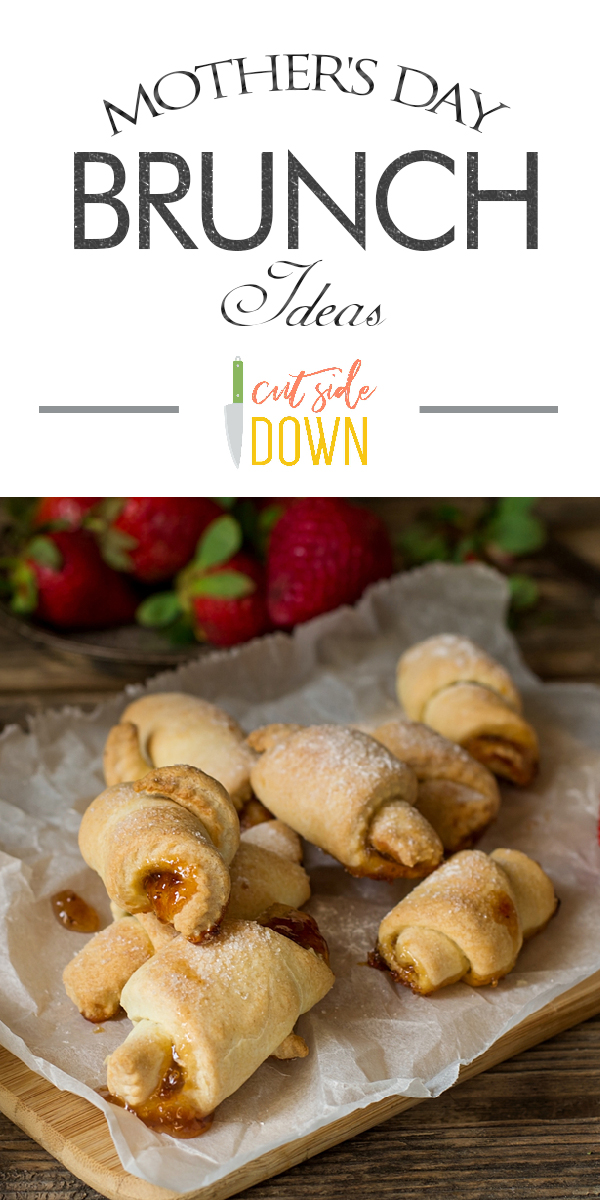 Mother's Day is just around the corner and if you're looking for some delicious recipes then I've got the round up for you! Of course you'll want to decorate with some beautiful flower from here and possibly a box of some delicious chocolates from Russel Stover to top it all off. Once you've got the flower and chocolates, it's time to create a brunch of all brunches!
Something sweet…
Raspberry Oat Crumble Bars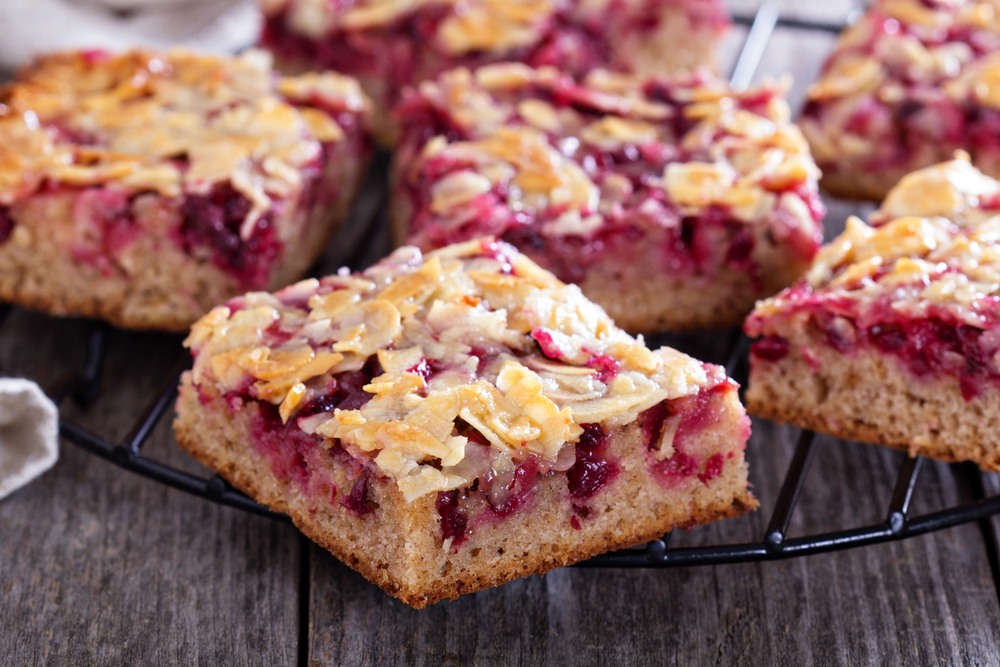 Ingredients:
1/2 c. melted unsalted butter
1/2 c. sugar
1/4 c. light brown sugar
1 tsp. vanilla extract
1 c. flour
3/4 c. old fashioned whole rolled oats (not instant)
pinch salt
12 oz raspberry preserves
Process: Start by heating your oven to 350F and line an 8-inch square pan with tin foil and cooking spray. Take your melted butter and add the sugars and vanilla and whisk until they are well combined. Add in the flour, oats, and salt and continue to stir to combine well. The mix will have some larger crumble pieces and some sandy bits as well, that's okay. Measure out 1 c. of the mixture to be the crumble topping, and put the rest into your square pan. Using a spatula or your fingers, press the mixture down until you have an even smooth crust. Spread the raspberry preserves over the crust and make sure the crust is completely covered. Evenly sprinkle the remaining crumble over the top and then bake for about 30 minutes. You want the edges set and the center is lightly golden brown. Allow to cool for at least an hour before slicing. These are great and can be made up to a week beforehand. They're amazing for brunch!
Strawberry Vanilla Crescent Rolls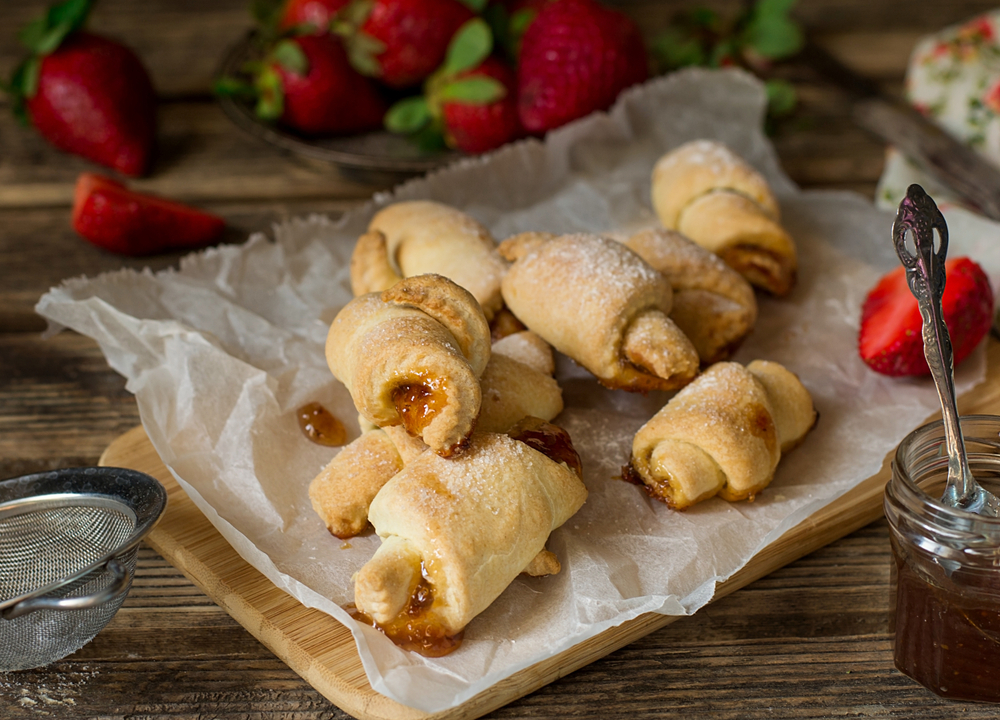 Ingredients:
10 oz. strawberries
2 tsp. lemon juice
2 tsp. vanilla extract
1 vanilla bean
1/3 c. sugar
12 oz. Crescent Grands dough
Topping: 2 tsp. sugar, 1 tsp. cinnamon
Process: Chop the strawberries and put them in a small sauce pot. Scrape the vanilla seeds into the pot with the strawberries. Add in the lemon juice,  vanilla, and sugar and mix well until everything is incorporated. Simmer over a medium heat for about 15 minutes. Let it cool to room temperature before spreading. Heat your oven to 350F and line a baking sheet with parchment paper. Open your crescent roll dough and separate everything into the triangles. Spoon about a tablespoon on the strawberry mixture over the triangle before rolling it up and placing the roll on the baking sheet. Mix the topping together and sprinkle over the rolls. Bake for about 15 minutes until golden brown. Serve! This will really add a lot to brunch.
Something a little savory…
Bacon and Leek Quiche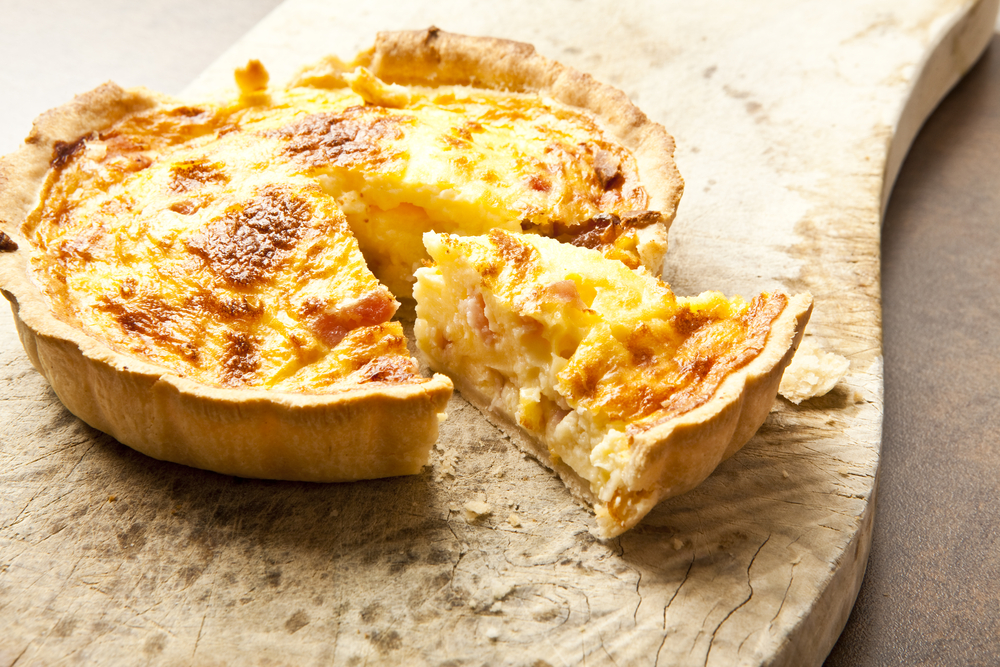 Ingredients:
1 basic pie dough (store bought or homemade)
6 slices of bacon, chopped
2 large leeks sliced
salt
pepper
2 tsp. fresh thyme leaves
6 large eggs
2 c. heavy cream
1 c. whole milk
1 Tbsp. Dijon mustard
1/8 tsp. grated nutmeg
6 oz. Gruyere cheese, grated
1/2 c. chopped parsley
Process: Line a quiche pan with your dough and poke the bottom and sides with a fork. Get your oven to 425F and back your crust for about 10-15 minutes (or according to the package directions). While it's baking, cook your bacon in a skillet until they are nice and crisp. Transfer the bacon to a paper towel and reserve about 2 tablespoons of the drippings. Add in the leeks, salt, and pepper and cook until it's soft. This should take about 6-7 minutes. Then add in the thyme and cook for 1 minute. Remove from heat and cool. In a separate bowl, whisk the eggs, cream, milk, mustard, nutmeg, and 1/4 tsp salt and pepper until well combined. Fold in the cheese, parsley and leeks. Spread the bacon along the bottom of the pie crust, then top with the egg mixture. Wrap the pan in foil and put on a baking sheet. Bake the quiche until it's just set around the edges. It will be a little wobbly in the center, but not runny. This should take about 1 hour 15 minutes to 1 hour 30 minutes. Cool for at least 30 minutes before serving. Perfect for brunch. Enjoy!
Parmesan Hash Brown Cups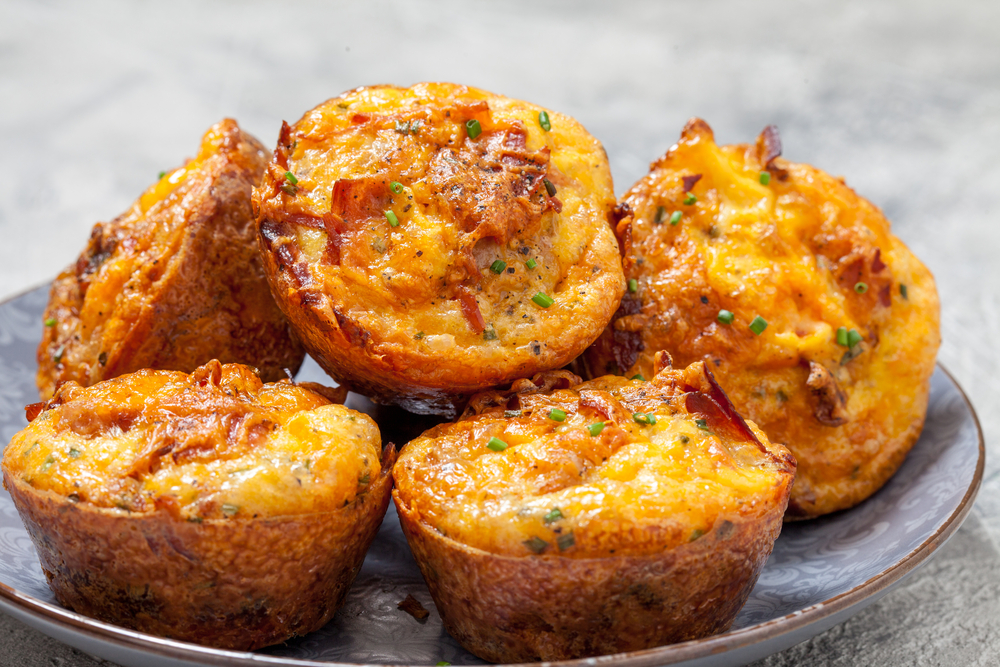 Ingredients
1 (20 oz.) bag frozen shredded hash browns
1 bunch scallions, chopped
1 tsp. salt
1 tsp. garlic powder
1/2 tsp. pepper
1 c. grated parmesan cheese
1 Tbsp. olive oil
Process: Mix all ingredients in a large bowl. Spray a muffin tin with cooking spray and fill the cups with the hash brown mixture. Push them gently into the tin before baking at 350F for about 40 minutes, or until crispy and golden brown. These are a brunch must!
And there you have it! Some sweet and savory recipes to spoil your mom on Mother's Day. Happy Baking!
---
---