If you're looking to change up your traditional cake skills and try something new, then it's time you tried making cake pops! There are two ways to do this, one is to make the cake and mix it with icing (once it's cooled). The downside to this is that it makes for a super sweet cake pop. Essentially you're turning your cake into a ball of sugar and then covering it with chocolate. This isn't bad in a pinch, but it does cause you to lose flavor due to the amount of sugar involved.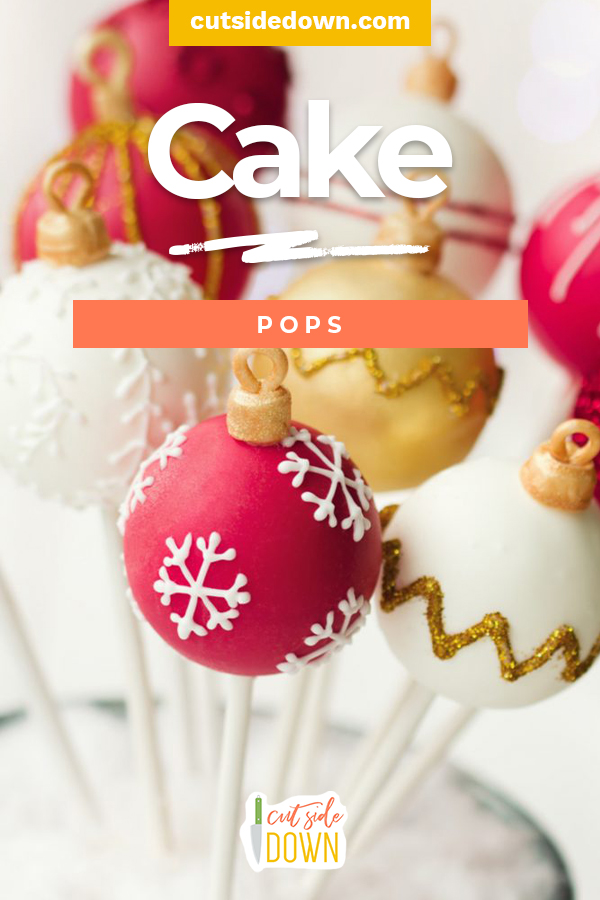 Enter the cake pop maker! This is a great way to make your cake pops with just cake inside! This gives you many more options when it comes to filling and covering your pops. Plus, it keeps things on the less sweet side. So, how do you do it?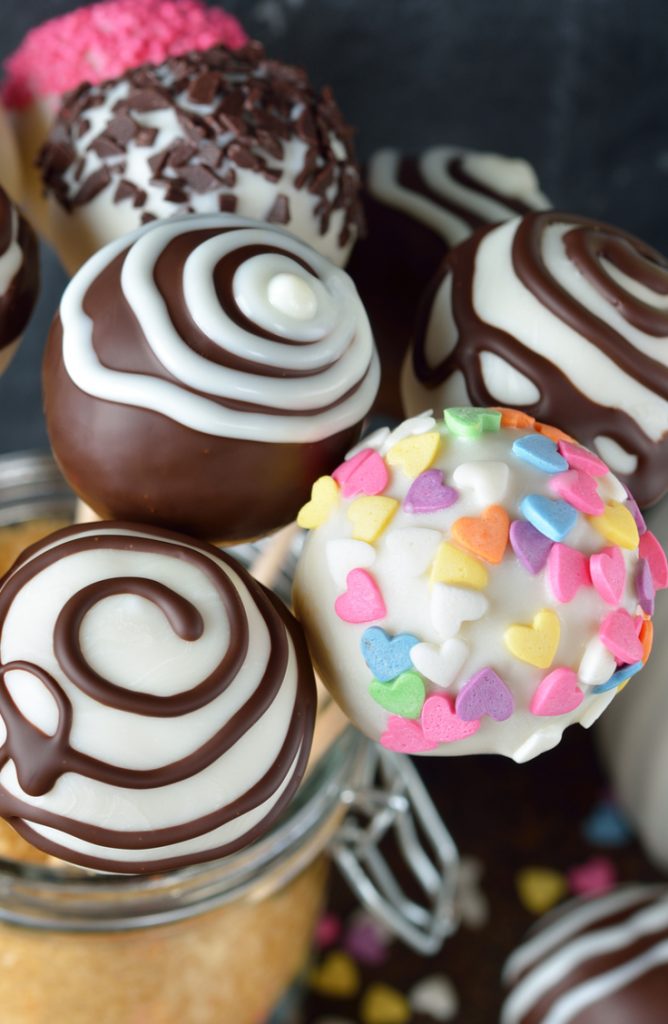 Cake Pops: How To Make Them
One option is to purchase a silicone mold that you pour the batter into. You can get one here. These work okay, but require a decent amount of trial and error to perfect. What you really need is a Cake Pop Maker like this one from BabyCakes. The nice part about this is that you don't need the oven or the hassle of filling silicone molds just to transfer to your oven. It cooks and creates a perfect cake pop almost every time!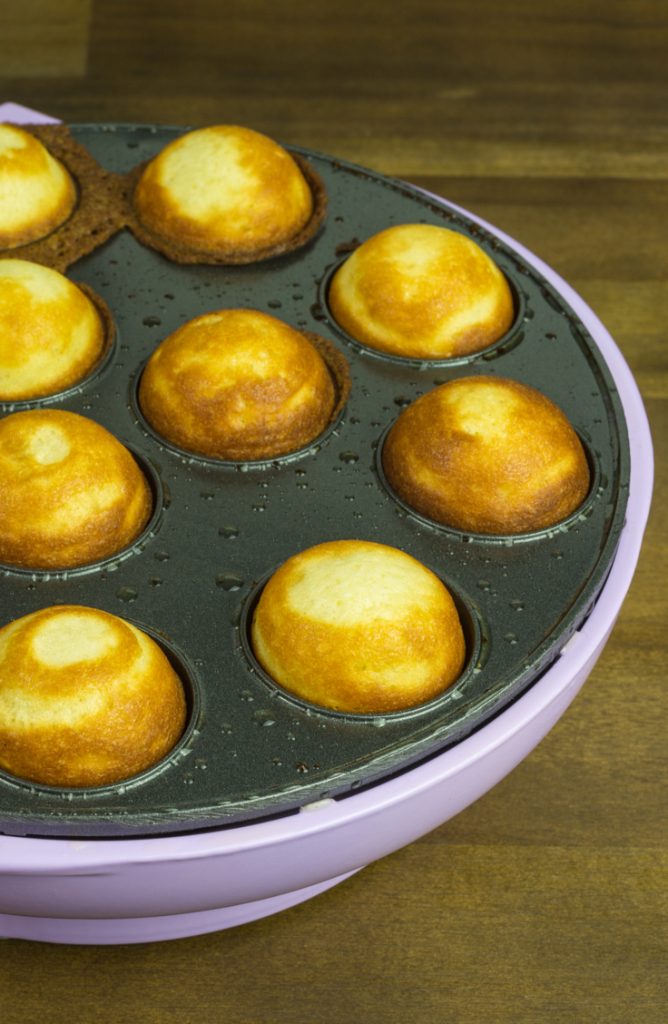 A few things to know about the BabyCakes Cake Pop maker though. You really do need to use a specific recipe in order to get your pops to come out round and not misshapen. The key here is a good batter that is thicker than a traditional cake batter. Almost pancake-like in consistency. Do that, and you'll have a cake pop that isn't too sweet and can have a filling added to it! Lucky for you, I have two recipes here to rescue you and help you create the perfect cake pop!