New Year's Eve Punch Recipes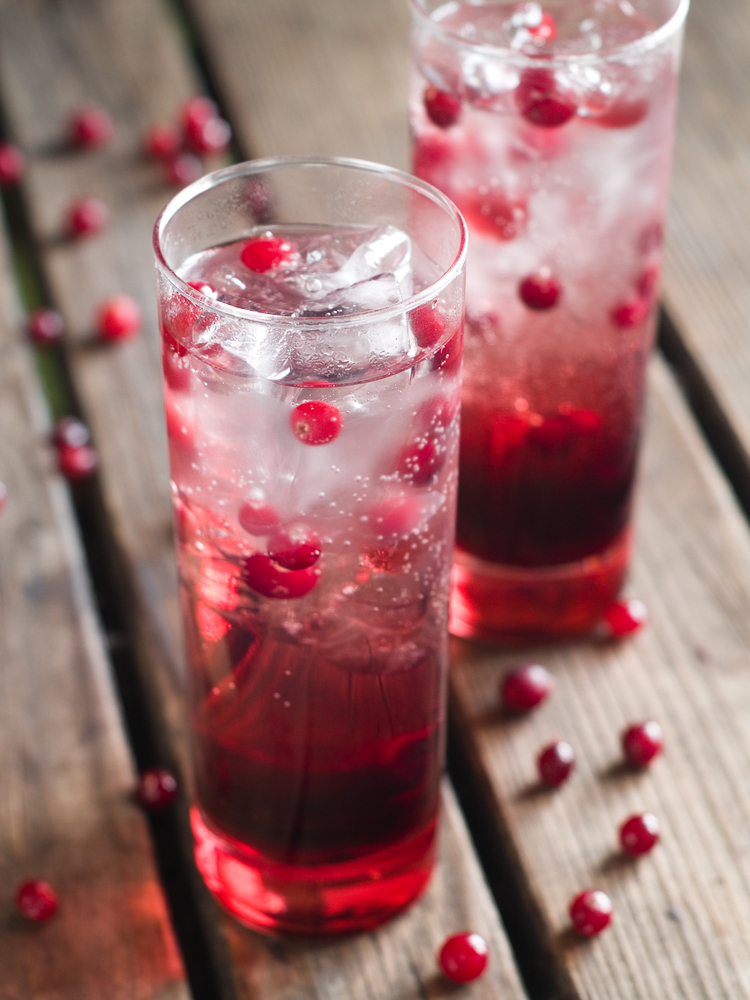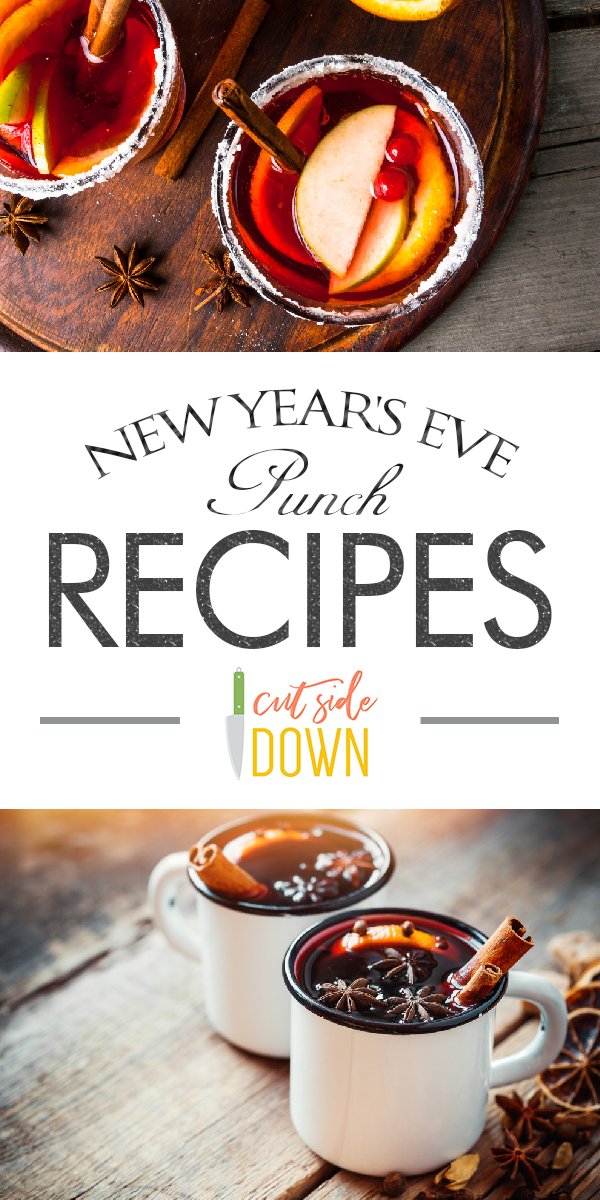 So you've decided to host a New Year's Eve party-whether it's for your family and friends or your besties and neighbors, it's important that you have a punch ready to slake the thirst of the masses. A good punch has a well rounded flavor and the versatility to add alcohol if needed. It's important to have a punch bowl or dispenser that you can use, and lucky for you, I've got a few options!
–Dispenser: If you're looking for a dispenser so that people can serve themselves, then this is a great option!
–Punch Bowl & Ladle: If you want to serve up an insta-worthy drink, then this is the way to go. You can definitely arrange your garnish as you please and either allow guests to serve themselves or serve for them.
–Pitcher: If you're looking for something a little more casual, then a pitcher can work wonders!
Now onto the recipes:
Cranberry Tangerine and Pomegranate Punch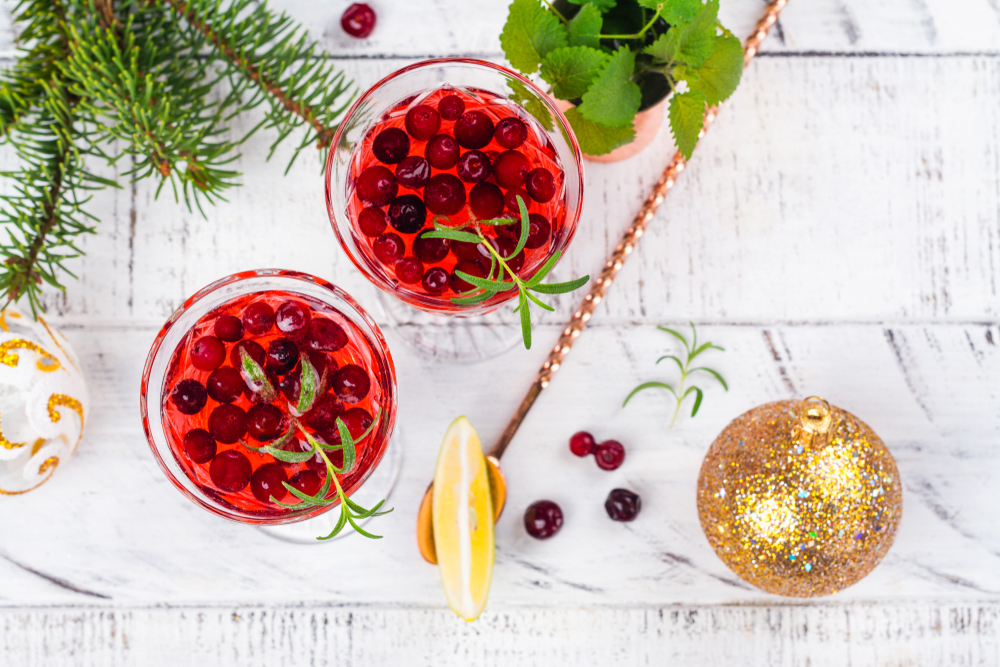 Ingredients:
1 bag fresh cranberries, for swizzle sticks
2 c. freshly squeezed pomegranate juice (about 5 pomegranates)
5 c. cranberry-juice cocktail
1 bunch mint, for swizzle sticks
3 c. freshly squeezed tangerine juice (about 7 tangerines)
2 bottles (750ml each) sparkling wine, champagne, or club soda
Process: Make your swizzle sticks if desired but putting 3 cranberries and two mint leaves alternating on wooden skewers. Cover with a damp paper towel and refrigerate if needed. In your punch bowl, whisk the fruit juices. Fill your glasses with ice, ladle 1/2 c. of the punch and top with your chosen sparkling beverage. Serve!
New Year's Citrus Punch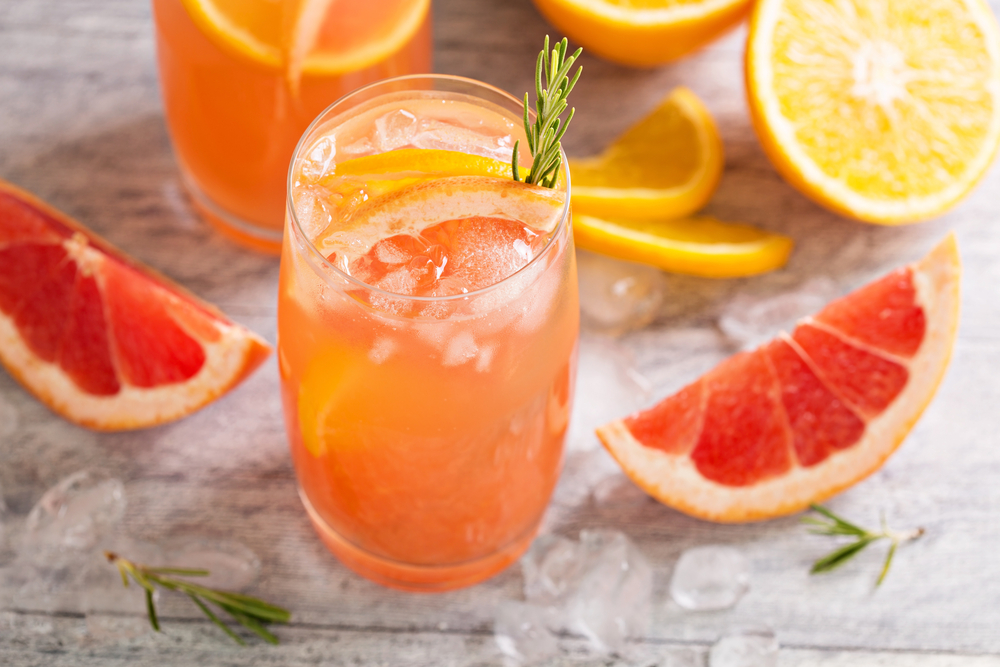 Ingredients
2 c. bottled pear nectar
2 c. chilled club soda
4 c. orange juice
1 c. light rum (if desired)
Orange slices for garnish
Process: Strain pear nectar and orange juice through a fine-mesh sieve into your punch bowl. Right before serving add in your club soda and rum (if you're serving it boozy). Garnish with sliced oranges and serve!
Mulled Wine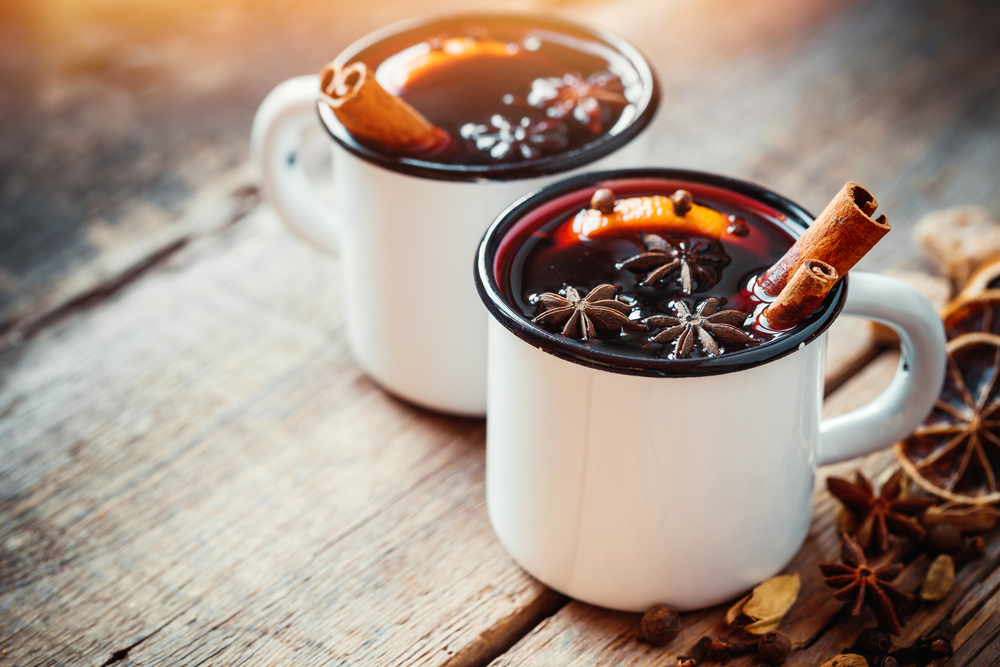 Ingredients
1 bottle red wine
1 orange, sliced into rounds, with more for garnish
6 whole cloves
3 cinnamon sticks, plus more for garnish
3 star of anise
1/4 c. honey
1/2 c. brandy
Process: In a good saucepan set on a burner with medium heat, combine all your ingredients until they start to simmer. Don't boil it. Once it starts to simmer, lower your heat to medium-low and stir softly for about 10 minutes. Serve warm and garnish with citrus, cinnamon, whatever floats your boat!
Sparkling Cranberry Punch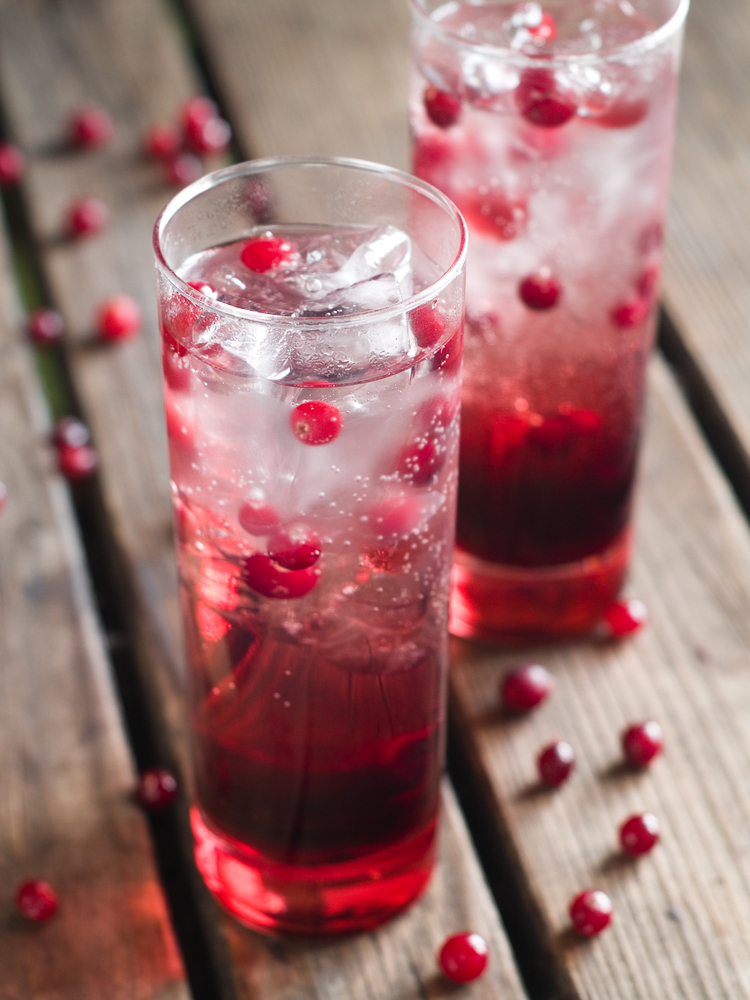 Ingredients:
2 quarts cranberry juice cocktail
1 quart sparkling water
1 6-oz. can frozen pink lemonade (thawed)
Cranberries for garnish
Process: Combine all ingredients in your punchbowl, using cranberries for garnish as desired. Serve!
Cranberry Apple Cider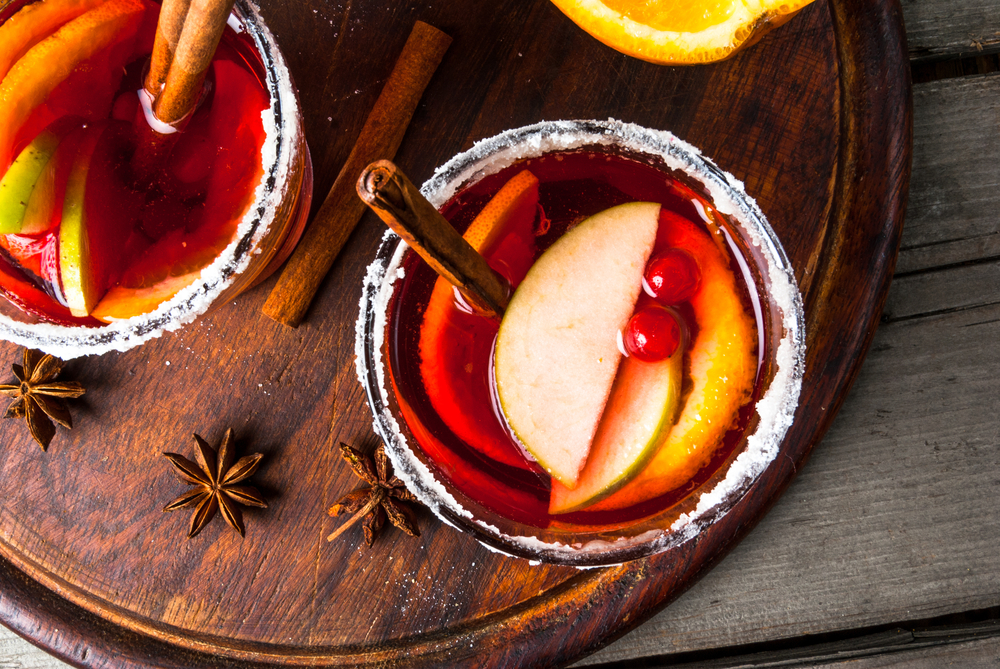 Ingredients
1 liter apple juice (unsweetened)
2 c. orange juice (unsweetened)
1 liter cranberry juice (unsweetened)
1/4-1/2 c. sugar (or other sweetener)
3 whole cinnamon sticks
1/8 tsp. ground cloves
Process: Toss all ingredients into your favorite slow cooker and stir so it's well combined. Go ahead and put your slow cooker on low for 3-4 hours, then keep warm until you serve. Feel free to refrigerate this and reheat when needed!
And there you have it! 5 wonderful recipes for a perfect New Year's punch! Happy New Year, ya'll.
---
---