Dutch Apple Pie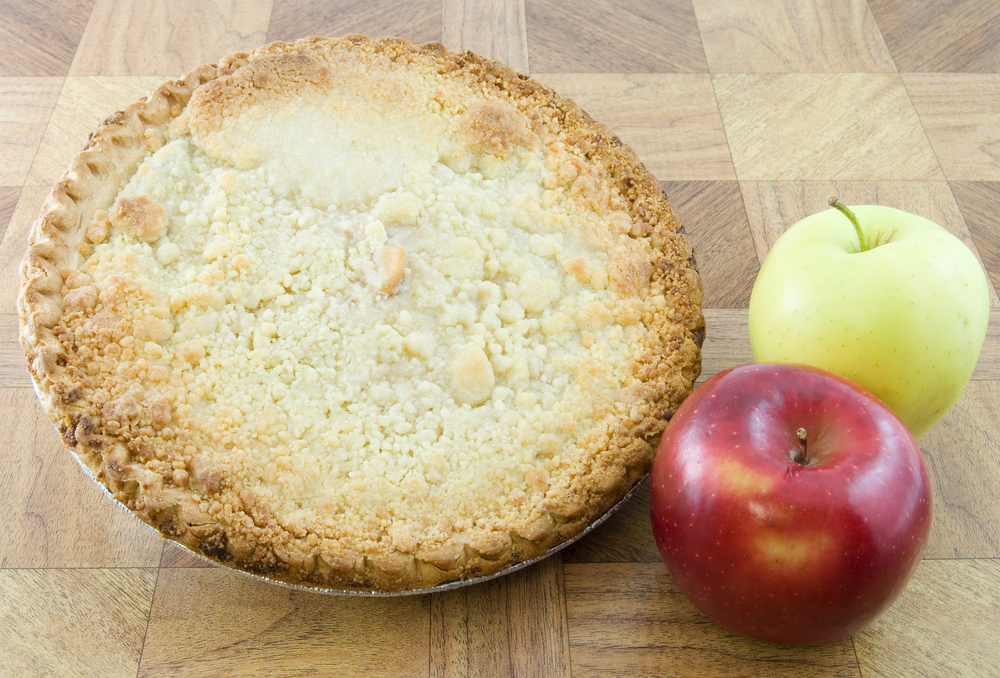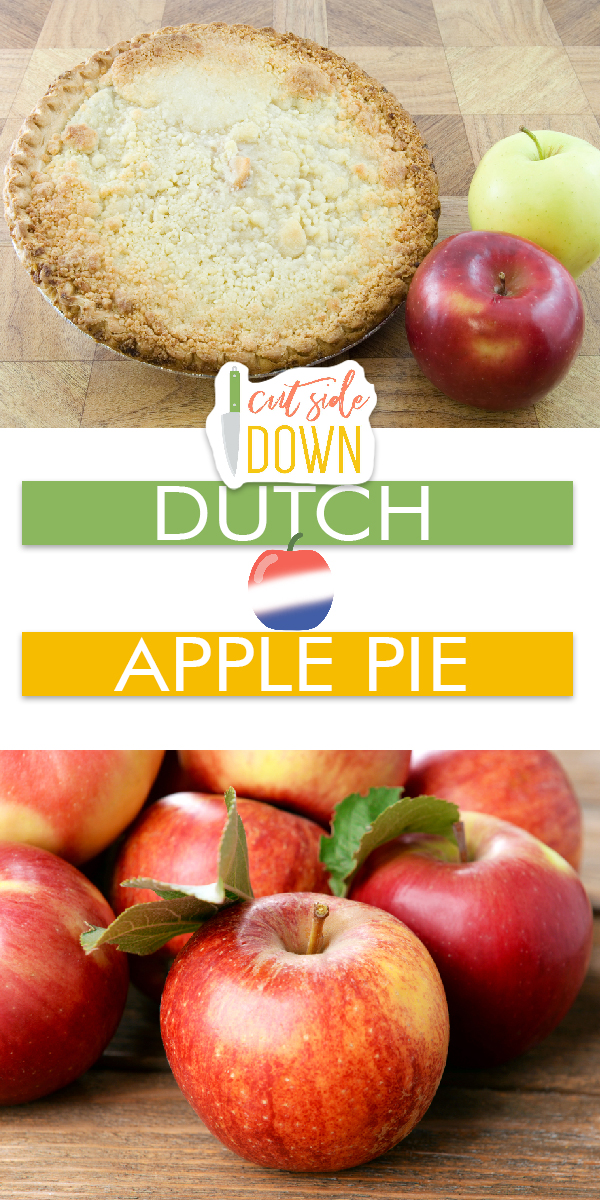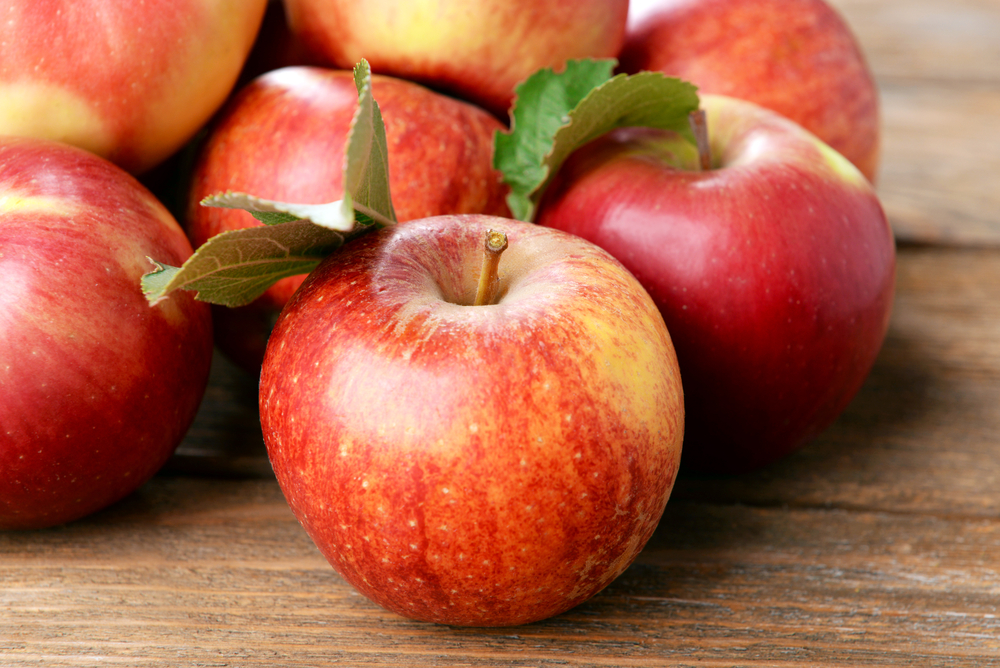 If you're tired of all the pumpkin spice going around, then it's time to try something different! I'd suggest giving a Dutch Apple Pie a try. It's sweet, but fresh. Tangy, but spicy. A good refreshing twist on a cold winter's evening with friends. So, what do you need? First up, you've got to have an awesome pie plate. This one is not only beautiful, but non-stick. The next is your apples. You can go with more tart like Granny Smith, or a little bit more mellow like Honeycrisp or Braeburn. Choose your favorite! Once you've got those two things, you're good to start…
Dutch Apple Pie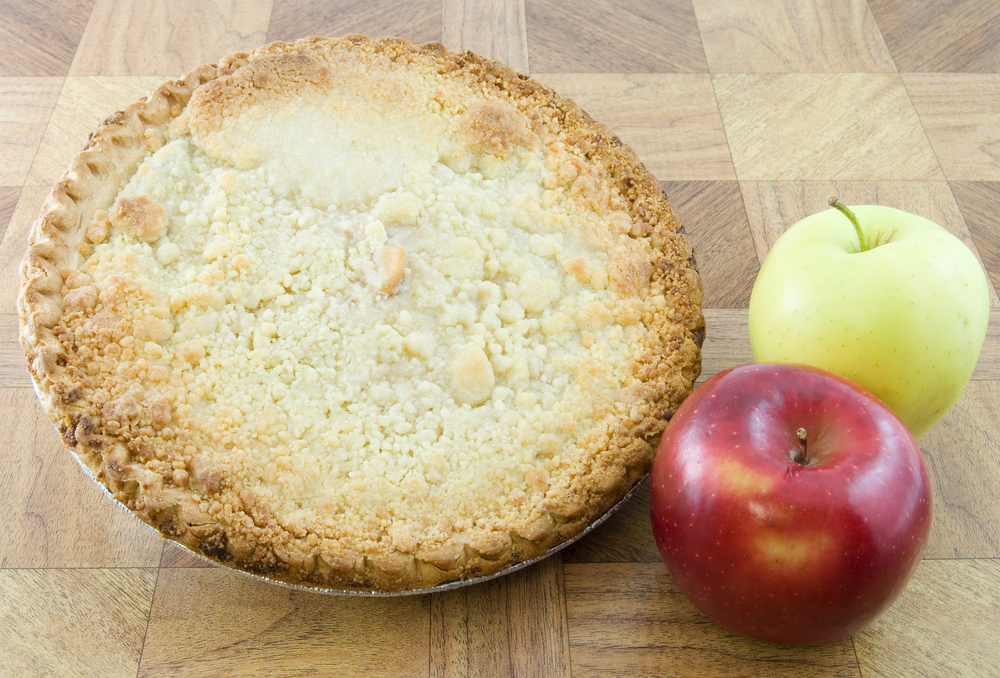 Ingredients:
1 Pie Crust
5 1/2 c. peeled, cored, sliced apples
1 Tbsp. lemon juice
1/2 c. sugar
1/4 c. brown sugar
3 Tbsp. flour
1/2 tsp. cinnamon
1/4 tsp. nutmeg
Topping
3/4 c. flour
1/4 c. sugar
1/4 c. brown sugar
1/3 c. butter, room temperature
Process: Start by warming up your oven to 375F. If you're supposed to cook your pie crust first, go for it. Once you're crust is ready to go, set it aside. In a large bowl, mix your apples, lemon juice, sugars, flour, cinnamon, and nutmeg until everything is full coated. Affange into your pie crust, you can do this layer by layer so it's pretty and organized or just throw it in there helter skelter. In a separate bowl, go ahead and mix the flour, sugars, and butter until it's a nice crumble. You can do this with a pastry blender, a fork, or your hands. Whatever floates your boat. Once it's crumbled and combined, sprinkle it evenly over the apples. Toss the whole thing into the oven and bake for about 50 minutes or until golden brown.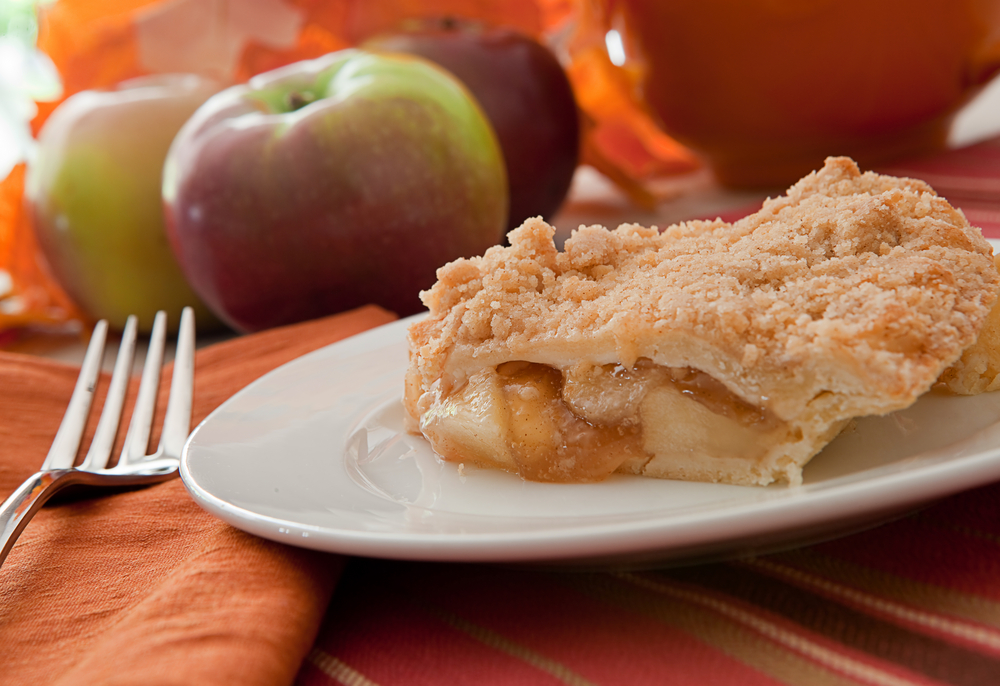 And there you have it! A dutch apple pie fit to serve at any gathering, and a fantastic alternative to the traditional pumpkin. Happy Baking!
---
---