10 Pantry Staples You Can't Forget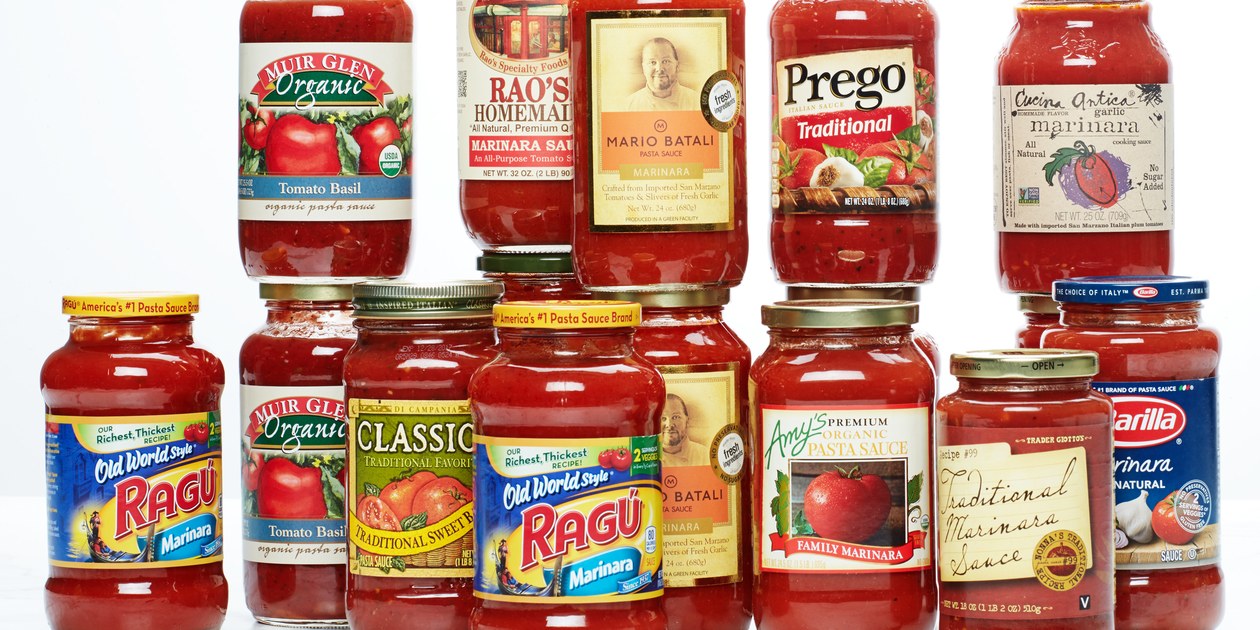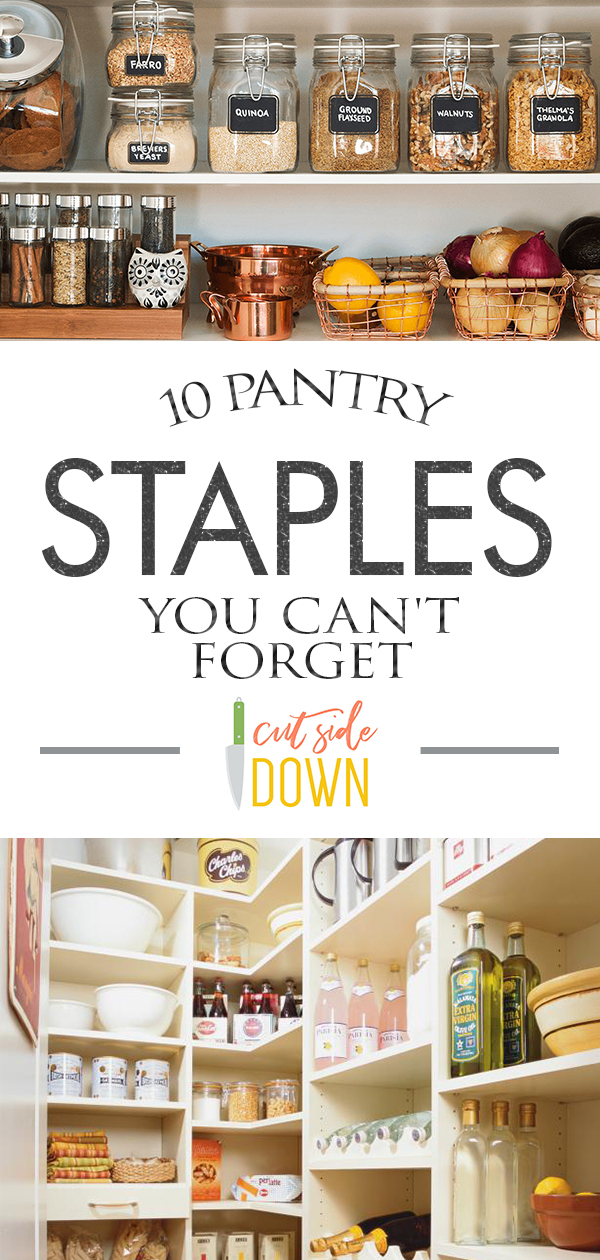 We've all been there-that crazy evening when you forgot to plan dinner (have you checked out these life planners? Because they seriously might just save your life) or when your dinner didn't go according to plan. So, what's a girl to do? I find that the best way to combat the craziness of life and those days when nothing goes as planned is to make sure you've got your pantry staples on hand! That way, no matter what life throws at you, you can throw a decent meal right back. 😉
So, here are 10 pantry staples that you really can't forget to keep stocked in your pantry. I've divided them into three categories: Canned Goods, Condiments/Dressings/Spices, and Freezer Staples. If you've got these babies, then you're able to throw quite a few dishes together on the fly.
It's really a good idea to look for case-lot sales or hit up your local Costco or Sams club for these staples since they are shelf stable and you'll use them often.
Canned Goods
1.. 26 oz. jars of Red Pasta Sauce. This is a really versatile item that cane be used simply with pasta and meatballs, or added to make a base of a casserole.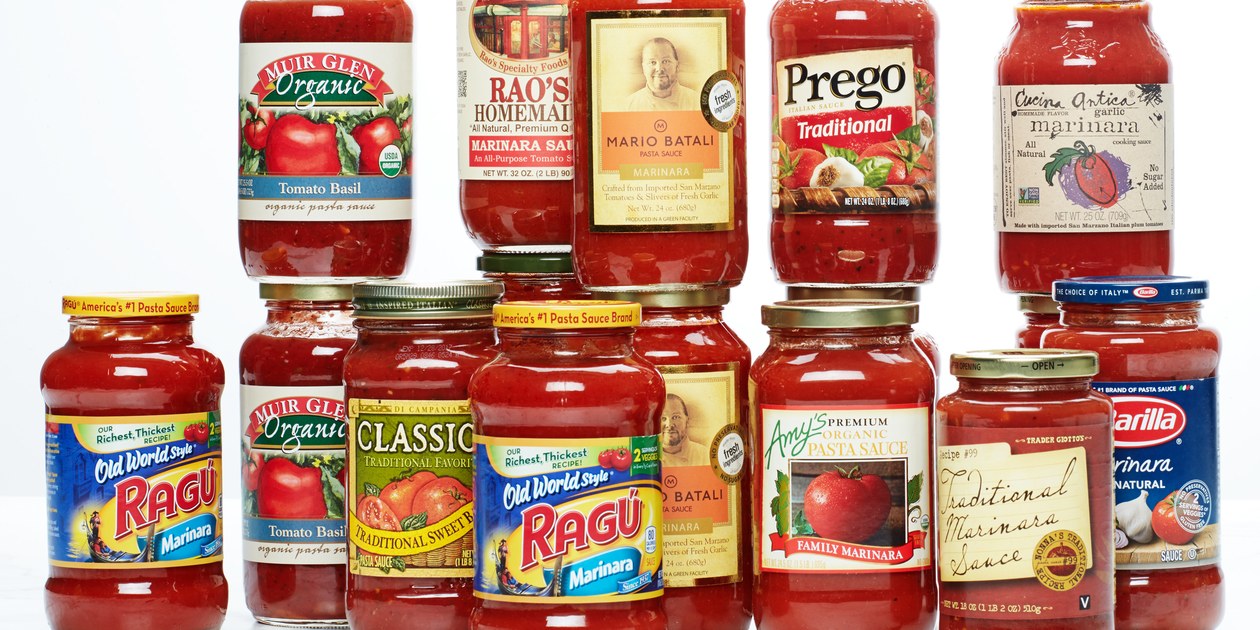 2. Canned Beans: Black, kidney, pinto. You know the old adage: Beans, beans the magical fruit…well they really are quite magical because they add a good amount of protein to your dish and they have a really flexible flavor as well.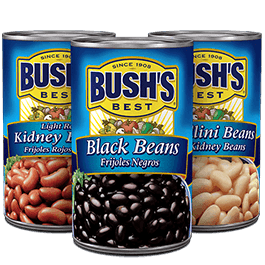 3. Salsa (my family loves Rotel-it adds a fantastic flavor, is balanced out awesomely with ranch) This is one that works great with a variety of meats and can also create some unique flavor combinations.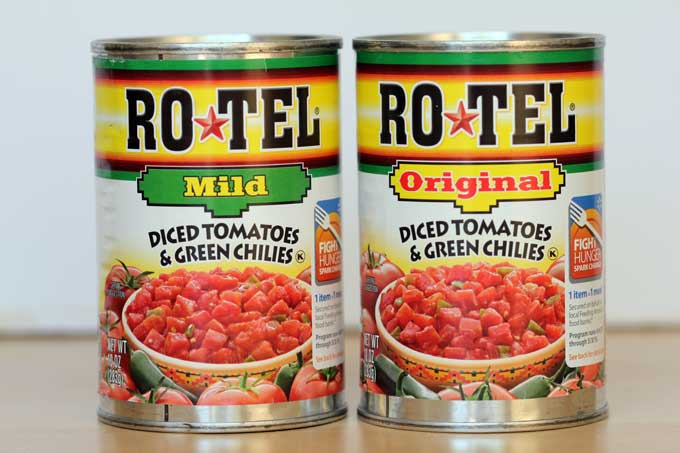 4. Pasta: Regular or Whole grain, variety of types. Because let's be honest, when you're in a bind, pasta is a quick and cheap meal to fix.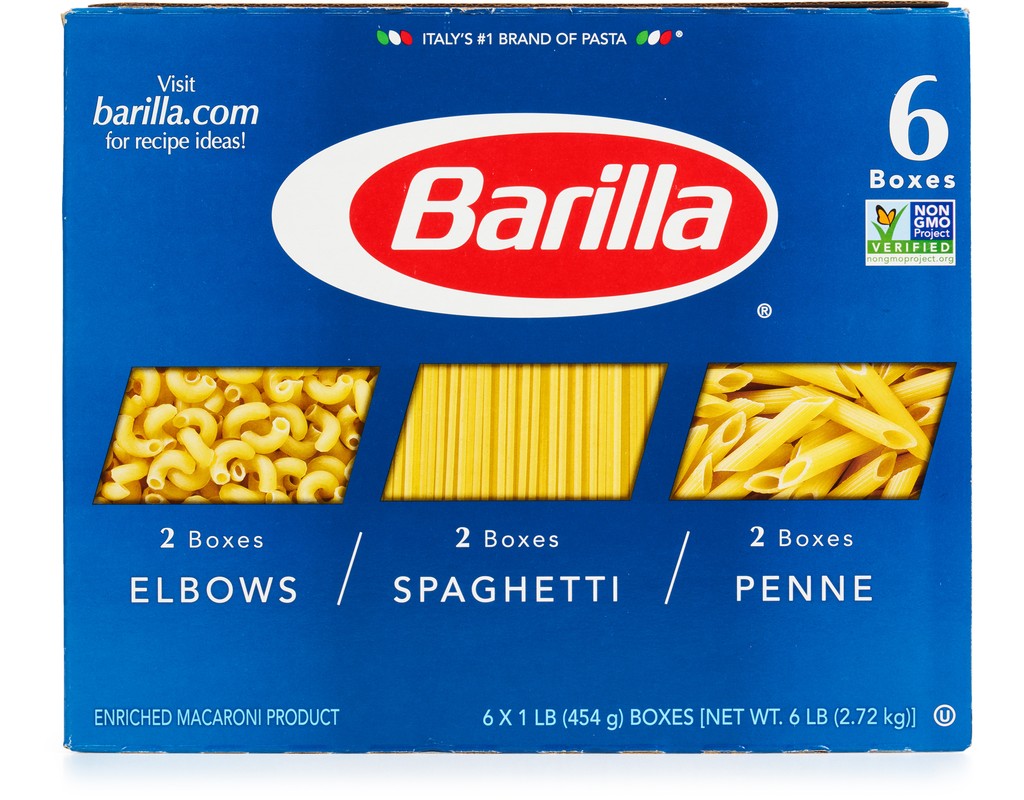 Condiments/Dressings/Spices
5. Olive Oil: This is a serious pantry must have. I use it with almost every dish. It's healthy, flavorful, and easy to use. It works as a base for sauces and also helps give a good crispy crunch to most meats.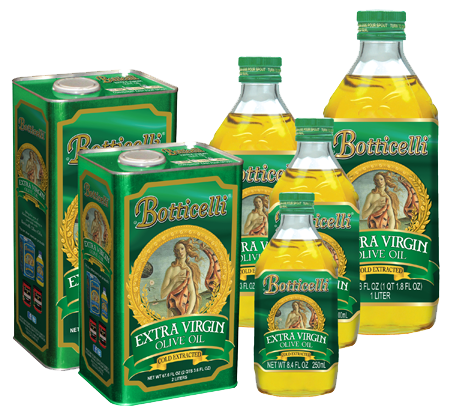 6. Ketchup/Mayonnaise: I know, this is technically two things, but having ketchup and mayo is a must. Ketchup pairs really well with Soy sauce to create a awesome glaze, and Mayo works great when you're creating a casserole that needs a little added moisture.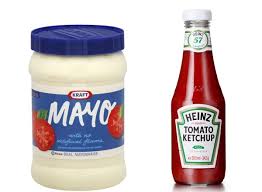 7. Garlic Salt: This is a great spice to have on hand because it can easily go with any type of dish. It adds some aromatic flavors as well as bringing out some of the more natural flavors of the meat.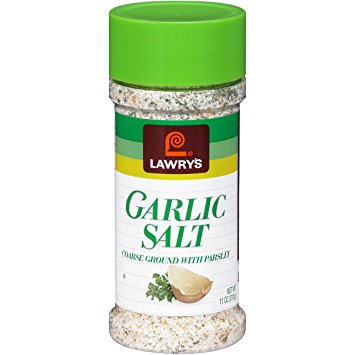 8. Onion Powder: When you don't have an onion on hand (and I rarely do it seems like) this is the next best thing! It gives a wonderful aroma and a delicious flavor to just about any dish.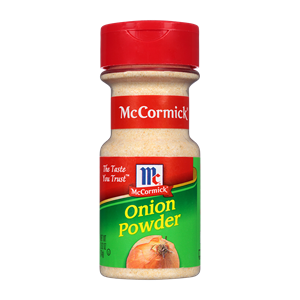 Freezer Staples
9. Boneless Chicken: Let's face it, my kids can be whiners and wimps when it comes to dinner. But I've found that out of all the meats, chicken is the easiest to hide. It grabs flavor well and if cooked correctly, can be tender and easy to chew. I typically buy the frozen bags from Costco/Sams Club and use them for a month before replenishing my supply.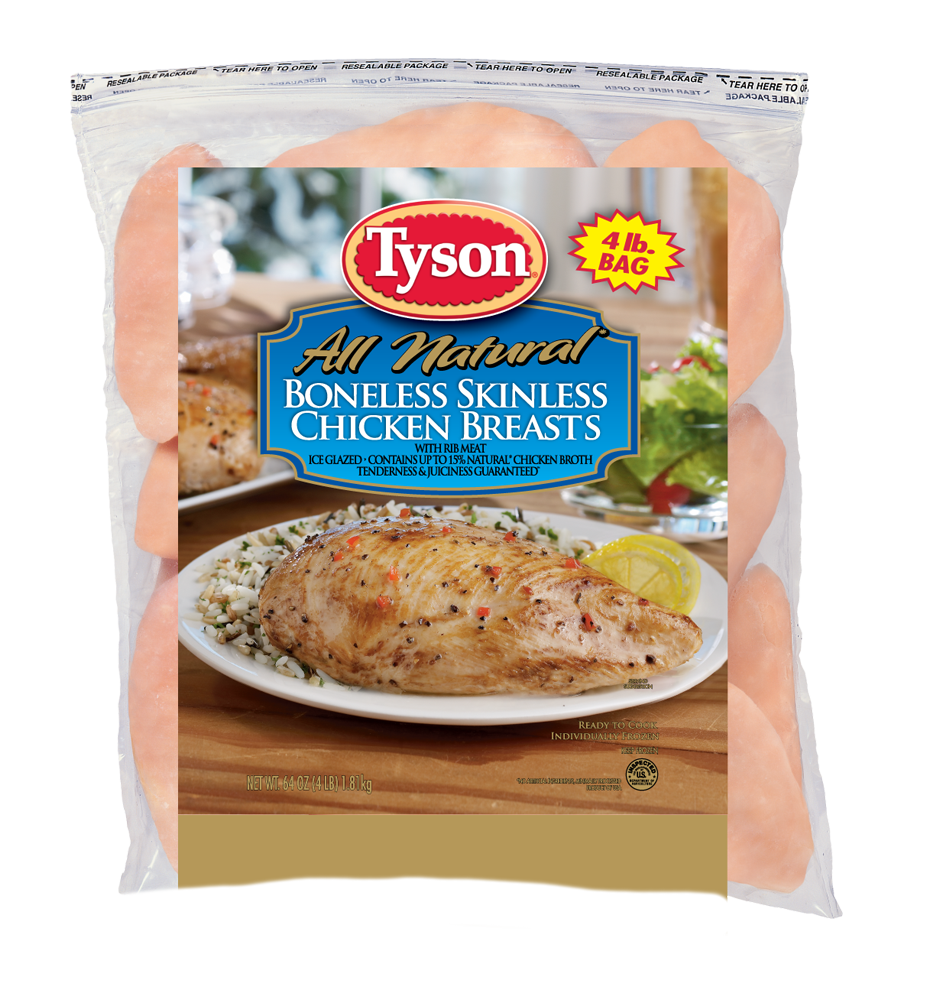 10. Shredded Cheddar and part skim Mozzarella: Did you know that you can freeze cheese? Because you can. And you should. Frozen cheese not only lasts waaaaaay longer, but it also separates easier for your cooking needs.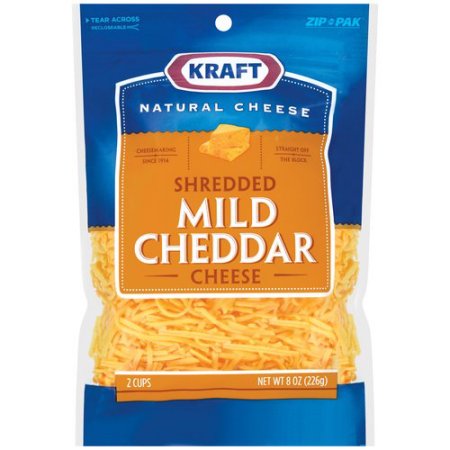 For what it's worth, I also couldn't survive without my handy dandy CrockPot or my amazing Instapot. These two devices are pretty much my best friends when it comes to throwing a healthy dish together.
Well, there you have it folks! If you've got these ten things in your pantry, you can throw together a myriad of dishes that will satisfy the pickiest of eaters and help you out when you're in a bind!
Pantry Staples List via TheWellStockedKitchen
---
---