Eggs Beyond Breakfast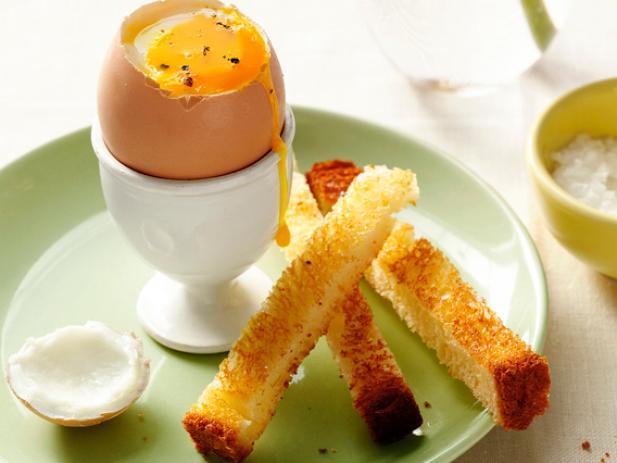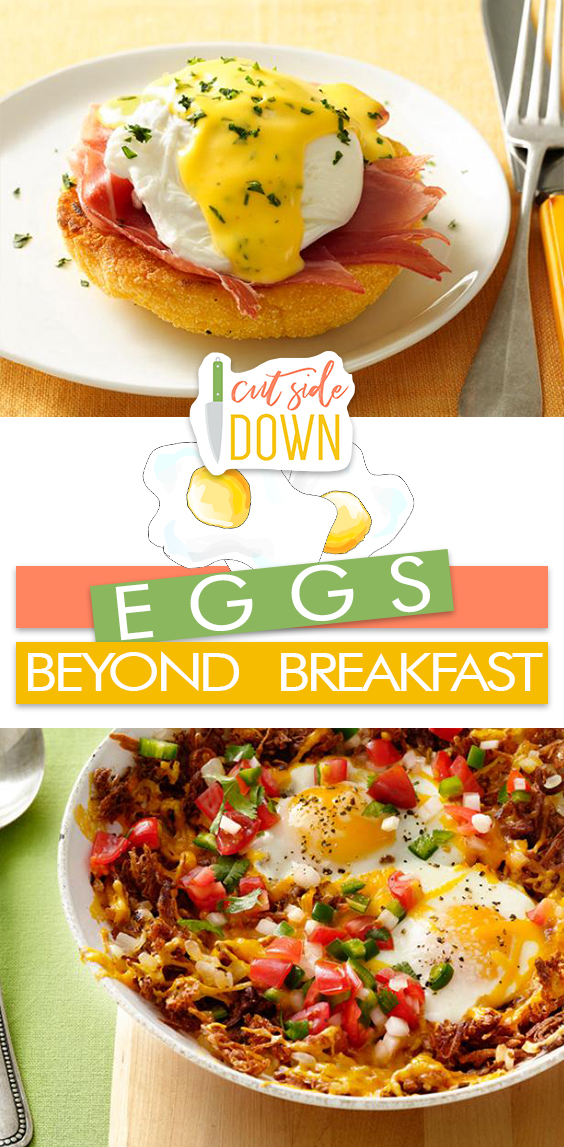 Okay, so we just got nine new chicks a week ago. I know, nine. It's a lot. But I got that many on the off chance that at least half of them will end up being roosters and become soup so…hopefully nine will at least keep me in eggs for the next few years. I am a little worried about having nine hens though, because my three hens currently do a decent job laying, having nine hens laying will pretty much mean we need to eat eggs like it's going out of style.
To prep for this possible eventuality, I've discovered some yummy egg recipes that take you beyond breakfast. Because let's face it, eggs can be dinner food too. If you need to hard boil eggs, it can be challenge. That's why I use one of these, they make boiling eggs simple and efficient!
Eggs with Soldiers: I love a good soft boiled egg. Especially with the farm fresh eggs-I swear their yolk is creamier. At any rate, pairing them with strips of toast is the perfect way to add a little twist to a dinner feast! Plus, it gives you a reason to purchase these darling Egg Cups to make your Eggs with Soldiers truly stand up.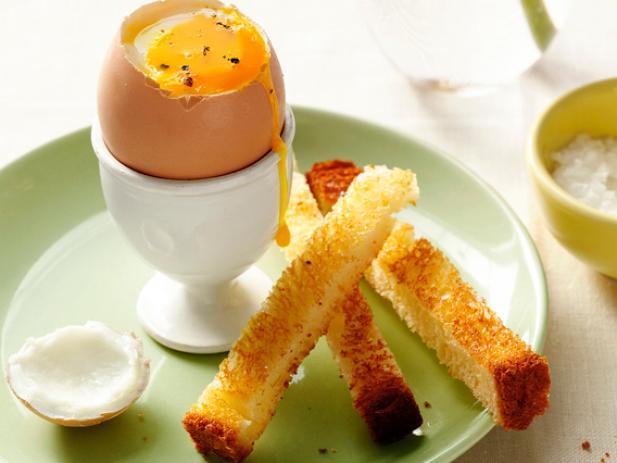 Tarragon Egg Salad: This is a good take on the classic, and it's super easy. You can serve it on rolls, toast, or sliced pickles and cucumbers!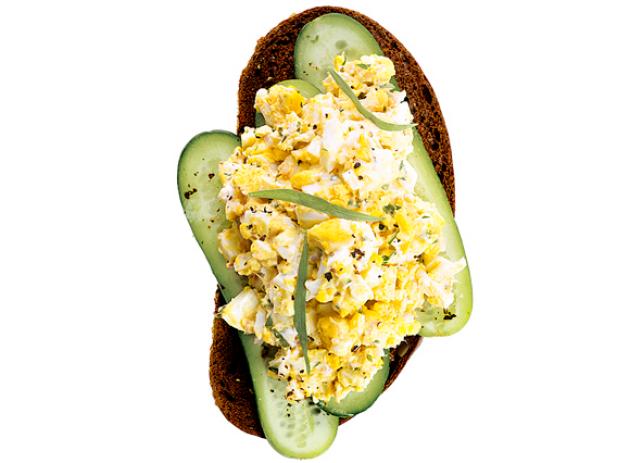 Smoked Salmon Scramble: This is a great way to take scrambled eggs and make them appropriate for dinner. The eggs have cream cheese and chives which pair nicely with some fresh salmon.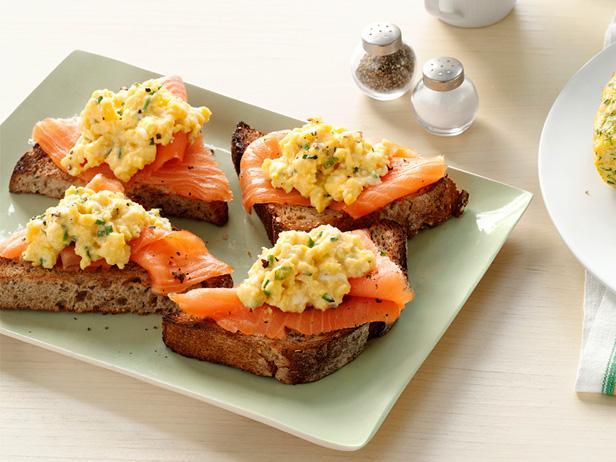 Eggs Benedict: I know, I know, this is technically a breakfast dish, but I love Eggs Benedict and it should be eaten all day. Every day.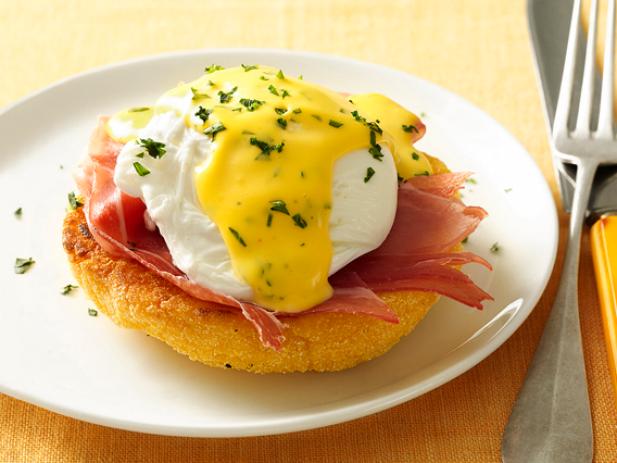 Hash-Brown Eggs: This is a way to add a little more oompf to your eggs. Filled with onions, potatoes, cheese, and salsa, this is definitely a meal meant for more than just breakfast!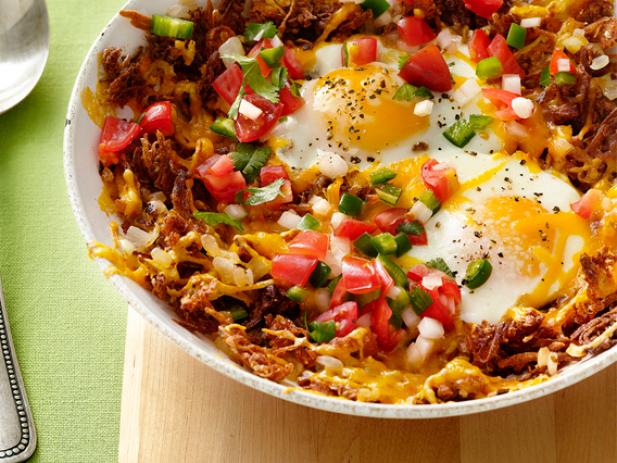 So, I've got dinner planned for at least the next week now! Eggs are not just for breakfast anymore. 🙂
Eggs with Soldiers via FoodNetwork
Tarragon Egg Salad via FoodNetwork
Smoked Salmon Scramble via FoodNetwork
Eggs Benedict via FoodNetwork
Hash-Brown Eggs via FoodNetwork
---
---