10 Unique Side Dish Recipes (With Potatoes!)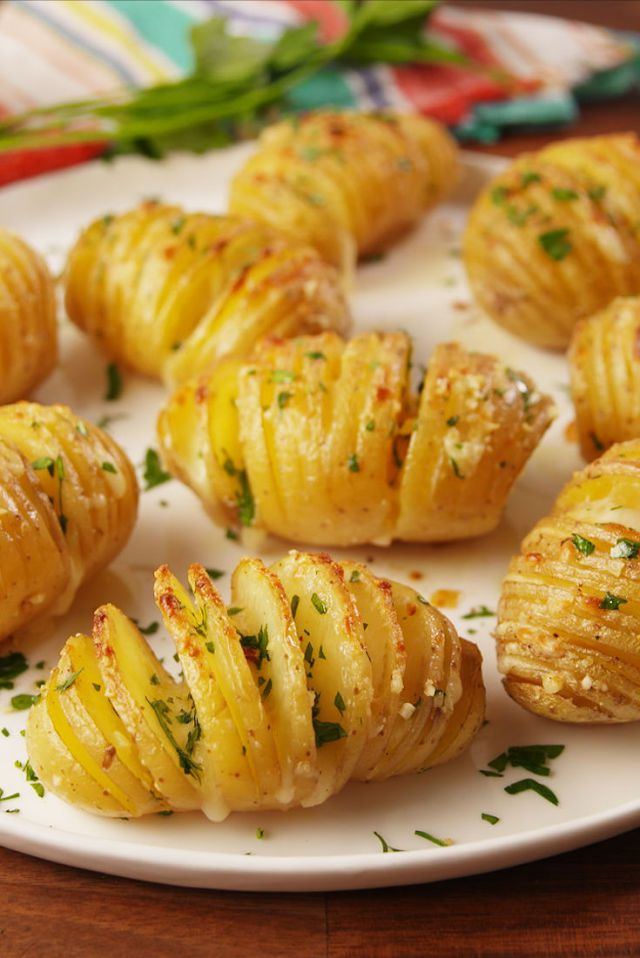 Let's be honest, potatoes are the unsung heroes of a good Sunday meal. They may not have much going on in the nutrition department, but man do they make for the perfect comfort food. It's easy to get stuck in a potato rut however, so here are 10 unique side dish recipes to change up your potato game and keep your family on their toes!
Potatoes Au Gratin: I thought I'd start off with something more comfortable and within reach. The creamy sauce cooks just right- creamy and thick, while the potatoes come to a perfect consistency-firm and crispy. Try using this Le Creuset Au Gratin dish when cooking-it's perfect for these potatoes.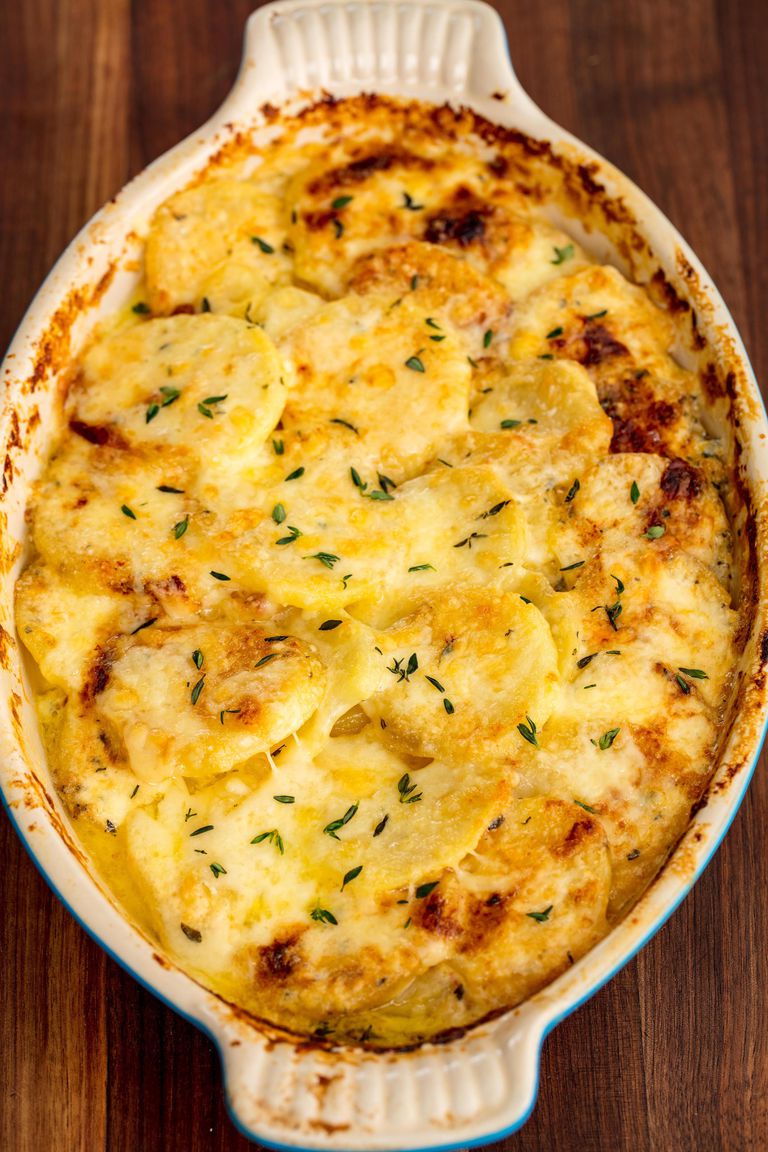 Bacon Wrapped Parmesan Potatoes: Taking our potato game up a notch are these bacon wrapped beauties. They make for a great appetizer as they can be small finger foods, but they are also great as a side dish. There is just something about the crunchy saltiness of bacon that marries so well with the creamy mellowness of potatoes. It's truly a match made in heaven!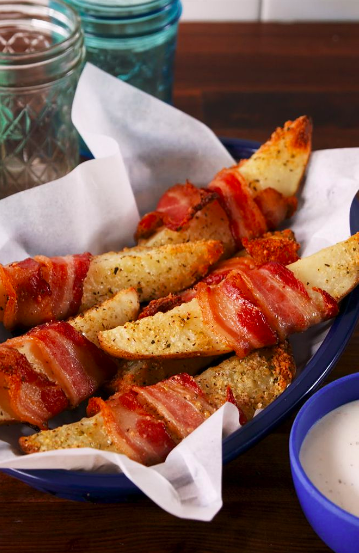 Sour Cream and Onion Mashed Potatoes: These are game a changer. I love sour cream and onion potato chips and these are a great rendition of the classic chip! Check out this awesome masher to help you get that perfect consistency.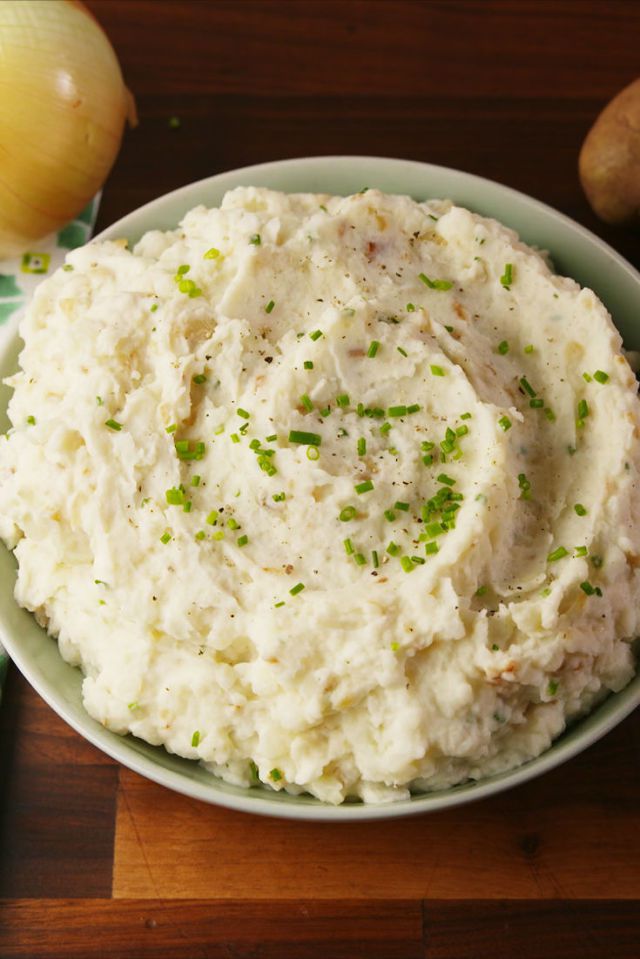 Greek Potato Wedges: These should be illegal in most states simply because they are so delicious. The tangy olives and lemon with the creamy base of the potato and the crunch? It'll make your mouth yell, "Oopa!"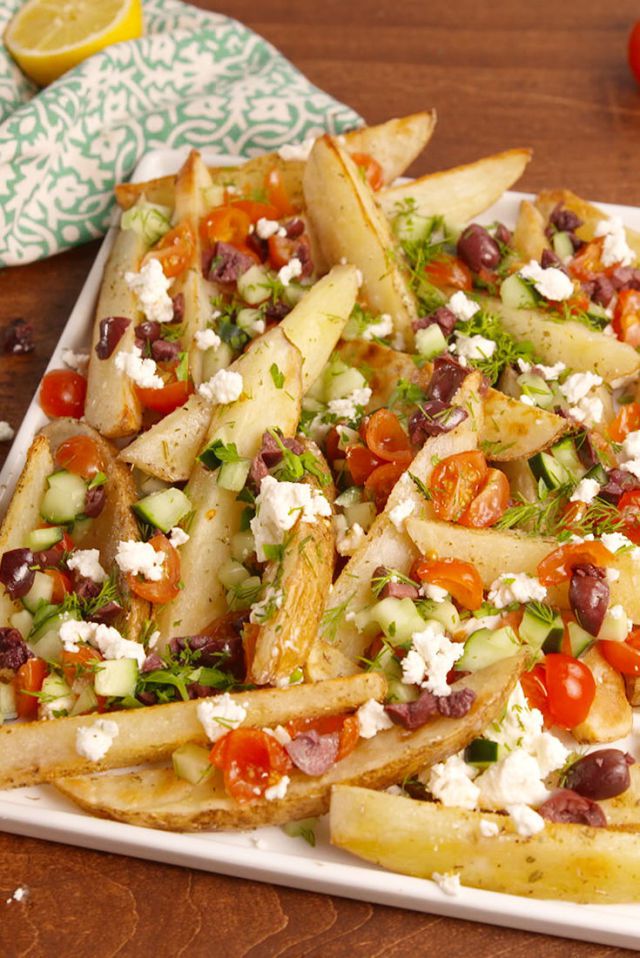 Garlic Butter Potatoes: These are a classic hassleback potato, but they are nothing short of indulgent. Butter, garlic, parmesan cheese, and potatoes were pretty much made for each other. This side dish recipe is quick and easy!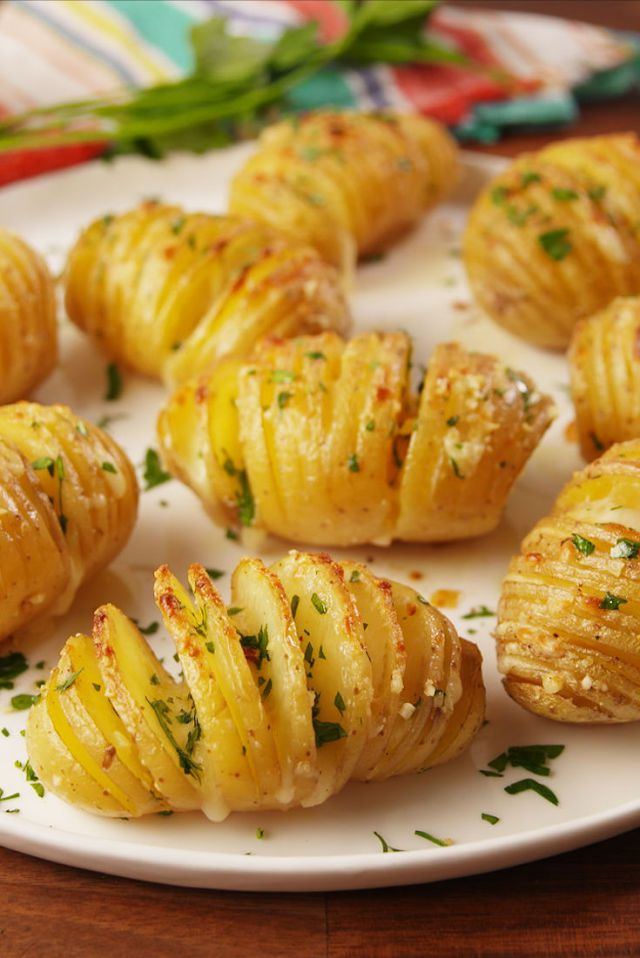 Loaded Scalloped Potatoes: These are indulgent and creamy and really awesome with a solid red meat main dish like steak or roast. They've got bacon, cheese, chives, and heavy cream all mixed together with russet potatoes.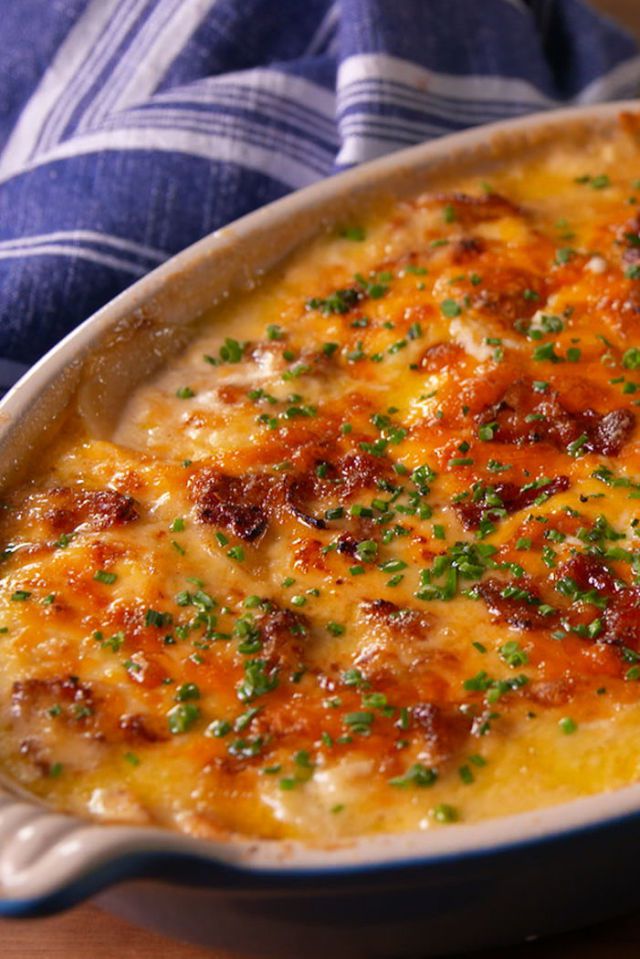 Brie Smashed Potatoes: Brie is one of my favorite cheeses! It's creamy and nutty and bakes really well in the oven. when put on top of these potatoes, it creates a side dish for the win! Using these silicone sheets or this parchment paper will make clean up a breeze!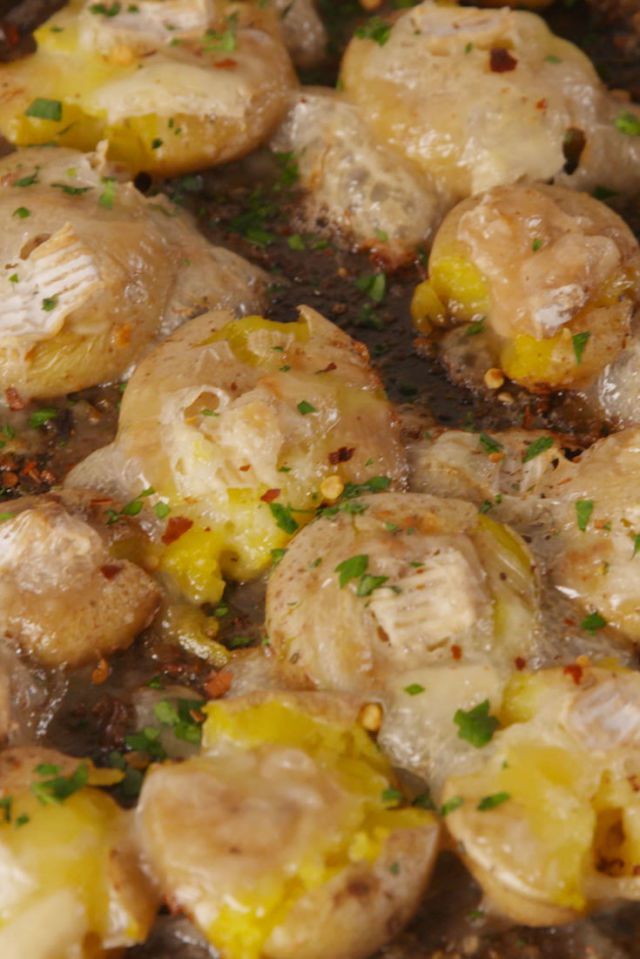 Bloomin' Baked Potato: Think Bloomin' Onion from that one restaurant, but with bacon and sour cream. YUM.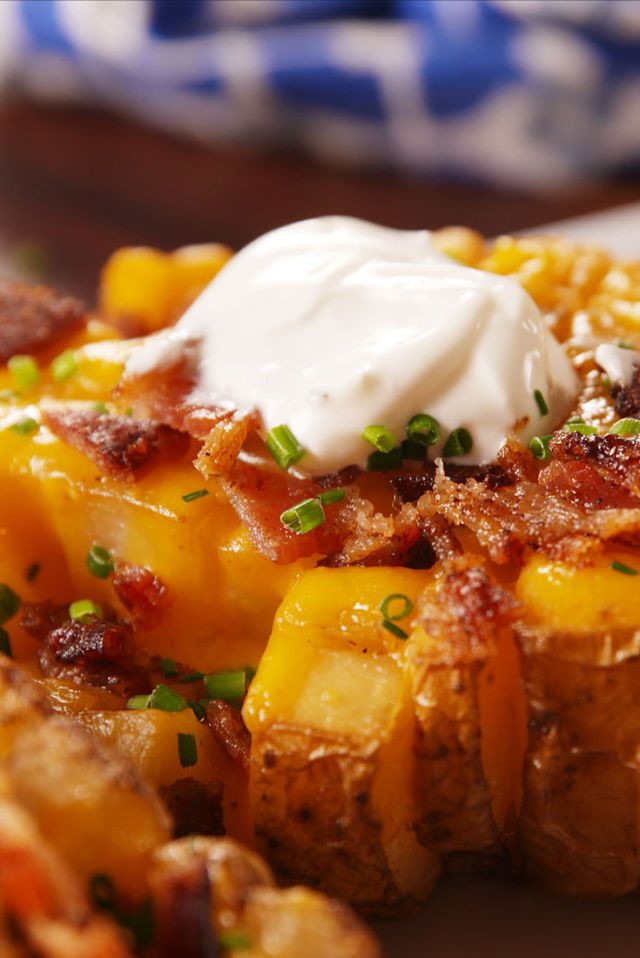 Salt and Vinegar Crispy Potatoes: This is another one of those that was maybe inspired by the famous potato chips? Regardless of where the inspiration came from, salt and vinegar were made for potatoes. You know what? I'm realizing that a lot of things were made for potatoes. 😉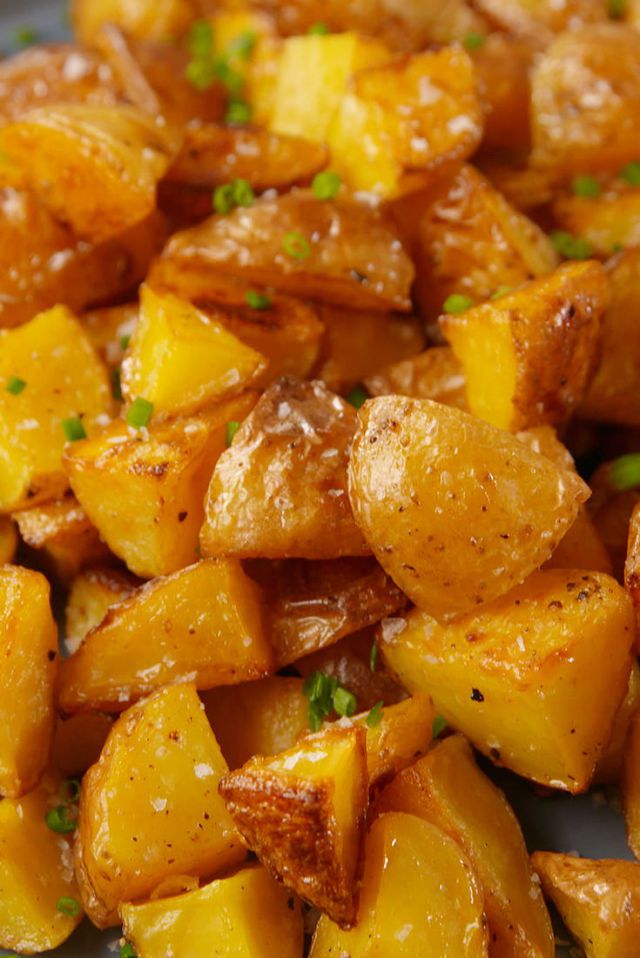 Melting Sweet Potatoes: Okay, I had to throw a sweet one on here, because let's face it, the sweet potato doesn't get near enough love. These are reminiscent of a Thanksgiving side dish, but presented in a much more snackable form. They are subtly sweet with a delicious crunch.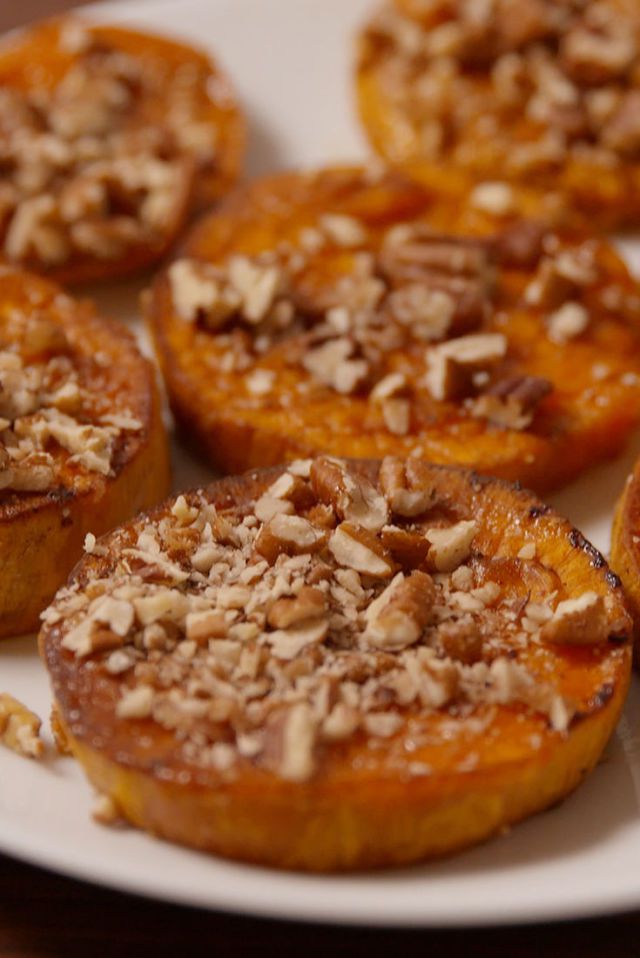 And there you have it! Ten unique and (mostly) healthy potato side dishes that will come together quick.
Potatoes Au Gratin via Delish
Bacon Wrapped Parmesan Potatoes via Delish
Sour Cream and Onion Mashed Potatoes via Delish
Greek Potato Wedges via Delish
Garlic Butter Potatoes via Delish
Loaded Scalloped Potatoes via Delish
Brie Smashed Potatoes via Delish
Bloomin' Baked Potato via Delish
Salt and Vinegar Baked Potatoes via Delish
Melting Sweet Potatoes via Delish
---
---