How to Make Your Own Condiments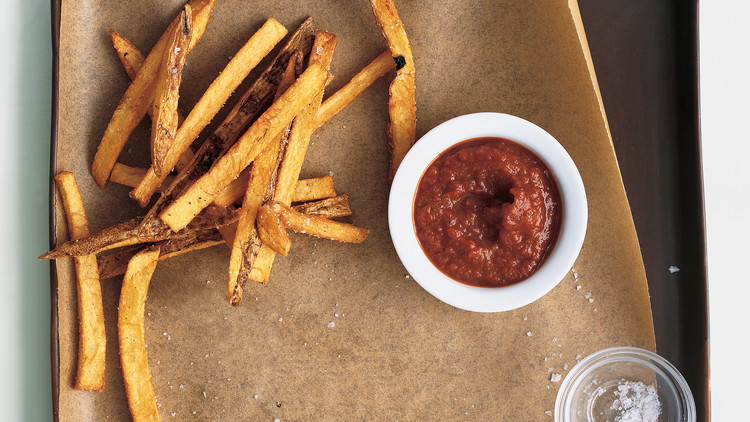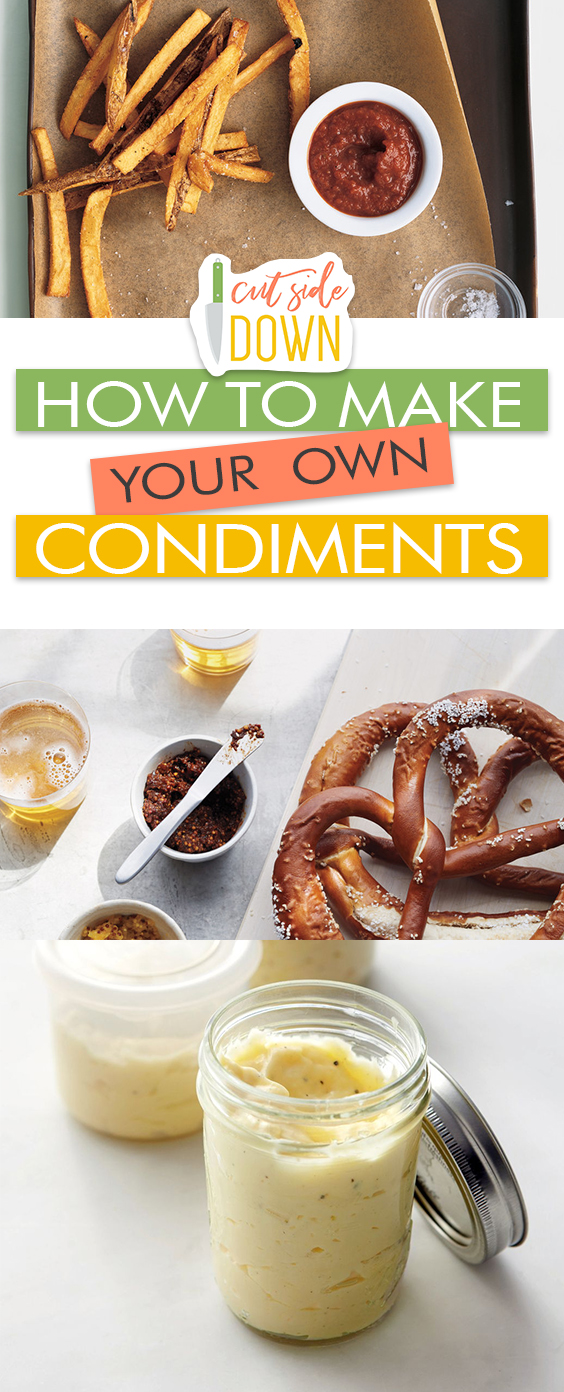 Okay, so let's talk condiments recipes. Have you ever looked at the ingredients listed on a ketchup bottle? It's lengthy. I remember someone telling me in college that a specific famous brand of ketchup was allowed to have a small percentage of bugs crushed in their delectable sauce. Gross. Thinking back on it, it's probably one of those urban myths people repeat. But still-just the thought is gross.
So, whether you're looking to go full paleo and making your condiments from scratch, or just looking to make those chicken nuggets a little healthier for your little ones, here's some condiments recipes. Don't forget to splurge a little and get these squeeze bottles for storage or these cute containers to take your condiments on the go! And, if you want to take things the next level, why not order your own labels? That way your ranch doesn't become Mayo and your BBQ sauce doesn't get mistaken for ketchup. 🙂
Mayonnaise: We come from a family of Mayo lovers. It's a problem. And who knew that it was so easy to make fresh? I didn't.     
Ketchup: You can't have Mayo without ketchup. How else would you concoct that awesome nugget-loving, corndog covering fry sauce? This is from Queen Martha herself and it's so full of flavor you may never go back to store bought.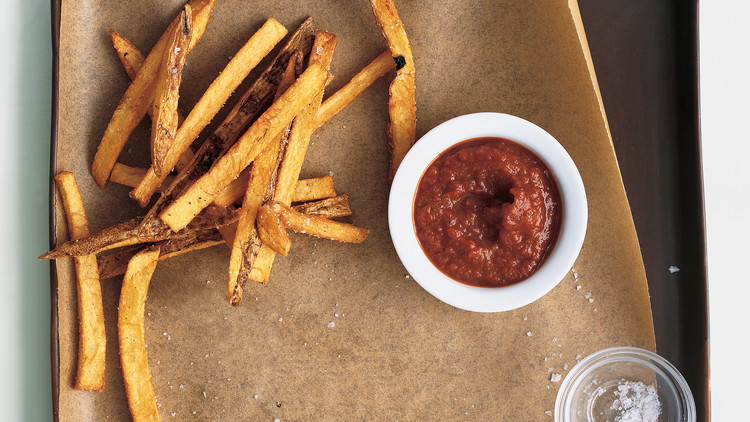 Dried Fruit Mustard: I have a weird relationship with mustard. I could literally eat it on anything. There is something about the creamy spicy sauce that takes everything to the next level! This is a little intense, being that it's Martha, but it's worth every ounce of effort.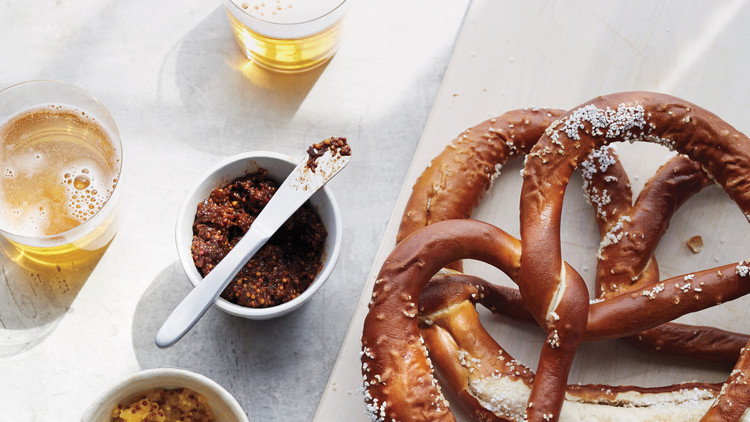 Classic Barbecue Sauce: This is amazing when mixed with classic mayo. Takes the meaning of fry sauce to the next level. But even without Mayo, by itself it's pretty amazing. Definitely a must have condiment recipe.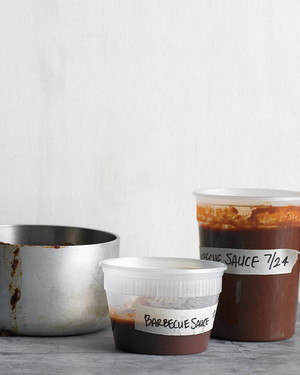 Lighter Ranch Dressing: last up on the condiment recipe round-up is the classic Ranch. Not only can you use it in salads, as a dip, or a base for a marinade.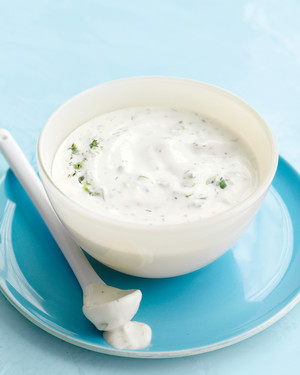 So, whether you're trying to cut out preservatives, eat a little cleaner or a little fancier, or you're just looking to up your A game in the kitchen, try out these condiments recipes and see how they fare with your brood!
Mayonnaise via MarthaStewart
Chile Citrus Ketchup via MarthaStewart
Dried Fruit Mustard via MarthaStewart 
Barbecue Sauce via MarthaStewart
Lighter Ranch Dressing via MarthaStewart
---
---